This Week:
Another 

Silver

 Buy Zone is Here – Charts Update
Is There a Kiwisaver 

Gold

 Fund or 

Gold

 Investment Option?
Is the Limited Issue Cook Islands 

Gold

 Note a Good Investment?
Prices and Charts
---
---
Gold

 Down Again – Near 2018 Lows – Buy the Dip

NZD gold fell just over half a percent this week. Today it sits close to the lows for 2018. Also close to oversold on the RSI, we may well be close to a bottom here.

$1775 the intraday low from the end of last year is the next support area to watch for. Below that is the rising trendline around $1725. But no guarantee we'll see them. This looks like a good entry point.
Silver fell almost 1% this week. It is close to the lows from February to April. But silver is also now not far above the rising trendline.
We won't comment too much here on silver as we have a full rundown of the silver charts on the website this week. The title tells the story, we're likely in a good buy zone right now for silver.
Kiwi Dollar Locked in Downtrend
The Kiwi dollar bounced back a bit this week. But it remains clearly in a downtrend and might struggle to get above the 50 day moving average from here.
Unsure About Any Terms We Use When Discussing the Charts?
Check out this post if any of the terms we use when discussing the gold, silver and NZ Dollar charts are unknown to you:
Continues below
—– OFFER FROM OUR SISTER COMPANY: Emergency Food NZ —– 
Do you have all the essentials on hand if you need to leave home in a hurry?
Get Your Own Emergency Survival Kit
Now Available. In Stock. Ready to Ship.
Is There a Kiwisaver 
Gold

 Fund or 

Gold

 Investment Option?

Here's something many people are interested in. Is there a way to get exposure to gold in a Kiwisaver fund?

Spoiler alert there is one way although it involves a couple more steps than your standard Kiwisaver fund…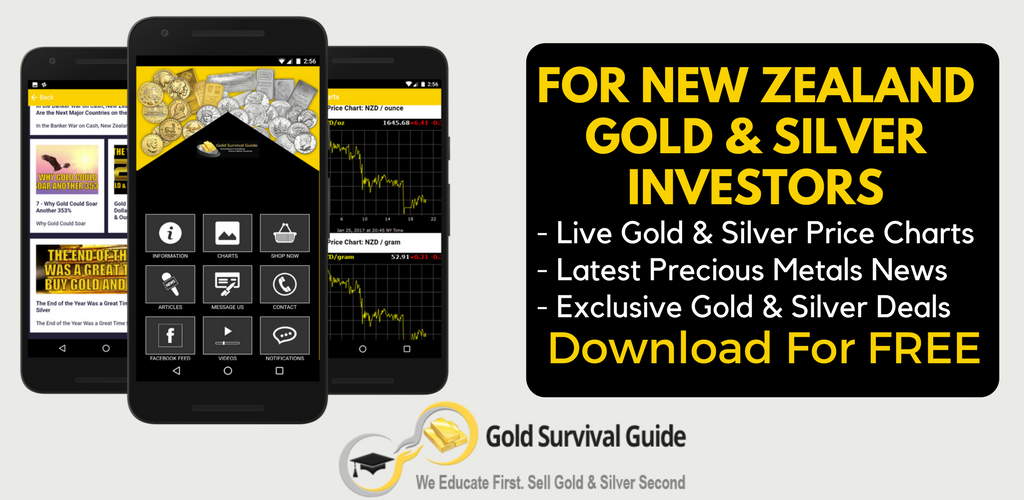 Is the Limited Issue Cook Islands 
Gold

 Note a Good Investment?

How's this for unique? The little old Cook Islands is the first nation to produce a gold note. That's right a legal tender note containing actual gold!

So will this note circulate as legal tender when you're on holiday in the Cook Islands? Or will it make for a good investment?

Find out…
Your Questions Wanted
Remember, if you've got a specific question, be sure to send it in to be in the running for a 1oz silver coin.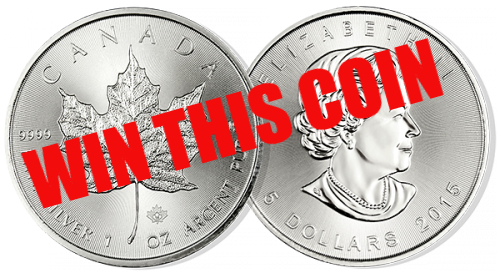 With the prices of gold and silver close to their lows for 2018, now is a great time to take a position if you've been sitting on the fence.
Check out the deals going currently.
Phone: 0800 888 

GOLD

 ( 0800 888 465 ) (or +64 9 2813898)
or Shop Online with indicative pricing
— Prepared for the unexpected? —
Never worry about safe drinking water for you or your family again…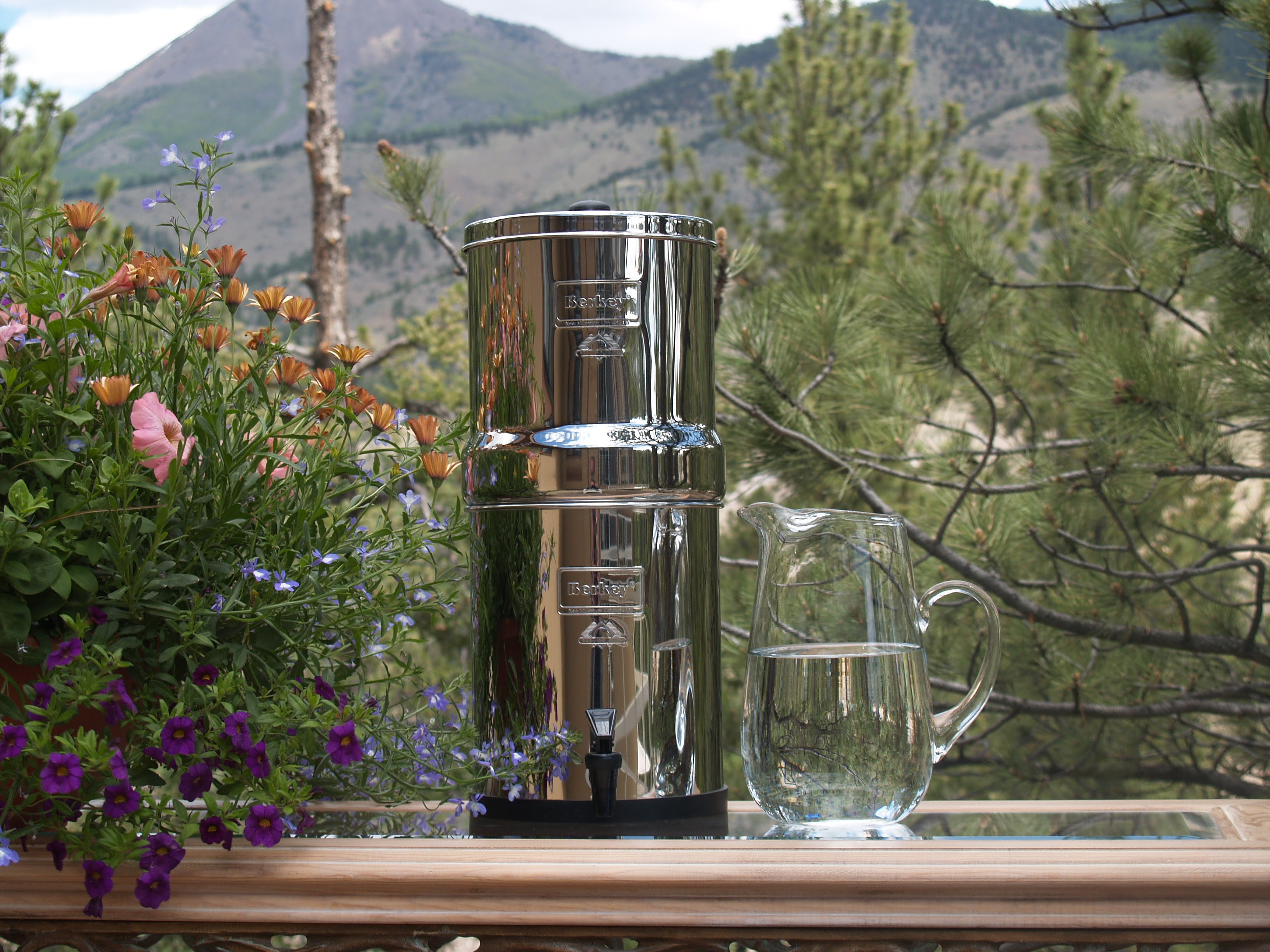 The Big Berkey Gravity Water Filter has been tried and tested in the harshest conditions. Time and again proven to be effective in providing safe drinking water all over the globe.
This filter will provide you and your family with over 22,700 litres of safe drinking water. It's simple, lightweight, easy to use, and very cost effective.
Big Berkey Water Filter
Just One Left in Stock – Learn More NOW….
—–
This Weeks Articles:
Wed, 25 Jul 2018 1:21 PM NZST
The Bank of the Cook Islands has issued a five dollar gold note. The unique gold note is legal tender for $5 and contains 1/100 ounce gold. Produced by Valaurum who say, "The Prince Harry-Meghan Markle notes put gold in small amounts, a-hundredth of an ounce, into general circulation in a sovereign nation." Source. 1/100 […]
The post Is the Limited Issue Cook Islands Gold Note a Good Investment? appeared first on Gold Survival Guide.
Tue, 24 Jul 2018 11:07 PM NZST
After holding up pretty well through May and June, we now have what looks like another decent silver buy zone. Here's a look at a few silver charts showing why…   The Big Picture NZD Silver: 3 Major Trends Since 2005 Looking back to 2008, silver has seen 3 major trends. In the lead up […]
The post Another Silver Buy Zone is Here – Charts Update appeared first on GoldSurvival Guide.
Tue, 24 Jul 2018 4:16 PM NZST
Someone asked us again recently: "Is there a Kiwisaver gold fund that I could invest in?" We wrote about this a few years ago here: Questions From Readers: Precious Metals & Kiwisaver, BoomBust Cycle, Gold & Silver Exit Strategies The gist of our answer was that there are no specific precious metals Kiwisaver funds available […]
The post Is There a Kiwisaver Gold Fund or Gold Investment Option? appeared first on Gold Survival Guide.
Fri, 20 Jul 2018 8:19 AM NZST
This Week: Does Gold Seasonality Affect the NZ Dollar Gold Price? NZX50 Near Highs But This Indicator Says the NZ Economy is Slowing Sharply New Zealand in the News Around the World – For All the Wrong Reasons Prices and Charts Looking to sell your gold and silver?Visit this page for more information Buying Back […]
The post Why NZ Could be at Forefront of Next Crisis appeared first on Gold Survival Guide.
---
---
Note:
Prices are excluding delivery
1 Troy ounce = 31.1 grams
1 Kg = 32.15 Troy ounces
Request special pricing for larger orders such as monster box of Canadian maple 

silver

coins
Lower pricing for local 

gold

 orders of 10 to 29ozs and best pricing for 30 ozs or more.
Foreign currency options available so you can purchase from USD, AUD, EURO, GBP
Plus we accept Bitcoin, Bitcoin Cash, Visa and Mastercard
Note: For local 

gold

 and 

silver

 orders your funds are deposited into our suppliers bank account. We receive a finders fee direct from them. Pricing is as good or sometimes even better than if you went direct.

---
Can't Get Enough of 

Gold

 Survival Guide?
If once a week isn't enough sign up to get daily price alerts every weekday around 

9am

 Click here for more info
---
---
The Legal stuff – Disclaimer:
We are not financial advisors, accountants or lawyers. Any information we provide is not intended as investment or financial advice. It is merely information based upon our own experiences. The information we discuss is of a general nature and should merely be used as a place to start your own research and you definitely should conduct your own due diligence. You should seek professional investment or financial advice before making any decisions.