Prices and Charts

---
Looking to sell your gold and silver?
Buying Back 1oz NZ Gold 9999 Purity
$1928
Buying Back 1kg NZ Silver 999 Purity
$682
---
Gold in NZ Dollars Above $2000 for the First Time since 2013
NZD gold is up sharply this week. It has broken clearly through the psychologically important $2000 level. A level not reached since early 2013 – nearly 6.5 years ago.
So it's now worth looking at where to from here for NZD gold?
We've added a few trend lines along with some overhead horizontal resistance lines. These highlight some possible levels to now watch for.
The rising blue trendline indicates $2050 may be where we see a short term pullback. As this will be the top of the trendline dating back to late 2016.
Once gold betters that mark there is no real resistance until $2200. This is where the next major overhead resistance is (red line). Also intersecting with the next rising trend line (blue).
In US Dollar terms (lower half of the chart below), gold also looks close to making a breakout now that it is back above $1300.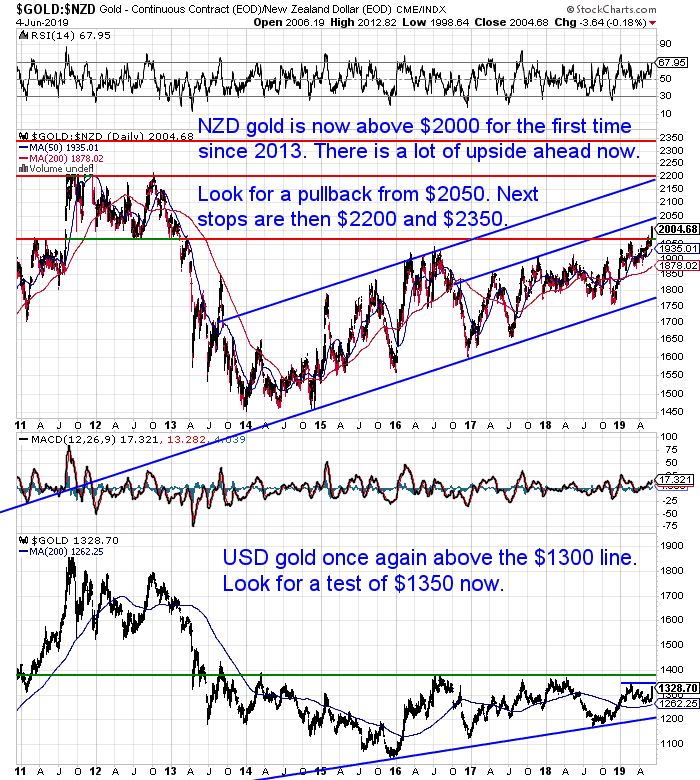 Silver Also Up – But Not as Much as Gold
NZD silver was also up over 2% this week. But still lagging gold. Silver is still in the giant wedge formation. Shorter term silver is also continuing in the sideways consolidation range it's been in since March.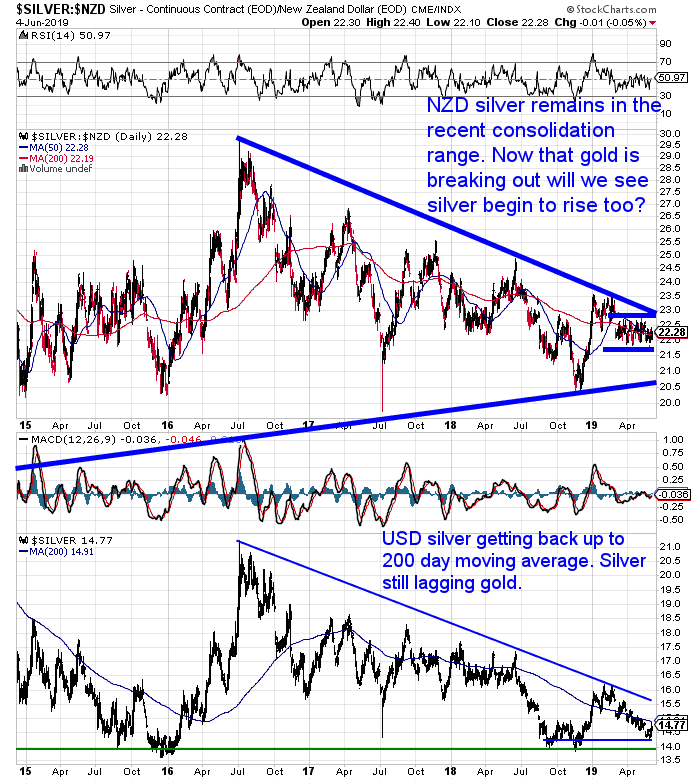 As a result of the jump in gold, the gold to silver ratio hit 90 for the first time since the early 90's.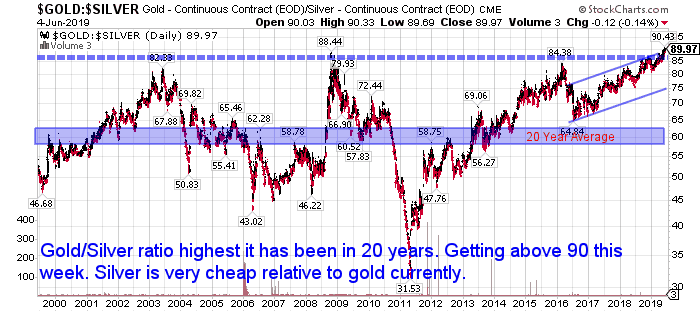 This was also when the ratio reached it's all time high of just over 100.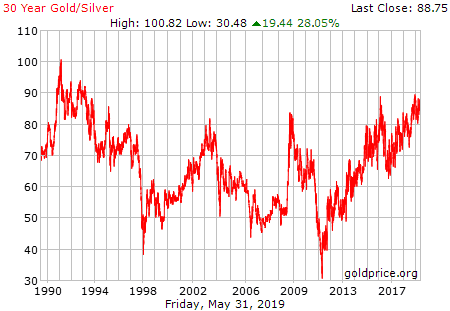 So there is a chance yet of a repeat of that. However silver remains the best buy currently compared to gold. If we did see a return to a ratio of 100, the odds are it would be very brief. Just like 1991.
The current price of silver is likely to be looked back at as being incredibly cheap. Grab some today if you haven't already.
For more on the Gold Silver Ratio see: What is the Gold Silver Ratio? Why is the Gold Silver Ratio at New Highs?
NZ Dollar Bouncing Back
The NZ Dollar finally bounced higher from its very oversold position of recent weeks. But even a higher Kiwi didn't stop the rise of NZD gold.
For now it seems that maybe the forex markets have priced in the lower interest rate regime here in New Zealand. So we may see the Kiwi consolidate for a bit now.
Although it might find it tough to get above the 50 day moving average.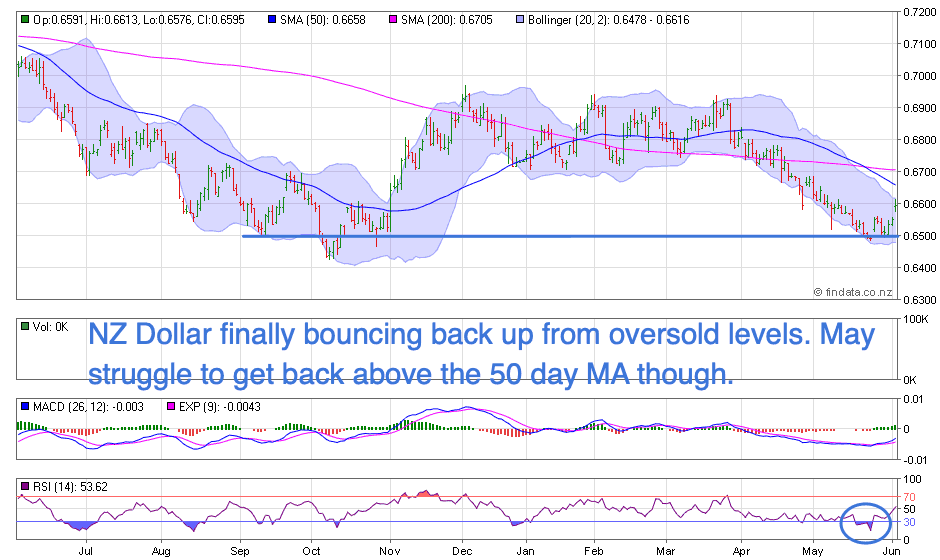 Need Help Understanding the Charts?
Check out this post if any of the terms we use when discussing the gold, silver and NZ Dollar charts are unknown to you:
Continues below
—– OFFER FROM OUR SISTER COMPANY: Emergency Food NZ —–
Preparation also means having basic supplies on hand.
Are you prepared for when the shelves are bare?
For just $240 you can have a 56 serving emergency food supply.
Free Shipping NZ Wide.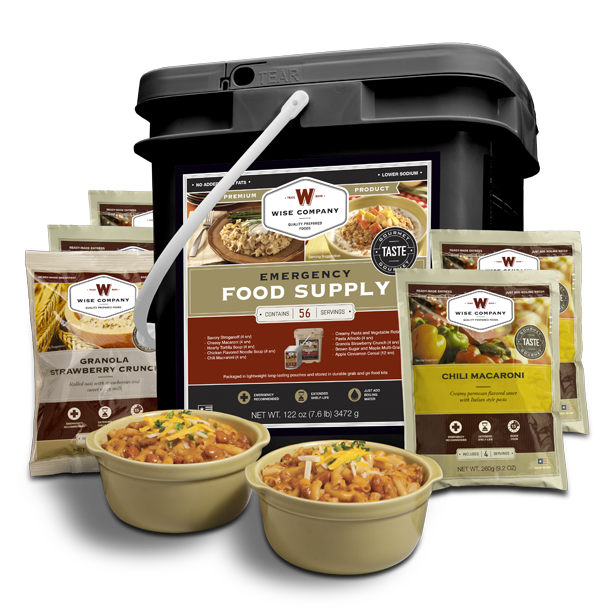 Smaller Emergency Food Packs Now Available.
Could Negative Interest Rates Be in Store for New Zealand?
Speaking of interest rates. The recent cut and some crazy news we read last week about negative interest rate mortgages got us thinking: Could New Zealand get negative interest rates?
We look at why people are prepared to pay governments to borrow from them. What negative rates might be saying and whether it is really so whacky to think they could come to New Zealand?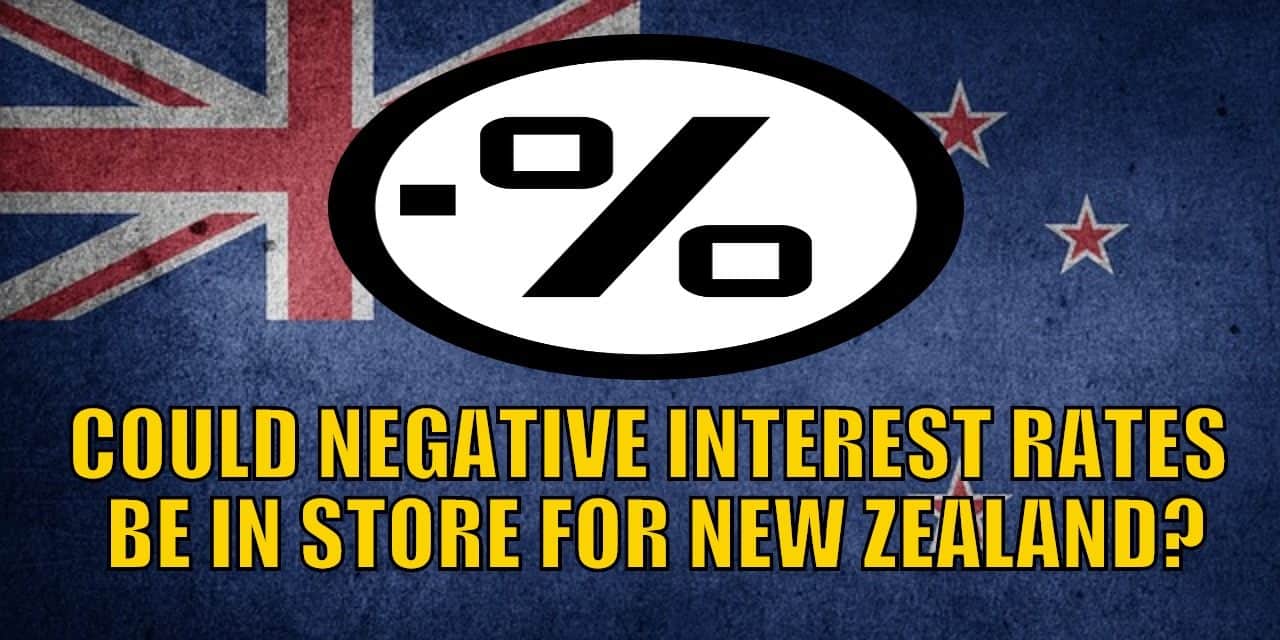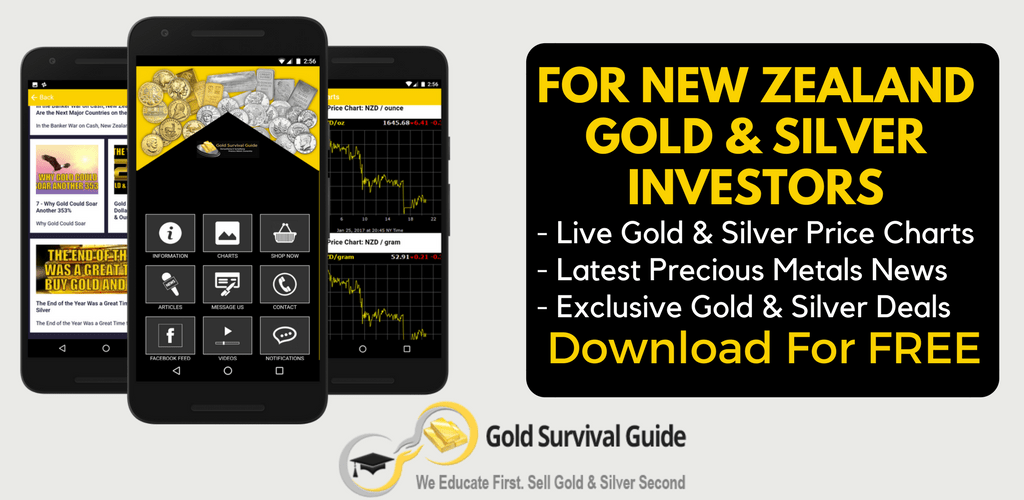 Your Questions Wanted
Remember, if you've got a specific question, be sure to send it in to be in the running for a 1oz silver coin.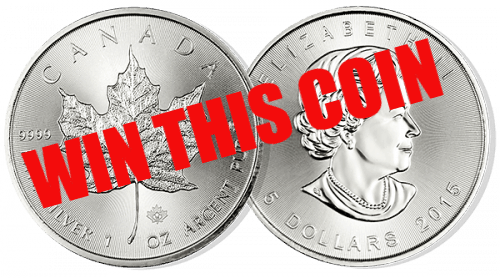 Buying the Gold Breakout?
We usually talk about buying gold and silver on pullbacks as the best move.
However the chart for NZD gold we showed earlier points to likely higher prices ahead.
When a clear breakout such as this occurs, it is one of the times when may pay to go with the momentum. As any pullback may now only be back to what was the previous resistance level around $1970.
Does this talk of support and resistance have you confused?
We've updated our ultimate guide to gold and silver technical analysis. We've added Fibonacci retracement levels to the guide.
Plus in light of the current NZD gold breakout, we've added a number of current gold charts. These give some real life examples to determine buying zones and price targets now.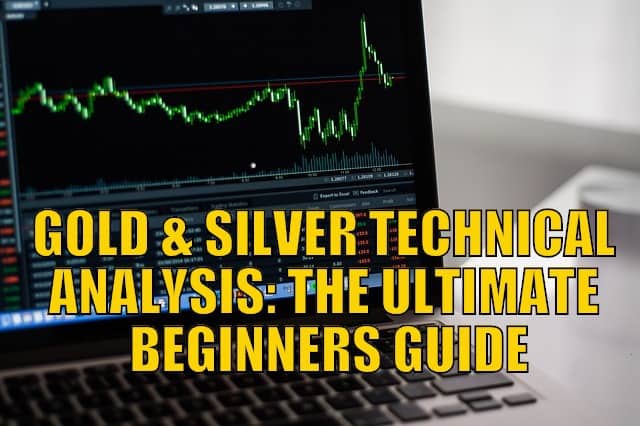 With silver still lagging gold, we reckon silver is still the best buy today.
Get in touch to discuss your different options. Or let us know any questions you have:
Phone: 0800 888 GOLD ( 0800 888 465 ) (or +64 9 2813898)
or Shop Online with indicative pricing
— Prepared for the unexpected? —

Never worry about safe drinking water for you or your family again…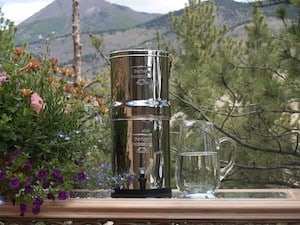 The Berkey Gravity Water Filter has been tried and tested in the harshest conditions. Time and again proven to be effective in providing safe drinking water all over the globe.
This filter will provide you and your family with over 22,700 litres of safe drinking water. It's simple, lightweight, easy to use, and very cost effective.
Royal Berkey Water Filter
—–
This Weeks Articles:
Wed, 5 Jun 2019 11:30 AM NZST
Gold and silver technical analysis can be a very large and confusing subject. Technical analysis can seem far too difficult to the new gold and silver buyer. So many people just ignore the topic altogether. But it needn't be this complex. We've written this Gold and Silver Technical Analysis Ultimate Beginners Guide to simplify this […]
The post Gold and Silver Technical Analysis: The Ultimate Beginners Guide Updated appeared first on Gold Survival Guide.
Tue, 4 Jun 2019 3:25 PM NZST
Is This What's in Store for New Zealand Down the Road? How's this for perverse? Could anything as crazy as negative interest rates on mortgages come to New Zealand? Homeowners in Denmark are "about to get negative interest rates on their loans for all maturities through to five years, representing multiple all-time lows for borrowing […]
The post Could Negative Interest Rates Be in Store for New Zealand? appeared first on Gold Survival Guide.
Sun, 2 Jun 2019 9:52 AM NZST
Prices and Charts Looking to sell your gold and silver? Visit this page for more information Buying Back 1oz NZ Gold 9999 Purity $1879 Buying Back 1kg NZ Silver 999 Purity $666 Gold in NZ Dollars Holding Above $1950 Gold in NZ dollars is down just a tad on last week. But is still sitting […]
The post A Lower NZ Dollar Isn't All It's Cracked Up to Be appeared first on Gold Survival Guide.
As always we are happy to answer any questions you have about buying gold or silver. In fact, we encourage them, as it often gives us something to write about. So if you have any get in touch.
Phone: 0800 888 GOLD ( 0800 888 465 ) (or +64 9 2813898)
or Online order form with indicative pricing
---
---
7 Reasons to Buy Gold & Silver via GoldSurvivalGuide

Today's Prices to Buy
1oz NZ 99.99% pure gold bar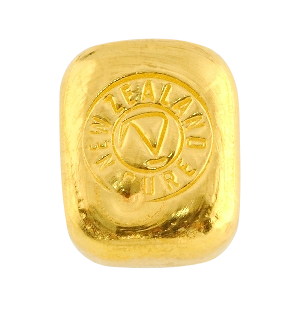 $2080
1kg NZ 99.9% pure silver bar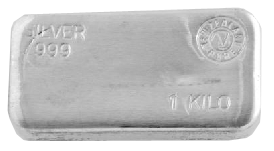 $787
 (price is per kilo for orders of 1-24 kgs)
$782 (price is per kilo only for orders of 25 kgs or more)
1oz PAMP Suisse 99.99% pure gold bar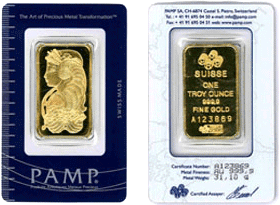 $2110
1kg PAMP 99.9% pure silver bar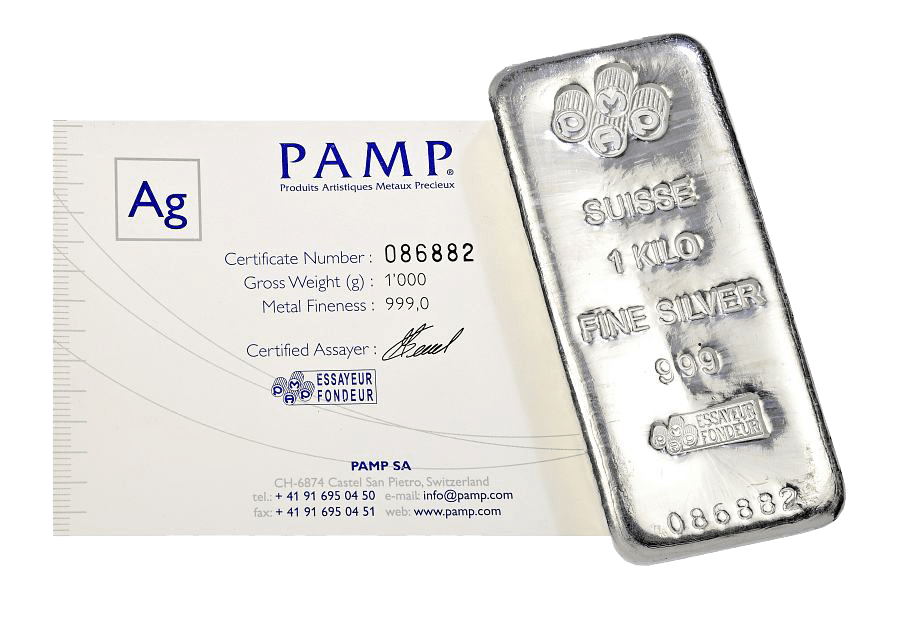 $837
---
Note:
Prices are excluding delivery
1 Troy ounce = 31.1 grams
1 Kg = 32.15 Troy ounces
Request special pricing for larger orders such as monster box of Canadian maple silver coins
Lower pricing for local gold orders of 10 to 29ozs and best pricing for 30 ozs or more.
Foreign currency options available so you can purchase from USD, AUD, EURO, GBP
Plus we accept BTC, BCH, Visa and Mastercard
Note: For local gold and silver orders your funds are deposited into our suppliers bank account. We receive a finders fee direct from them. Pricing is as good or sometimes even better than if you went direct.


---
Can't Get Enough of Gold Survival Guide?
If once a week isn't enough sign up to get daily price alerts every weekday around 9am Click here for more info
---
---
The Legal stuff – Disclaimer:
We are not financial advisors, accountants or lawyers. Any information we provide is not intended as investment or financial advice. It is merely information based upon our own experiences. The information we discuss is of a general nature and should merely be used as a place to start your own research and you definitely should conduct your own due diligence. You should seek professional investment or financial advice before making any decisions.
Copyright © 2019 Gold Survival Guide.
All Rights Reserved.