Prices and Charts
---
Looking to sell your gold and silver?
Buying Back 1oz NZ Gold 9999 Purity
$2772
Buying Back 1kg NZ Silver 999 Purity
$1079
---
NZD Gold Pulling Back After Sharp Run Higher
Gold in NZ Dollars is up $17 from 7 days ago. It got up close to $2950 but it has pulled back a little from there. Now sitting just above the 200 day moving average (MA). We're still watching for a move back towards the $3050 high from October and March.
Conversely, gold in USD terms has had a strong run higher. Having broken above the downtrend line, it's up nearly 4% from a week ago. USD gold is now approaching the 200 day MA around $1800. So the odds are high we'll see a pullback from around there with the RSI getting into overbought territory.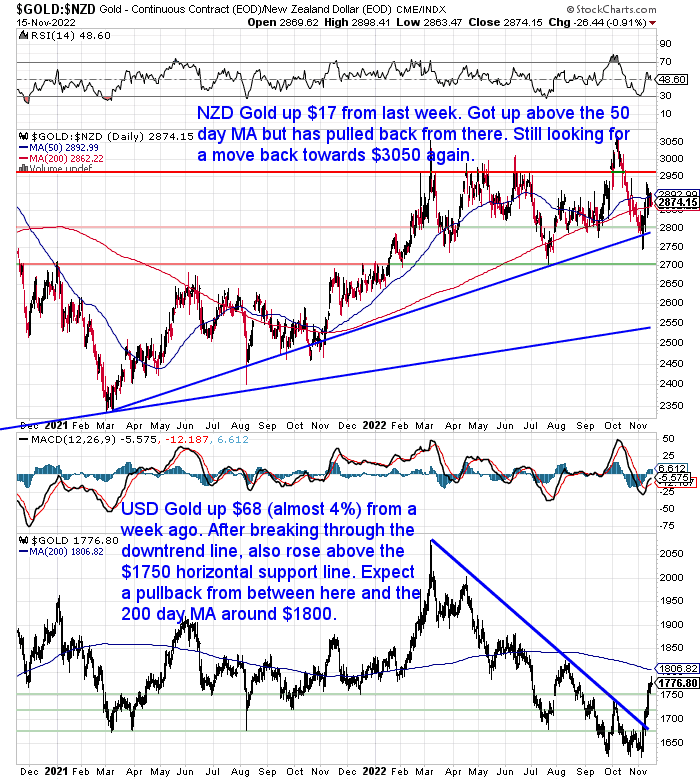 NZD Silver Down Over 2%
Meanwhile silver in NZ dollars is down over 2% from last week. Solely care of the much stronger Kiwi dollar. After getting up close to $37 silver became overbought and has now pulled back as we thought it might. We're now watching for a possible bounce up from where the 50 and 200 day MA's converge at around $34.
Silver in USD has continued its run higher. Getting above the 200 day MA, it looks to be making a higher high above $22. Pulling back now as expected. Watching for a higher low maybe around $20?
NZ Dollar Surges By 3.3%
As noted already, the Kiwi dollar has had a strong week. It has surged higher by almost 200 basis points or 3.3%. It has edged above the green horizontal resistance line, but is now approaching overbought on the RSI (above 70). So we should expect a pullback from between here and the 200 day MA at 0.63.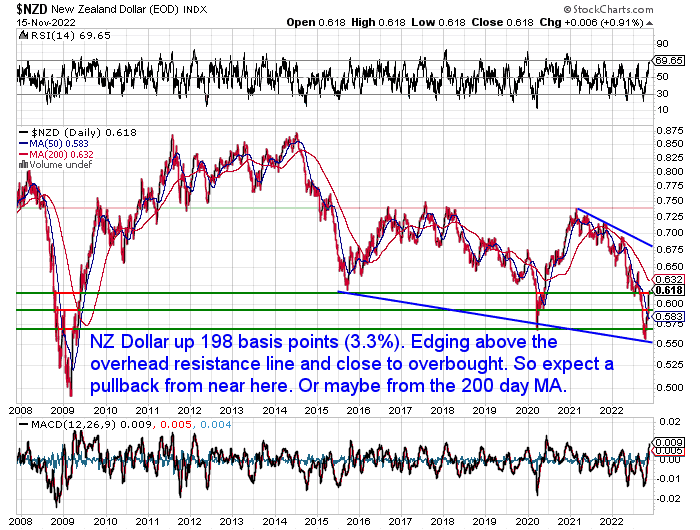 Need Help Understanding the Charts?
Check out this post if any of the terms we use when discussing the gold, silver and NZ Dollar charts are unknown to you:
Continues below
Are Rising Interest Rates Starting to Cause Problems in the Interest Rate Derivative Market?
Back in September the exit of Liz Truss as U.K. P.M. was likely caused by what are called interest rate derivatives…
"Basically pension plans appear to have been caught in doom-loop of margin calls on interest rate derivatives that forced them into dumping longer-maturity UK gilts, and spurred the Bank of England into intervening today."
So the BoE began buying UK gilts (i.e. government bonds) to stop interest rates rising further. That in turn made Truss's debt funded tax cuts start to look a rather bad idea. The rest as they say is history.
But what exactly are interest rate derivatives? How big could the risk be to the global economy?
We've been following the global derivative balloon for many years. It is these interest rate derivatives that appear to be the biggest risk.
So this week we have: Derivatives – a Beginner's Guide to "Financial Weapons of Mass Destruction".
You'll discover:
What is a Derivative?
The History and Origin of Derivatives
Why Interest Rate Swaps are the Dominant Derivative
Interest Rate Derivatives Could be the Source of Big Trouble
2022 Interest Rates Rises Causing Problems?
What Do These Derivatives Mean for New Zealand?
NZ Bank Derivatives Have Grown Too
How to Protect Yourself from Derivative Risk?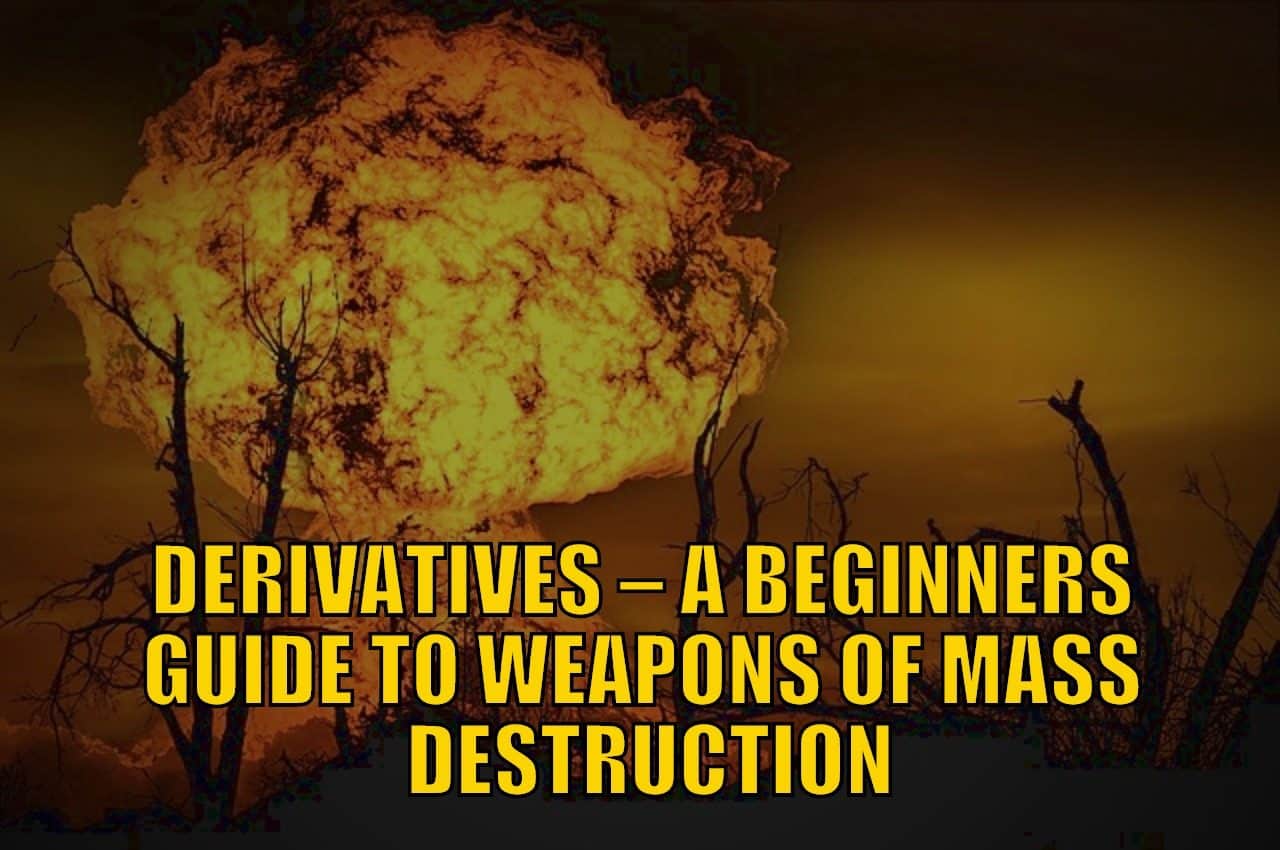 Your Questions Wanted
Remember, if you've got a specific question, be sure to send it in to be in the running for a 1oz silver coin.
Counterparty Risk – Interest Rate Derivatives vs Silver
The trouble with derivatives is the risk of contagion. As each derivative has a counterparty to it.
As we explain in this week's article above, they don't necessarily "net" each other out. One side could collapse while the other side remains in force. If contagion occurs suddenly the global financial system could be at risk.
But we won't know about this until it's too late. That's why it's better to be years too early than a moment too late when protecting yourself from these long tail/outlier risks.
For more on counterparty risk see: Why Gold Bullion is Your Financial Insurance (& How It's Still Not Too Late to Buy)
Gold is the obvious choice to protect yourself from counterparty risk.
However silver could play a bigger role than many would think…
Silver Allocation of 4% to 6% Optimal In Investment Portfolio
A new report by OxfordEconomics & The Silver Institute advocates a significantly higher allocation to silver by institutional & individual investors than most would expect.
"While silver's price movements are often closely correlated with gold, Oxford Economics' analysis suggests that silver's return characteristics are sufficiently different from gold to make it a valuable diversification tool that deserves its own portfolio commitment. With over half of global silver demand used in industrial applications, the price of silver tends to be more sensitive than gold to trends in the global industrial cycle, contributing to its higher volatility. Moreover, silver is likely to benefit from an increasingly positive structural demand outlook over the medium term, given its use in many green technologies, indicating that we may be entering a period where the gold-silver price ratio shifts back in favor of silver.

Based on their projections for asset returns, Oxford Economics investigated the potential behavior of silver relative to other asset classes and its role in an optimal portfolio over the next decade. This analysis suggests an even higher optimal portfolio allocation to silver of around 6 percent would be warranted over this period."
Get in touch if you need help building your silver to 4% to 6% of your investment portfolio.
Phone: 0800 888 GOLD ( 0800 888 465 ) (or +64 9 2813898)
or Shop Online with indicative pricing
This Weeks Articles:
Wed, 9 Nov 2022 6:51 AM NZST
Prices and Charts Looking to sell your gold and silver? Visit this page for more information Buying Back 1oz NZ Gold 9999 Purity $2762 Buying Back 1kg NZ Silver 999 Purity $1103 NZD Gold Up Almost 2% Gold in New Zealand dollars dipped down to the blue uptrend line during the past week. But then […]
The post Here's Why Central Banks Won't Tighten Hard Enough and Long Enough appeared first on Gold Survival Guide.
Wed, 2 Nov 2022 7:20 AM NZST
Prices and Charts Looking to sell your gold and silver? Visit this page for more information Buying Back 1oz NZ Gold 9999 Purity $2708 Buying Back 1kg NZ Silver 999 Purity $1036 NZD Gold Rose To March High But then Retraced All That Move Since our last newsletter 5 weeks ago, gold in New Zealand […]
The post Will We See Multiple Waves of Inflation? appeared first on Gold Survival Guide.
Thu, 27 Oct 2022 3:55 PM NZST
Gold has long been considered a safe investment; it's an investment that has always been attractive as an alternative to stocks. This is in large part because gold moves differently from stocks, going up or down in value at different times and for different reasons. In the end, it's important to look at what exact […]
The post Gold vs Stocks: Historical Returns appeared first on Gold Survival Guide.
As always we are happy to answer any questions you have about buying gold or silver. In fact, we encourage them, as it often gives us something to write about. So if you have any get in touch.
Phone: 0800 888 GOLD ( 0800 888 465 ) (or +64 9 2813898)
or Online order form with indicative pricing
---
---
7 Reasons to Buy Gold & Silver via GoldSurvivalGuide

Today's Prices to Buy
1oz NZ 99.99% pure gold bar
$2,999.40

1kg Pure Silver bar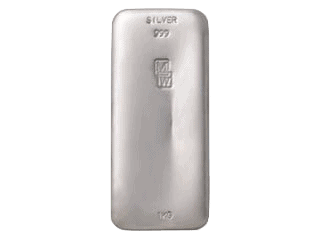 Local silver bar $1,260.50
1kg "Scottsdale Gold" Bar 99.99% with unique serial number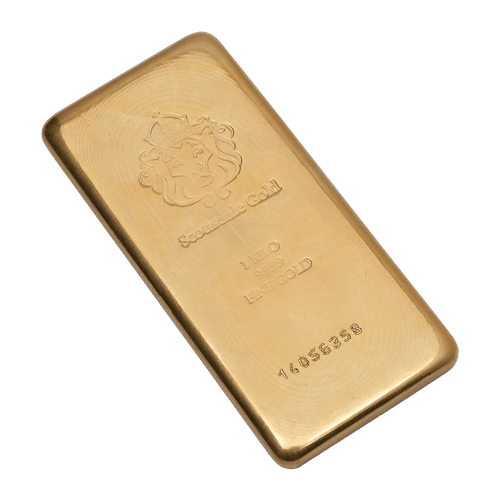 $95,925.93
1oz Canadian Gold Maple 99.99% pure gold coin (2022)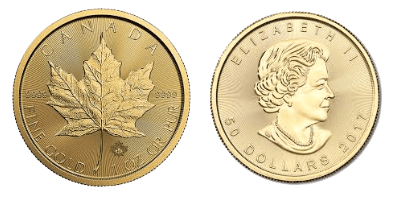 $3,103.10 (in stock)
1 oz RCM Silver Maple Coin
(Likely not dispatched until New Year)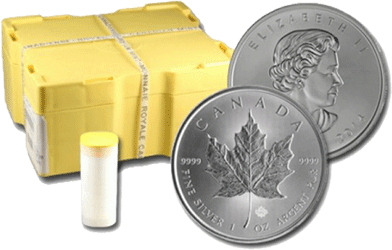 Tube of 25: $1181.75 (pick up price)
Box of 500:

$23,625.45
Including shipping/insurance 
---
Note:
Prices are excluding delivery
1 Troy ounce = 31.1 grams
1 Kg = 32.15 Troy ounces
Request special pricing for larger orders such as monster box of Canadian maple silver coins
Lower pricing for local gold orders of 10 to 29ozs and best pricing for 30 ozs or more.
Foreign currency options available so you can purchase from USD, AUD, EURO, GBP
Plus we accept BTC, BCH, Visa and Mastercard

---
Can't Get Enough of Gold Survival Guide?
If once a week isn't enough sign up to get daily price alerts every weekday around 9am Click here for more info
---
---
The Legal stuff – Disclaimer:
We are not financial advisors, accountants or lawyers. Any information we provide is not intended as investment or financial advice. It is merely information based upon our own experiences. The information we discuss is of a general nature and should merely be used as a place to start your own research and you definitely should conduct your own due diligence. You should seek professional investment or financial advice before making any decisions.
Copyright © 2022 Gold Survival Guide.
All Rights Reserved.