This Week:
What is the Gold Silver Ratio? Why is it at New Highs?
Australia's Looming Subprime Crisis?
The Ugly Truth About New Zealand Household Debt
Prices and Charts
---
---
NZ Dollar Main Driver of Prices This Week
This week gold and silver in US dollars are little changed from a week ago. However the NZ dollar has risen about 1%. So accordingly local gold and silver prices are both down about 1%. NZD gold was unable to stay above the 200 day moving average (MA). Now sitting between the 50 and 200 day MA's. But still well up from the recent lows around $1775.
NZD silver continues to hover around the lows just under $21.50. Sitting just above the long term uptrend line still. This is a chance to buy silver close to the lowest price in over 14 months. Silver has also only touched this uptrend line three times in the previous 4 years. Could it go lower yet? No one can say it can't. However the mid 2017 and late 2015 lows are not too far below the current price. So if there is any downside it may be quite limited.
As suspected the NZ dollar did indeed bounce back from last weeks oversold levels. Now once again it may struggle to get above the 50 day moving average line that it has been under since April.
So the weaker NZ dollar should continue to add support to local precious metals prices. And as we outlined last week remains what we believe to be the number one reason to buy gold in New Zealand today.
Need Help Understanding the Charts?
Check out this post if any of the terms we use when discussing the gold, silver and NZ Dollar charts are unknown to you: Continues below

—– OFFER FROM OUR SISTER COMPANY: Emergency Food NZ —–
Do you have all the essentials on hand if you need to leave home in a hurry?
Get Your Own Emergency Survival Kit
Now Available. In Stock. Ready to Ship.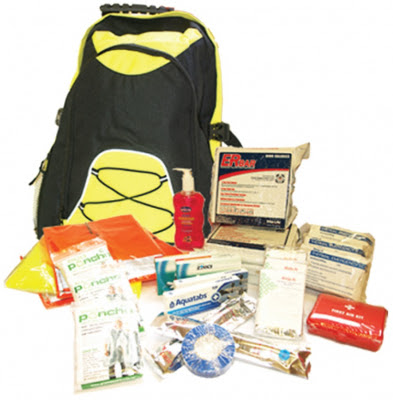 What is the Gold Silver Ratio? Why is it at New Highs?
With silver remaining pretty weak, this week we take another look at the gold to silver ratio which reached a 10 year intraday high last week. If you don't know much about the gold silver ratio then check this post out. If you do know about it we look at a few reasons as to why it might be so high currently.
What is the Gold Silver Ratio?
How is the Gold to Silver Ratio Used?
What is the Ratio Telling Us Now?
Why is the Gold to Silver Ratio at New Highs?
What to Do Now?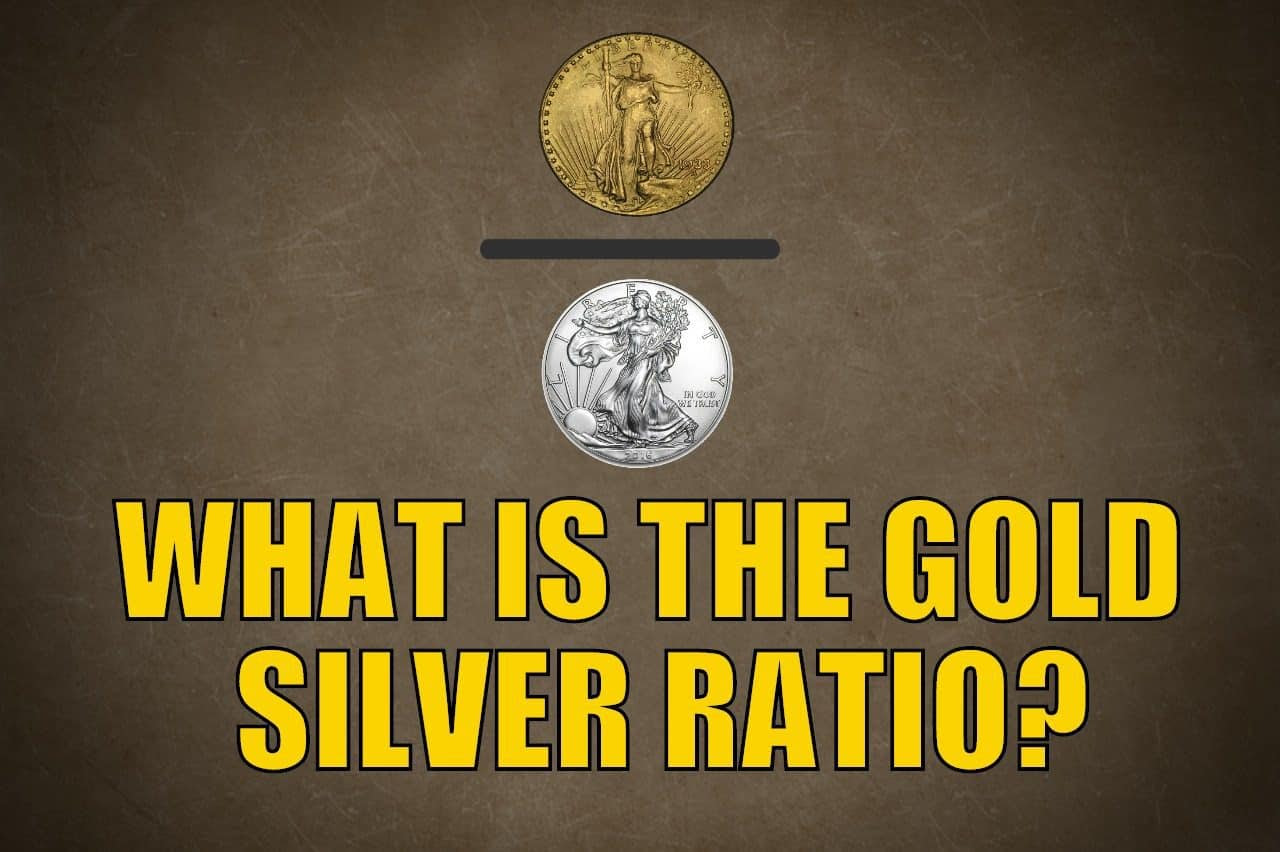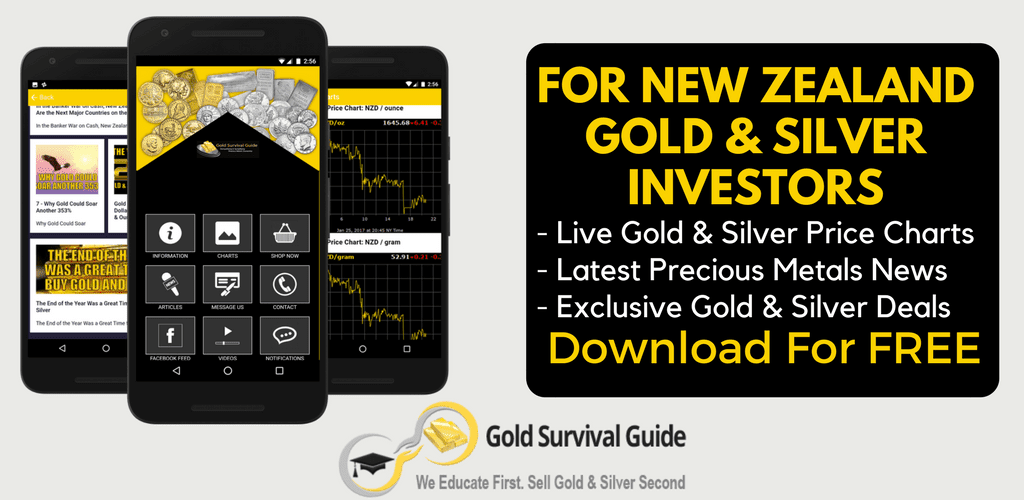 Australia's Looming Subprime Crisis?
Last week we considered whether the lucky country (Australia) may be out of luck and how Australia's issues compared to New Zealand: Rickards: The Lucky Country is Out of Luck – How About New Zealand? This looked at the link between migration and property prices for both countries, along with how China might play a role. This week we spotted an article by Nick Hubble who used to write for the Daily Reckoning Australia. Now based in the UK, Hubble has spent a lot of time investigating banks behaviour in Australia. The commission of inquiry over into the Australian banking system has also turned up some startling facts. He outlines many of the dodgy and often outright fraudulent activities in the Aussie lending market and we'd recommend you check it out. Either here or a slightly different version written for the UK market here. His conclusion in particular is worth some consideration:

"At the very heart of the issue is something I have not seen any other analyst write about. It's the distinction between default risk and collateral risk. While house prices are rising, it makes sense to borrow money to buy a house you can't afford. The worst-case scenario, for you and the lender, is to sell your house. The borrower gets to keep the capital gain and the bank's risk of not being repaid is tiny. But stick to the crucial point. While house prices rise, default risk is almost irrelevant because collateral risk is zero. The rising value of the house covers the bank's risk of a major loss. If house prices stop going up, suddenly collateral risk and default risk strike in a dangerous way. If bankers can't rely on rising house prices to bail them out of bad lending decisions, the default risk of their borrowers makes a comeback. It becomes the deciding factor on whether a loan makes sense or not. Over the last few months, house prices in Australia have begun dropping. The spike in collateral risk, and the return of default risk, is leading bankers to realise they're sitting on a time bomb. At the margin of this issue are interest only loans. Because borrowers don't repay the principal, the collateral risk kicks in when house prices stop going up, not just when they fall. According to Brailey, many borrowers don't have a clue they're actually paying an interest only loan. They just think they have a mortgage, with no idea what sort that might be. And nobody told them about the spike in repayments which is coming as many of those interest only loans turn into normal principal + interest loans. The idea was for them to sell their investment property before then, for a tidy profit and plenty of fees for the banks. Denise is fighting it out with bankers and regulators about just how many interest only loans are out there. She estimates 80%, while regulators say it's 30%. Thanks to the Royal Commission, bankers have tightened lending standards. But lending is contracting. Without demand from the marginal borrower, who can't afford to buy, house price demand is evaporating. The banks are on the hook for their dodgy loans, and for ordinary losses on their loan book. We appear to be re-enacting the sub-prime crisis. But under Australian law, it could be even worse."

Despite calls for a similar royal commission into the banking industry here in New Zealand, we are yet to see one in place. Instead we have an RBNZ team looking into "whether the conduct and culture issues being aired during the Australian Royal Commission of Financial Services are present here". Then conducting site visits of various banks. Anecdotal evidence would suggest that practices here are not as bad as those seen in Australia. But given our banks are almost all subsidiaries of Aussie banks, it would seem fair that people may wonder what the sector is like over here too.
Your Questions Wanted
Remember, if you've got a specific question, be sure to send it in to be in the running for a 1oz silver coin.
The Ugly Truth About New Zealand Household Debt
There's been a number of news items this week on the 10th anniversary of the Lehman Brothers collapse. Mark Lister the head of private wealth research at Craigs Investment Partners took a look at NZ debt levels this week. He noted that "the elephant in the room is the fact that debt levels across the world are even higher than they were back then." And "could leave us in a precarious position when the winds inevitably change." In regards to New Zealand he notes:

"Government debt is low, particularly in New Zealand at less than 30 per cent of GDP. We look better than just about everywhere else on that measure, and it gives us options.

Should the economy run into trouble, we have the ability to dip into that war chest, as the Key Government did after the GFC and Christchurch earthquakes a decade ago. However, when you consider household debt the picture gets a lot uglier. As a proportion of GDP, our mortgage and consumer debt adds up to more than 90 per cent. Australia is even worse at 121 per cent. Not only does that put us ahead of the US and UK, but our households are more indebted than those in Spain, Greece and Italy. Our Reserve Bank talks about household debt as a proportion of disposable income. Today that ratio is at 166 per cent, above 2008 levels and well up from 100 per cent 20 years ago. The authorities had a lot of firepower during the Lehman period. Our Official Cash Rate was 8.25 per cent, the US equivalent was 5.25 and in Australia it was 7.25. That left plenty of room to slash interest rates and soften the blow to borrowers. Today, the world doesn't have quite the same sort of ammunition."

Source.

Indeed there is much less that our central bank will be able to do in a downturn. We covered this last week here: The Number One Reason to Buy Gold in New Zealand Today So best to be sure you are prepared yourself. Get your financial insurance in place today. And make sure your own debt levels are too high. Pay down some debt if you can. Check out the deals going currently.
Email:

[email protected]

Phone: 0800 888 GOLD ( 0800 888 465 ) (or +64 9 2813898)
or Shop Online with indicative pricing
— Prepared for the unexpected? —
Never worry about safe drinking water for you or your family again…
The Big Berkey Gravity Water Filter has been tried and tested in the harshest conditions. Time and again proven to be effective in providing safe drinking water all over the globe.
This filter will provide you and your family with over 22,700 litres of safe drinking water. It's simple, lightweight, easy to use, and very cost effective.
Big Berkey Water Filter
Only Only One Left in Stock – Learn More NOW….
—–
This Weeks Articles:
Sat, 15 Sep 2018 8:43 AM NZST
This Week: The Number One Reason to Buy Gold in New Zealand Today Rickards: The Lucky Country is Out of Luck – How About New Zealand? Prices and Charts Looking to sell your gold and silver?Visit this page for more information Buying Back 1oz NZ Gold 9999 Purity $1764 Buying Back 1kg NZ Silver 999 Purity $657 Gold Still Outperforming Silver Gold in NZ Dollars was up […] The post
Gold Still Outperforming Silver
appeared first on
Gold Survival Guide
.
Wed, 12 Sep 2018 2:12 PM NZST
Yesterday Jim Rickards wrote in the Daily Reckoning Australia that Australia (the lucky country) is out of luck. The Lucky Country is Out of Luck He explained how Australia hasn't had a recession since 1991! But how this could be about to change. The resources boom and house prices are what has driven the Australian […] The post
Rickards: The Lucky Country is Out of Luck – How About New Zealand?
appeared first on
Gold Survival Guide
.
Wed, 12 Sep 2018 11:52 AM NZST
See why the further weakening of the New Zealand dollar is the number one reason to buy gold in New Zealand today. In this post you'll see what might cause the Kiwi dollar to fall further. Along with why you should be concerned about the Reserve Bank of New Zealand (RBNZ) right now. If […] The post
The Number One Reason to Buy Gold in New Zealand Today
appeared first on
Gold Survival Guide
.
As always we are happy to answer any questions you have about buying gold or silver. In fact, we encourage them, as it often gives us something to write about. So if you have any get in touch.
Email:

[email protected]

Phone: 0800 888 GOLD ( 0800 888 465 ) (or +64 9 2813898)
or Online order form with indicative pricing
---
---
---
Note:
Prices are excluding delivery
1 Troy ounce = 31.1 grams
1 Kg = 32.15 Troy ounces
Request special pricing for larger orders such as monster box of Canadian maple silver coins
Lower pricing for local gold orders of 10 to 29ozs and best pricing for 30 ozs or more.
Foreign currency options available so you can purchase from USD, AUD, EURO, GBP
Plus we accept Bitcoin, Bitcoin Cash, Visa and Mastercard
Note: For local gold and silver orders your funds are deposited into our suppliers bank account. We receive a finders fee direct from them. Pricing is as good or sometimes even better than if you went direct.
---
Can't Get Enough of Gold Survival Guide? If once a week isn't enough sign up to get daily price alerts every weekday around 9am Click here for more info
---
---
The Legal stuff – Disclaimer: We are not financial advisors, accountants or lawyers. Any information we provide is not intended as investment or financial advice. It is merely information based upon our own experiences. The information we discuss is of a general nature and should merely be used as a place to start your own research and you definitely should conduct your own due diligence. You should seek professional investment or financial advice before making any decisions.
Copyright © 2018 Gold Survival Guide. All Rights Reserved.