Prices and Charts

---
---
About the Christchurch Tragedy
Words fail us after such a horrific event. But nonetheless we'd like to express our deepest sympathies for the families that have lost loved ones. But at the same time we'd like to sound a word of warning too. If you're anything like us you don't care too much for the mainstream media. But from what we have seen there has been some pretty terrible reporting. Attempting to link such an event to Trump simply by labelling the shooter a Trump supporter is just one of them. Ironically the media looks to actually be serving the killers' very wishes. His completely nutty "manifesto" had the aim of inciting civil war in the USA. The media reporting of it so far is doing a pretty good job of creating further divisions. Along with providing a platform for others of his ilk. We will likely see a clamp down on free speech here too. Any footage of the event has been removed. The thinking of course is that if we could only stop these hateful messages, events like this wouldn't take place. But of course when you start restricting people's views it is a slippery slope. So we should be very watchful of what the government puts in place after this terrible event. They may be done in the name of "public safety" but where does it end? Plus personally we'd rather know who the nutters and zealots are. Let them say what they want. It makes it easier to identify who they are. But what should the rest of us do? Just what our parents told us to. We should just ignore them. Give them no soap box from which to preach.
Gold

Holding Steady This Week

Not much change in the gold price since a week ago. In NZ dollars gold is hovering around $1900. Just below the 50 day moving average. But well above the 200 day MA.

There remains a chance of a further move down to the $1850 area. But it's not a move we'd bet heavily on at this stage.
Silver is down just a tad from last week. Sitting pretty much right on the 200 day MA. There is a good chance silver has bottomed just above $22.
Likely in a good buying zone around here.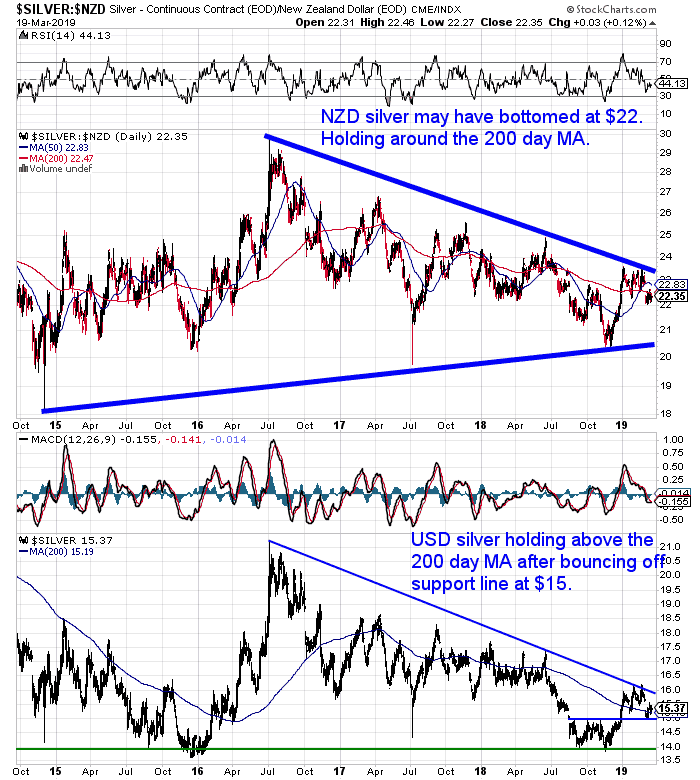 Meanwhile the New Zealand dollar is still locked in the sideways range dating right back to November. Although the range may just have narrowed a little in the past 2 months. But for now no real change in sight.
Need Help Understanding the Charts?
Check out this post if any of the terms we use when discussing the

gold

, silver and NZ Dollar charts are unknown to you: Continues below

—– OFFER FROM OUR SISTER COMPANY: Emergency Food NZ —–
Preparation also means having basic supplies on hand.
Are you prepared for when the shelves are bare?
For just $190 you can have a 56 serving emergency food supply.
Free Shipping NZ Wide.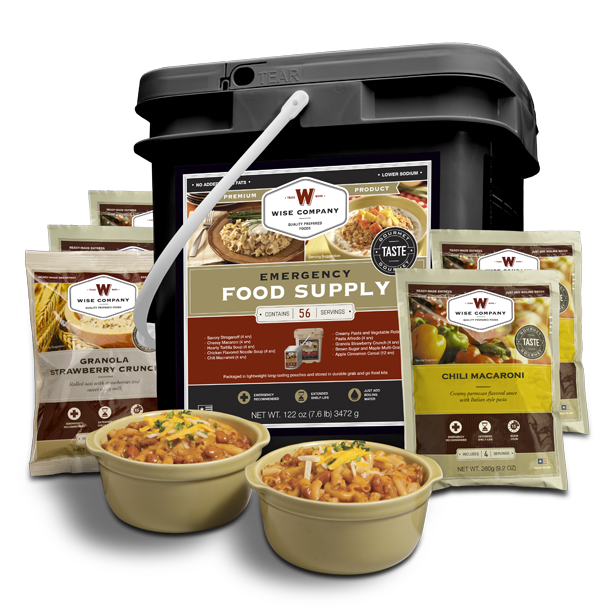 Can Silver Rise When JP Morgan Controls So Much Physical and Paper Silver?
The concept of manipulation in the silver (and

gold

) markets is something we've covered a lot over the years. But last week we received a reader question on quite a specific topic:

"I've been doing a bit of research, trying to decide whether or not I'd like to buy silver bullion and I've come across a fair amount of information (from Ted Butler and others) which details the market manipulation tactics of JP Morgan. My amateurish understanding is that although they own a LOT of physical silver they are heavily invested in a 'paper short' position on the COMEX futures market, and as such they cannot allow a proper price rally to occur, which is why it hasn't. Given the

Gold

/Silver ratio is sitting quite high, and consistently so, there is a lot of upside implied for Silver. However, my question for you is: can it happen under these circumstances? My thinking is that JP Morgan being deeply invested in a short position and having the ability to flood the market with physical silver will insure that the price remains depressed. Love the site and all the great information!"

So we put together a bit of a summary of the history of silver (and

gold

) manipulation. We answer the question can silver rise if it is manipulated? Plus we look at when the (much awaited) upside in silver will arrive?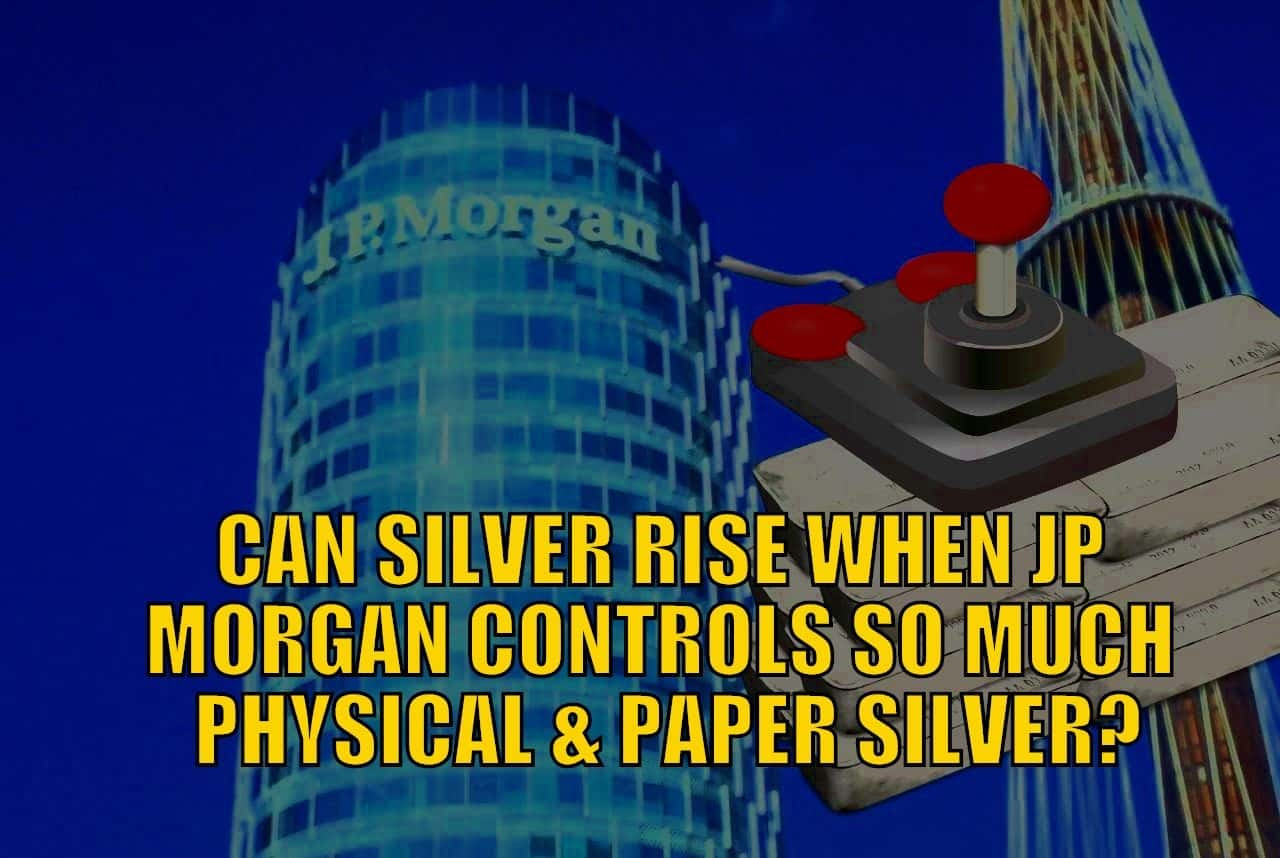 When Will You Know It's Time to Sell
Gold

? We've resurrected an old favourite too this week. In it we track 7 indicators that might help tell us when it is time to sell

gold

. It won't exactly be a spoiler alert to say that none of them have been tripped lately. But these are still good indicators to keep in the back of your mind. As they will help identify when it's time to cycle out of precious metals and into other assets
Your Questions Wanted
Remember, if you've got a specific question, be sure to send it in to be in the running for a 1oz silver coin.
Why Doesn't the NZ Government Mine
Gold

for Our Benefit? Also a comment in this week from a reader of this post: "Why New Zealand Won't Have Any Say in a Global Currency Reset":

"Every year foreign companies mine and remove from our shores about 10 tons of

gold

. Seems crazy that the NZ Government does not mine this

gold

for our benefit. Why on earth is that???"

Our reply: You could argue there is some benefit to the country in that some taxes will be paid on this activity. On top of the people employed etc. However you are right that unlike some other countries, NZ does not have a "royalty" that a miner must pay to the government. But we could also argue as to how much benefit such a royalty would have. Likewise if the government were to mine this

gold

themselves how effective would that be? (Take Solid Energy as a coal mining example). How effective are government at anything they do? We make an argument in this post that the best benefit of

gold

is when it is allowed to circulate freely…
Our Top Contrarian Indicator Says "Buy"
We pointed out in today's charts that there's a good chance

gold

and silver may have already bottomed. Nothing is guaranteed of course, but the odds look favourable. We also have what is probably our most reliable contrarian indicator flashing "buy" too. What's that? The fact that no one is buying currently. It is deathly quiet in precious metals land. Historically we've noticed this is often the best time to actually buy. When no one else is! And it's not just us. Adrian Ash reported yesterday:

"Private investors in physical metal are also wary. BullionVault users as a group took profit at the New Year's multi-month highs. Coin dealers are also seeing soft demand, as the slug of 'special offer!' emails hitting my Inbox showed last week."

However he also noted that:

"…since the Fed last gave its projections back in December (and said it saw itself making 2 rate rises in 2019),

gold

-backed ETFs have expanded by more than 4% worldwide. Word is that large institutions have also started looking at

gold

more carefully (and here at BullionVault we are certainly seeing a rise in larger client deposits, most especially from Eurozone countries led by France)."

So if you want to follow these "larger" purchasers, now is looking like a pretty good time to do so. We've had a pull back and perhaps now a bottom in both metals. Get it touch if you have any questions or would simply like to have a chat.
Phone: 0800 888

GOLD

( 0800 888 465 ) (or +64 9 2813898)
or Shop Online with indicative pricing
— Prepared for the unexpected? —
Never worry about safe drinking water for you or your family again…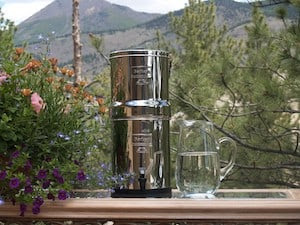 The Big Berkey Gravity Water Filter has been tried and tested in the harshest conditions. Time and again proven to be effective in providing safe drinking water all over the globe.
This filter will provide you and your family with over 22,700 litres of safe drinking water. It's simple, lightweight, easy to use, and very cost effective.
Royal Berkey Water Filter
New Stock Just Arrived – Shop the Range…
—–
This Weeks Articles:
Wed, 20 Mar 2019 11:40 AM NZST
A common question is what is the best way to determine when it's time to sell
gold
(and silver)? So this article identifies 7 ways to determine if it is time to sell
gold
with updated numbers for 2019… Is it Time to Sell
Gold
? "The ultimate asset bubble is
gold
" said George Soros in […] The post
When Will You Know It's Time to Sell

Gold

?
appeared first on
Gold

Survival

Guide
.
Fri, 8 Mar 2019 12:35 PM NZST
Prices and Charts Looking to sell your
gold
and silver? Visit this page for more information Buying Back 1oz NZ
Gold
9999 Purity $1818 Buying Back 1kg NZ Silver 999 Purity $677
Gold
and Silver Finally Correcting – Near Bottoming? Since a week ago NZD
gold
is down $40 per ounce or 1.72%. The coming correction we talked about then looks to […] The post
Investing in an "Infinite Q.E." World
appeared first on
Gold

Survival

Guide
.
As always we are happy to answer any questions you have about buying

gold

or silver. In fact, we encourage them, as it often gives us something to write about. So if you have any get in touch.
Phone: 0800 888

GOLD

( 0800 888 465 ) (or +64 9 2813898)
or Online order form with indicative pricing
---
---
---
Note:
Prices are excluding delivery
1 Troy ounce = 31.1 grams
1 Kg = 32.15 Troy ounces
Request special pricing for larger orders such as monster box of Canadian maple silver coins
Lower pricing for local

gold

orders of 10 to 29ozs and best pricing for 30 ozs or more.
Foreign currency options available so you can purchase from USD, AUD, EURO, GBP
Plus we accept BTC, BCH, Visa and Mastercard
Note: For local

gold

and silver orders your funds are deposited into our suppliers bank account. We receive a finders fee direct from them. Pricing is as good or sometimes even better than if you went direct.
---
Can't Get Enough of

Gold

Survival

Guide? If once a week isn't enough sign up to get daily price alerts every weekday around 9am Click here for more info
---
---
The Legal stuff – Disclaimer: We are not financial advisors, accountants or lawyers. Any information we provide is not intended as investment or financial advice. It is merely information based upon our own experiences. The information we discuss is of a general nature and should merely be used as a place to start your own research and you definitely should conduct your own due diligence. You should seek professional investment or financial advice before making any decisions.
Copyright © 2019

Gold

Survival

Guide. All Rights Reserved.