This Week:
Why Buy Gold?
Why Buy Silver?
And Choosing Between the Two Precious Metals
Why it Might be Premature to Celebrate the NZ GDP Numbers
Why Trump Could Be Good for Gold
Prices and Charts
---
---
Silver Outperforming Gold This Week For a Change
Gold in NZ dollars was down 0.63% this past week. Dropping quite sharply before bouncing back above $1800. So keeping above the horizontal support line at $1775.
For a change silver outperformed gold this week. In NZ dollar terms silver was up 1.35% after bouncing off the rising uptrend line. Perhaps NZD silver has made a bottom at last?
The New Zealand dollar jumped sharply on better than expected GDP numbers (more on that soon). Getting briefly above the 50 day moving average. But it didn't manage to stay there and has fallen away the last few days. So far the Kiwi has made yet another lower high. So while the plunge may have abated or slowed up, it's much too early to say the trend down is over.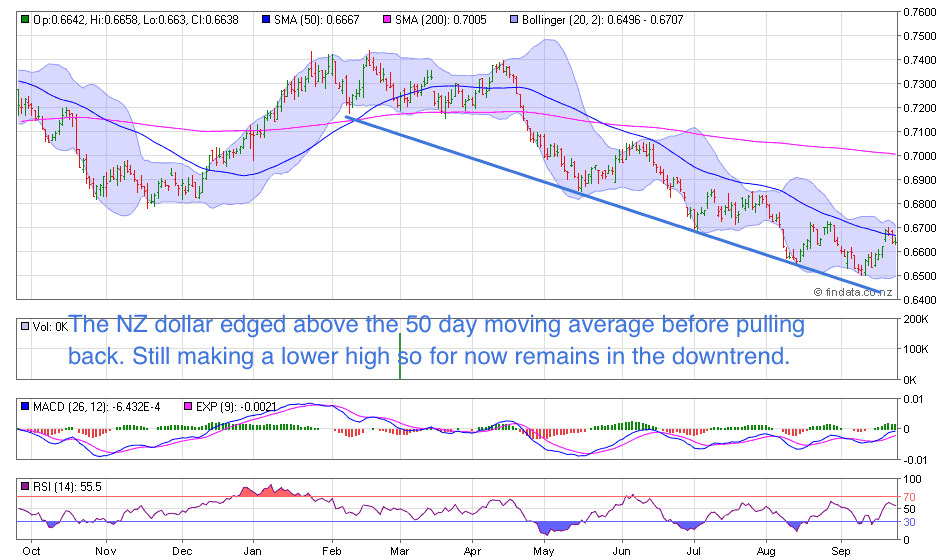 Need Help Understanding the Charts?
Check out this post if any of the terms we use when discussing the gold, silver and NZ Dollar charts are unknown to you:
Continues below
—– OFFER FROM OUR SISTER COMPANY: Emergency Food NZ —– 
Do you have all the essentials on hand if you need to leave home in a hurry?
Get Your Own Emergency Survival Kit
Now Available. In Stock. Ready to Ship.
Why it Might Be Premature to Celebrate the NZ GDP Numbers
As noted already the higher than expected Gross Domestic Product (GDP) numbers caused a sharp jump in the NZ dollar this week.
GDP for the June quarter was up 1% compared to the Reserve Bank expectation of 0.5%.
However it may be premature to celebrate yet given these numbers are only up to the end of June and we are nearly at the end of the next quarter now.
These numbers will also not yet show the full impact of rising petrol prices, which will still have to filter through to higher prices for many other goods and services.
Which in turn should dampen spending on non necessities.
As an insightful commenter on interest.co.nz pointed out:
"The 6-7% NZD fall we had during the June quarter gave a boost to exporter (farming) incomes. But the hangover is coming… Inflation lags currency moves by about 2-3months so september quarter inflation will be sharply up and GDP result will be hammered by that high inflation. As a nation that imports far more than we export, and with little ability to increase agricultural capacity, we will be hurt more than we benefit by the currency falling."
Of course GDP is a pretty pointless measure anyway. As GDP measures all spending including government spending. Even spending after say a natural disaster will show an increase in GDP. So an increase in GDP doesn't necessarily mean an increase in wealth for the residents of a country.
Even the bank economists don't expect the GDP numbers to have a major impact on tomorrow's Official Cash Rate (OCR) announcement by the RBNZ. With the central bank likely to maintain its position that the next move for interest rates could be up or down.
Why Buy Gold and/or Silver?
With prices of gold and silver overall pretty stagnant this year we thought it a good time to review the reasons to buy precious metals.
First up here's 15 reasons to buy gold. The first 9 are reasons to buy gold right. The remaining 6 are timeless reasons to buy.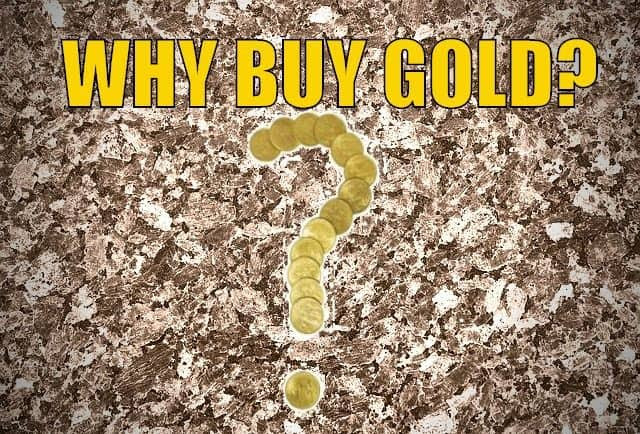 Next we have 21 reasons to buy silver.
11 of these are similar to the reasons to buy gold. The remainder are quite specific to silver itself.
Your Questions Wanted
Remember, if you've got a specific question, be sure to send it in to be in the running for a 1oz silver coin.
Should You Buy Gold or Silver? 7 Factors to Consider in Gold vs Silver
The previous 2 articles look at why you should buy gold and silver in isolation.
However we know for most people buying, the most difficult choice can be whether to go with gold or silver.
Which metal is a better choice for you? In this article you'll learn about some significant differences between gold and silver. We'll outline 7 factors to take into consideration in making your decision and highlight whether gold or silver is the winner in each case.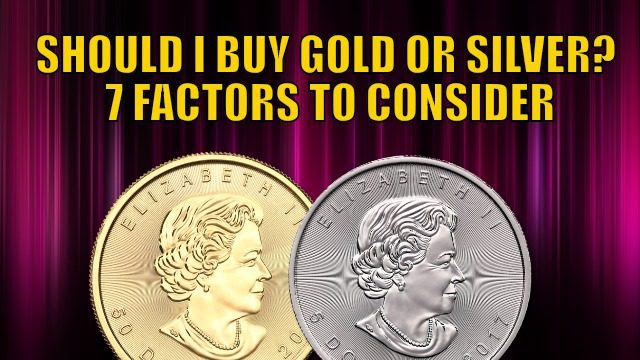 Why Trump Could Be Good for Gold
Greg Canavan this week pointed out how Trumps trade war moves could be good for gold. As they will cause some pain for US multinationals. And that means pain for the stock market due to uncertainty. And gold likes uncertainty.
But there is also a much unreported move that Trump is attempting to make that could be even more positive for gold:
"Last Monday, the White House released a statement explaining that Trump has ordered the declassification and release of a bunch of material relating to the Russian collusion investigation. You can read the statement here.
If you've been following events, you'll also know why the MSM aren't covering the story, despite it being a huge one. Or if they are covering it, they're running with the line that declassification will put people at risk, and therefore it shouldn't occur.
Yet it's widely alleged that various US government agencies, along with the MSM, tried to frame Trump. Releasing all material related to the investigation could reveal this to be true, which is perhaps why those implicated are now resisting.
As this story grows (and it will), it risks spilling over into markets in the form of a weaker US dollar and a higher gold price. My view is that if corruption at the highest levels of US government agencies is exposed, it will create nervousness and uncertainty about investing in the US. There will likely be a shift from 'risk off' to 'risk on' in US equity markets."
Source.
If Trumps moves could be the bump for gold, be sure to be on board beforehand.
Check out the deals going currently.
Phone: 0800 888 GOLD ( 0800 888 465 ) (or +64 9 2813898)
or Shop Online with indicative pricing
— Prepared for the unexpected? —
Never worry about safe drinking water for you or your family again…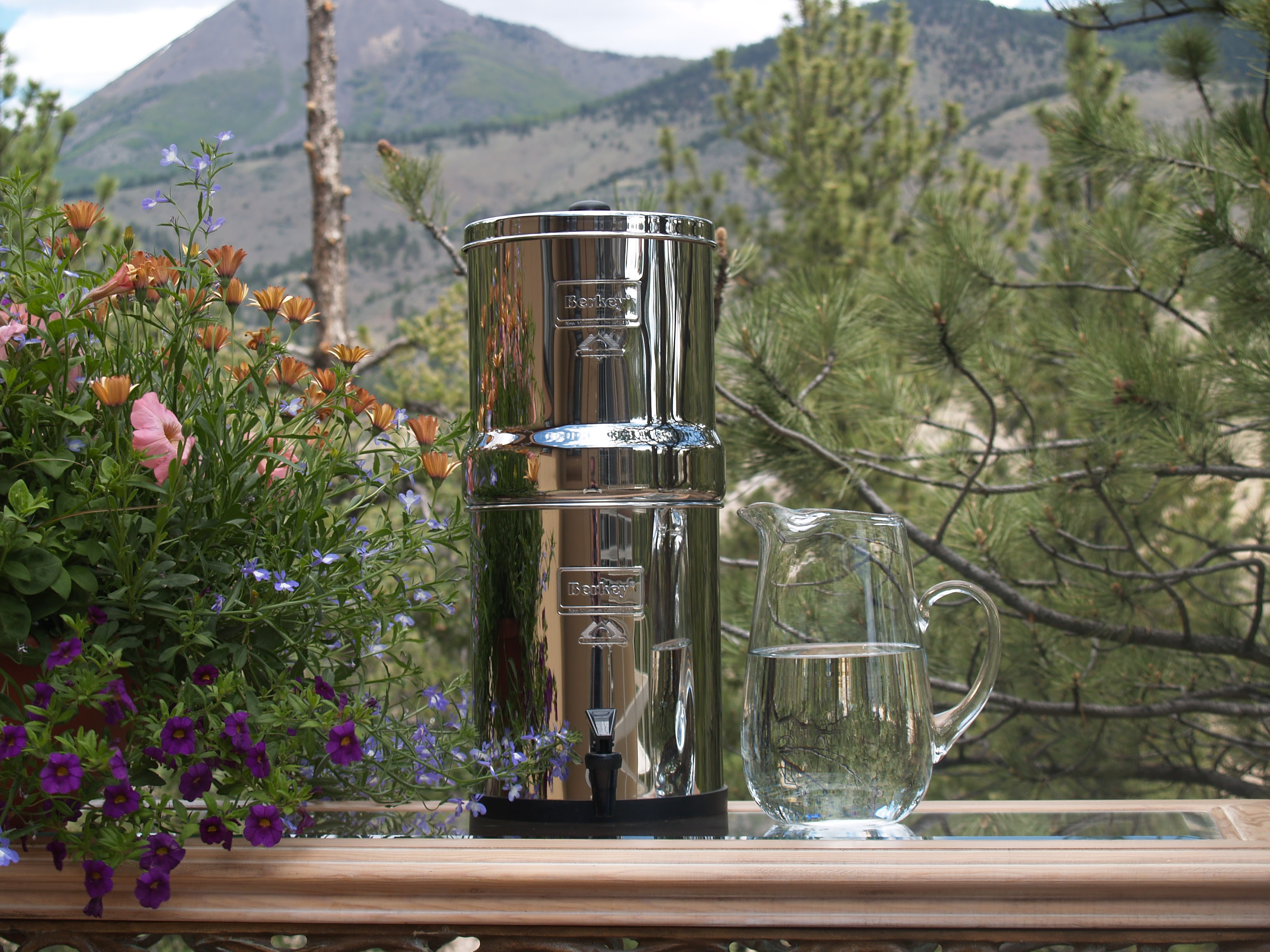 The Big Berkey Gravity Water Filter has been tried and tested in the harshest conditions. Time and again proven to be effective in providing safe drinking water all over the globe.
This filter will provide you and your family with over 22,700 litres of safe drinking water. It's simple, lightweight, easy to use, and very cost effective.
Big Berkey Water Filter
New Stock Arriving Soon – Learn More NOW….
—–
This Weeks Articles:
Wed, 26 Sep 2018 11:03 AM NZST
After you've decided to buy precious metals, the question now on your mind is "Should I buy gold or silver?" Which metal is a better choice for you? Many of the reasons to buy gold or reasons to buy silver are very much the same. However there are also some significant differences between gold and silver. […]
The post Should I Buy Gold or Silver? 7 Factors to Consider in Gold vs Silver appeared first on Gold Survival Guide.
Tue, 25 Sep 2018 12:32 PM NZST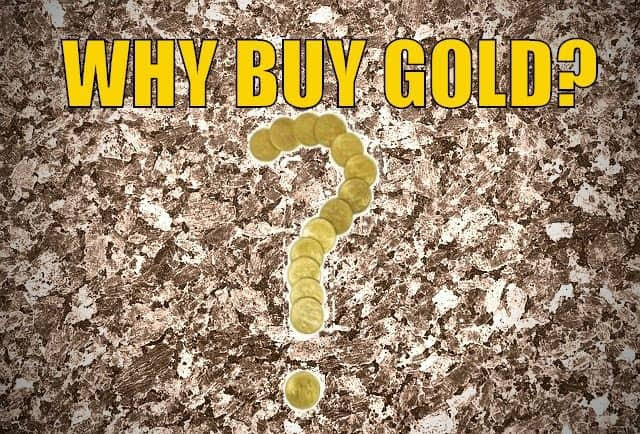 "Everything looks pretty good in the world at the moment. Property and share prices have gone up a lot. Why buy gold now?" That's one of the common responses we get when we mention we are involved in selling gold and silver bullion. Unlike a number of years ago the average guy or girl in […]
The post Why Buy Gold? Here's 15 Reasons to Buy Gold Now appeared first on Gold Survival Guide.
Mon, 24 Sep 2018 11:20 AM NZST
We've previously looked at all the reasons we could think of as to why to buy gold.  So it seems only fair that we should give "poor mans gold" the same treatment and so today we look at the question – "Why buy silver?"   Reasons to Buy Silver? Same as the Reasons to Buy […]
The post Why Buy Silver? Here's 21 Reasons to Buy Silver Now appeared first on Gold Survival Guide.
Sun, 23 Sep 2018 9:23 AM NZST
This Week: What is the Gold Silver Ratio? Why is it at New Highs? Australia's Looming Subprime Crisis? The Ugly Truth About New Zealand Household Debt Prices and Charts Looking to sell your gold and silver?Visit this page for more information Buying Back 1oz NZ Gold 9999 Purity $1755 Buying Back 1kg NZ Silver 999 […]
The post The Ugly Truth About New Zealand Household Debt appeared first on Gold Survival Guide.
As always we are happy to answer any questions you have about buying gold or silver. In fact, we encourage them, as it often gives us something to write about. So if you have any get in touch.
Phone: 0800 888 GOLD ( 0800 888 465 ) (or +64 9 2813898)
or Online order form with indicative pricing
---
---
7 Reasons to Buy Gold & Silver via GoldSurvivalGuide

Today's Prices to Buy
1oz NZ 99.99% pure gold bar
$1867
1kg NZ 99.9% pure silver bar 
$762
 (price is per kilo for orders of 1-24 kgs)
$755 
(price is per kilo only for orders of 25 kgs or more)
1oz PAMP Suisse 99.99% pure gold bar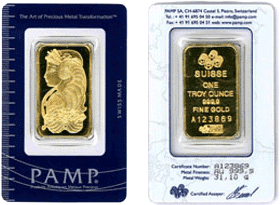 $1898
1kg PAMP 99.9% pure silver bar
$820
---
Note:
Prices are excluding delivery
1 Troy ounce = 31.1 grams
1 Kg = 32.15 Troy ounces
Request special pricing for larger orders such as monster box of Canadian maple silver coins
Lower pricing for local gold orders of 10 to 29ozs and best pricing for 30 ozs or more.
Foreign currency options available so you can purchase from USD, AUD, EURO, GBP
Plus we accept Bitcoin, Bitcoin Cash, Visa and Mastercard
Note: For local gold and silver orders your funds are deposited into our suppliers bank account. We receive a finders fee direct from them. Pricing is as good or sometimes even better than if you went direct.

---
Can't Get Enough of Gold Survival Guide?
If once a week isn't enough sign up to get daily price alerts every weekday around 9am Click here for more info
---
---
The Legal stuff – Disclaimer:
We are not financial advisors, accountants or lawyers. Any information we provide is not intended as investment or financial advice. It is merely information based upon our own experiences. The information we discuss is of a general nature and should merely be used as a place to start your own research and you definitely should conduct your own due diligence. You should seek professional investment or financial advice before making any decisions.
Copyright © 2018 Gold Survival Guide.
All Rights Reserved.