Prices and Charts

---
Looking to sell your gold and silver?
Buying Back 1oz NZ Gold 9999 Purity
$2581
Buying Back 1kg NZ Silver 999 Purity
$1039
---
Happy New year to you! Here's hoping this year sees an awakening of even more people and an end to the craziness of the past couple of years.
Since we're still trying to pretend it's the holidays we'll just have a brief update for you this week. Hopefully you're still relaxing yourself…
Not Much Volatility in Precious Metals This Holiday Period
In our last update on 22 December, we pointed out that gold and silver often see large moves in the low volume period over the Christmas and New Year break. Although we also noted that for the past 3 years we haven't seen this happen. Perhaps not coincidentally those previous 3 years had seen gold in a strongly rising market.
Well this year followed the previous 3. Gold and silver are both up since our last weekly update on Wednesday 22 December. Silver did take a bit of a dip just after New Year, but gold has been pretty steady.
So is this lack of volatility, like those previous 3 years, a sign of good things to come for the rest of 2022? If you look hard enough you can find patterns to suit you anywhere. So we'll just say who knows? There is plenty enough craziness in the world still that could give gold and silver a boost higher in the future.
NZD Gold Up Almost $40 (1.5%) Since 22 December 2021
Gold in New Zealand Dollars is up almost $40 or 1.5% since our last update on 22 December 2021.
It bumped up against the major overhead resistance line near $2700 a couple of times and today is back close to that mark again. The uptrend from late November continues. As we have pointed out recently $2700 is the 12 month high and likely to be a tough nut to crack. So we could still see gold dip back to the uptrend line yet again. However it seems inevitable that gold will break that before too much longer.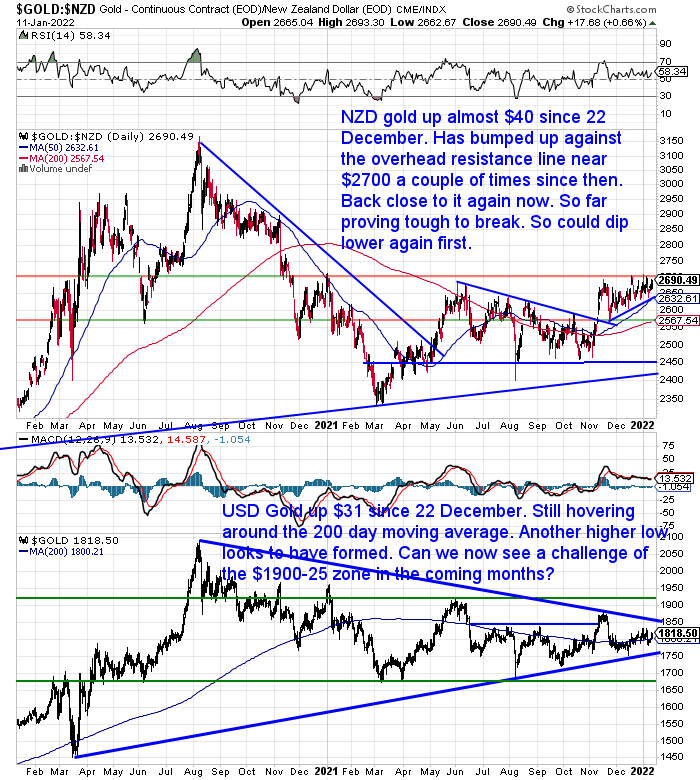 NZD Silver Bouncing Back – Up Close to 1% Since 22 December
As noted already silver did dip lower just after New Year. But it has bounced back in recent days to be up close to 1% since our last update just prior to Christmas.
NZD silver remains in the sideways trading range it has been in since August. It looks to have made a couple of higher lows since bottoming at the end of September. So it might take a little bit more of this sideways movement before it can move back up and challenge the downtrend line dating back to the 2020 high at $45.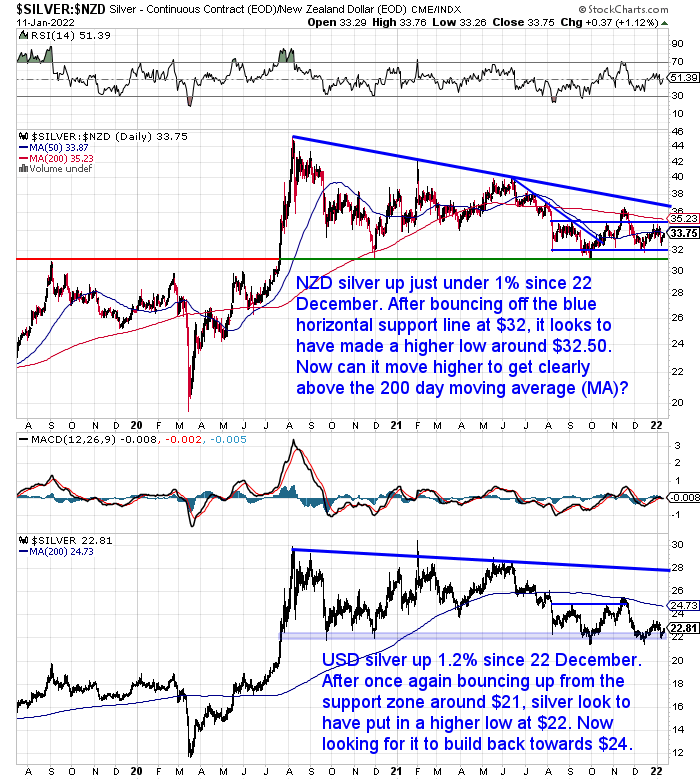 NZD Remains in a Downtrend
The New Zealand dollar is up just 19 basis points since we last wrote about it. So far it has been unable to get back above the bottom of the sideways range it has been in for all of 2021. So for now it remains in a clear downtrend channel.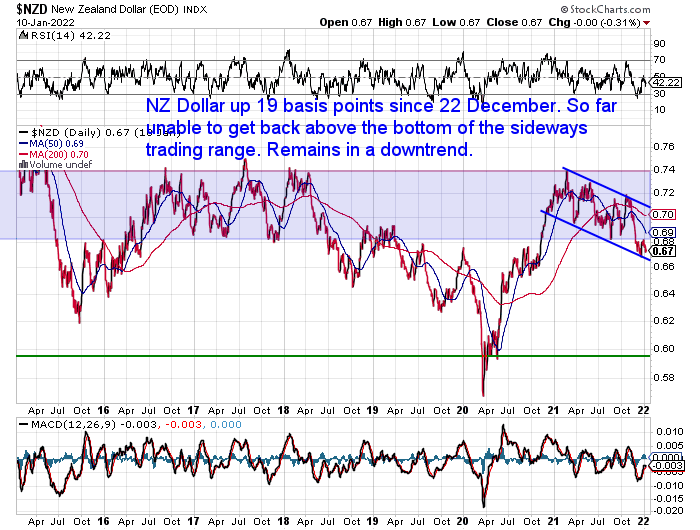 Need Help Understanding the Charts?
Check out this post if any of the terms we use when discussing the gold, silver and NZ Dollar charts are unknown to you:
Continues below
—– OFFER FROM OUR SISTER COMPANY: Emergency Food NZ —–
Long Life Emergency Food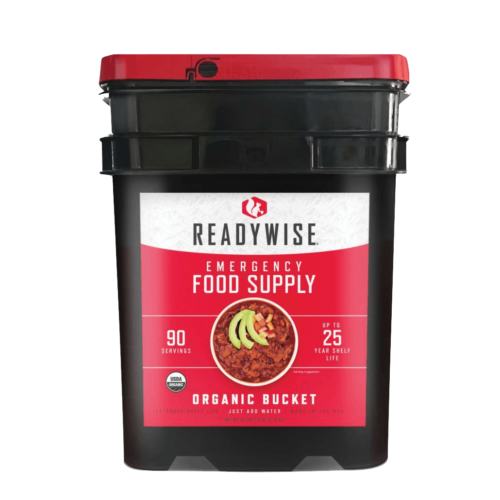 These easy to carry and store buckets mean you won't have to worry about the shelves being bare…
Free Shipping NZ Wide*
Get Peace of Mind For Your Family NOW….


—–
Everyone is Wondering: "Gold – Will You Ever Break Out?"
A new year's update from The Market Ear asks what probably a lot of people are wondering…
"Gold – will you ever break out?
Gold continues trading inside the huge consolidation that has been in place since Q3 2020. Most believers have switched to other assets, creating an interesting set up for gold. The big resistance levels are still in place, but one way to play a possible gold squeeze is via relatively cheap optionality. Despite gold moving higher recently, gold volatility, GVZ, has traded lower. GVZ is at the lowest levels since Feb 2020. Have people forgotten that gold volatility trades with a positive skew? GLD call spreads are offering rather cheap ways to play a potential break out higher…"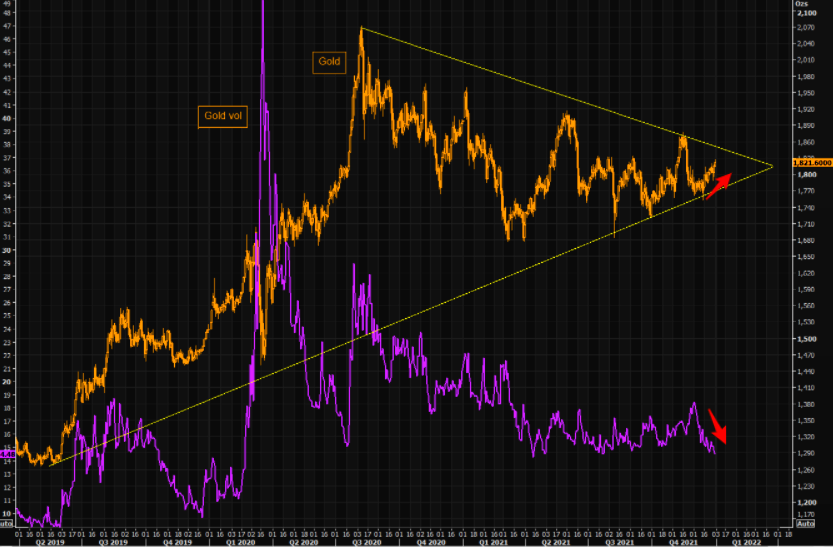 Refinitiv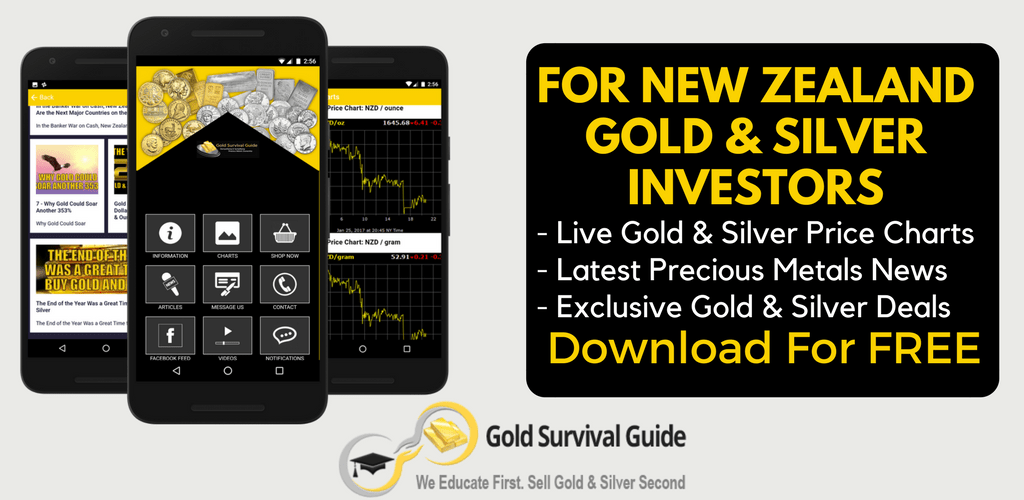 And When Everyone Is Wondering if Something Will Ever Happen…
That's when it usually does.
The above chart is showing that a breakout is getting close. Because there is not much room left inside the wedge or pennant consolidation pattern. We've now added this pattern into our weekly USD silver chart – see the bottom section of the first chart from earlier in today's update.
That is worth keeping an eye on we reckon. A decent sized move may not be far away now.
Your Questions Wanted
Remember, if you've got a specific question, be sure to send it in to be in the running for a 1oz silver coin.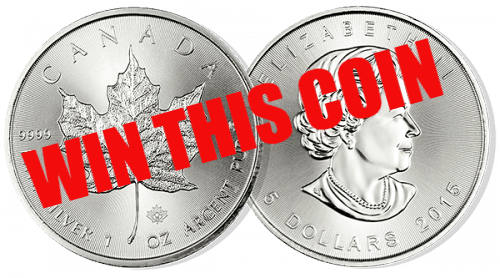 You could do like The Market Ear says and buy GLD options on the expectation of a move higher in the price of gold. But buying some of the metal will work out okay too. Plus unlike options, a lump of gold doesn't expire worthless if you don't get the timing quite right. History shows gold will never be worth zero.
So get in touch if you'd like a quote and all the best for 2022…
Phone: 0800 888 GOLD ( 0800 888 465 ) (or +64 9 2813898)
or Shop Online with indicative pricing
— Prepared for the unexpected? —
Never worry about safe drinking water for you or your family again…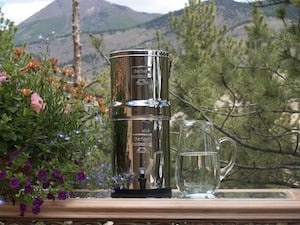 The Berkey Gravity Water Filter has been tried and tested in the harshest conditions. Time and again proven to be effective in providing safe drinking water all over the globe.
This filter will provide you and your family with over 22,700 litres of safe drinking water. It's simple, lightweight, easy to use, and very cost effective.
—–
This Weeks Articles:
Wed, 22 Dec 2021 1:38 PM NZST
Prices and Charts Looking to sell your gold and silver? Visit this page for more information Buying Back 1oz NZ Gold 9999 Purity $2545 Buying Back 1kg NZ Silver 999 Purity $1031 NZD Gold Challenges 12 Month High Mark Yet Again Gold in NZ dollars did indeed break out of the short term wedge formation […]
The post Why Buying This Year is Better Than Waiting Until Next Year appeared first on Gold Survival Guide.
Mon, 20 Dec 2021 4:02 PM NZST
A brief history of all markets The beauty of investing in gold is that because of its durability, finite supply, and reliable demand, it retains its value. Or at least never falls to zero. Unlike cryptocurrencies, gold has a long, proven track record of providing a safe haven during economic uncertainty by retaining its value […]
The post Investment: Is Gold better than Property, Shares and Crypto? appeared first on Gold Survival Guide.
Wed, 15 Dec 2021 10:32 PM NZST
Prices and Charts Looking to sell your gold and silver? Visit this page for more information Buying Back 1oz NZ Gold 9999 Purity $2534 Buying Back 1kg NZ Silver 999 Purity $1030 NZD Gold Continues Last Week's Comeback Gold in New Zealand dollars continued the comeback from the week before, rising $33 per oz. NZD […]
The post NZ Dollar Hits New 12 Month Low appeared first on Gold Survival Guide.
Tue, 14 Dec 2021 1:57 PM NZST
We recently posted an article that covered various opinions on what the price of gold may reach in the next year and the next 5 years. See: Gold Price Forecast: What Experts Predict. A reader has also asked "What will the future resale value of gold be?" Or rather what they were really getting at, […]
The post How Do You Value Gold | What Price Could Gold Reach? Updated 2021 appeared first on Gold Survival Guide.
As always we are happy to answer any questions you have about buying gold or silver. In fact, we encourage them, as it often gives us something to write about. So if you have any get in touch.
Phone: 0800 888 GOLD ( 0800 888 465 ) (or +64 9 2813898)
or Online order form with indicative pricing
---
---
7 Reasons to Buy Gold & Silver via GoldSurvivalGuide

Today's Prices to Buy
1oz NZ 99.99% pure gold bar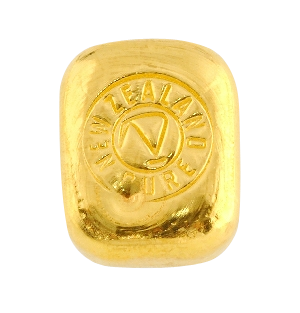 $2,789.80

1kg ABC 99.95% pure silver bar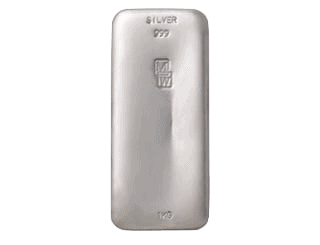 $1,215.80 or local silver bar $1,200.00
1kg "Scottsdale Gold" Bar 99.99% with unique serial number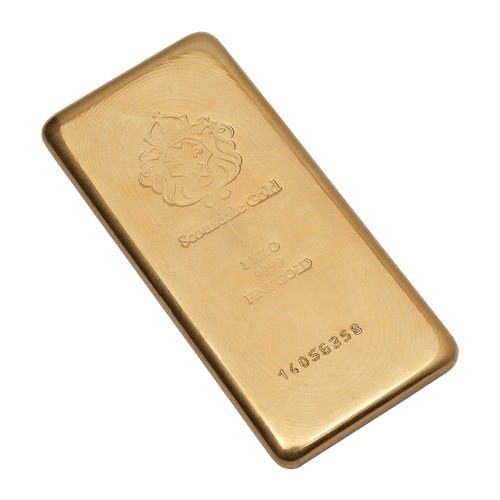 $89,152.86
1 oz Gold PAMP Suisse Lady Fortuna Minted Bar with Certificate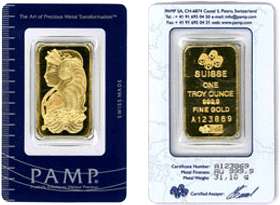 $2,907.50
(in stock)
1oz Canadian Gold Maple 99.99% pure gold coin (2020)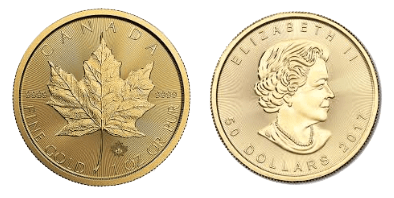 $2,891.60 (in stock)
1 oz RCM Silver Maple Coin
(Minimum order size tube of 25 coins)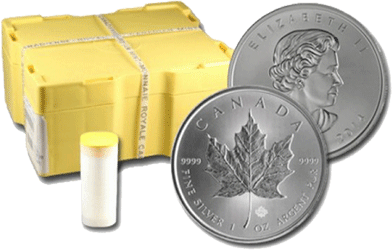 Tube of 25: $1087.25 (pick up) (Pre-order 2022 maples for release late January)Box of 500:

$21,757.64 (Pre-order)
(Fully insured and delivered)
---
Note:
Prices are excluding delivery
1 Troy ounce = 31.1 grams
1 Kg = 32.15 Troy ounces
Request special pricing for larger orders such as monster box of Canadian maple silver coins
Lower pricing for local gold orders of 10 to 29ozs and best pricing for 30 ozs or more.
Foreign currency options available so you can purchase from USD, AUD, EURO, GBP
Plus we accept BTC, BCH, Visa and Mastercard

---
Can't Get Enough of Gold Survival Guide?
If once a week isn't enough sign up to get daily price alerts every weekday around 9am Click here for more info
---
---
The Legal stuff – Disclaimer:
We are not financial advisors, accountants or lawyers. Any information we provide is not intended as investment or financial advice. It is merely information based upon our own experiences. The information we discuss is of a general nature and should merely be used as a place to start your own research and you definitely should conduct your own due diligence. You should seek professional investment or financial advice before making any decisions.
Copyright © 2020 Gold Survival Guide.
All Rights Reserved.