This Week:
Why Gold Bullion is Your Financial insurance
All $10,000 Cash Transactions and $1,000 International Transfers Now Reported to N.Z. Police
Rickards: Gold Price Has Been Locked to SDRs and Global Monetary Reset is Under Way
Prices and Charts
---
---
Gold in NZD Still Holding Above the 200 Day Moving Average
In US Dollar terms gold dipped to new 2018 lows this week (see the lower half of the below chart). However with the NZ Dollar weakening sharply, the local price of gold is actually up for the week by 0.88%.
USD gold may well have formed a bottom yesterday after touching the uptrend line from late 2015. So if the Kiwi dollar remains fairly weak (more on that shortly), we could see a challenge of the $1900 mark again before too long.
We're Seeing the Same Pattern in Silver
The USD price of silver (bottom half of the below chart) also made a new low for 2018 yesterday before jumping back today. We saw a false breakout higher in silver last month from the multiyear wedge formation. So perhaps we are witnessing a false break lower now too?
Meanwhile in NZ dollar silver is holding above the moving average lines and remains close to breakout levels. Much like gold we could see NZD silver push higher if the Kiwi dollar remains weak.
Kiwi Dollar Even Weaker
You can see in the below chart that the NZ dollar clearly broke below the horizontal support line at 0.68. Yesterday the Kiwi even dipped briefly below 0.67.
The 5 year chart below shows the NZ dollar is at its lowest point for over 2 years. It now sits not too far above the multiyear low at 0.62. But the Kiwi remains extremely oversold so we are still waiting for a bounce higher in the short term.
However if the NZ dollar weakness persists and we get a bit of strength in US gold and silver prices, we could see some new highs in local precious metals prices in the months ahead.
Seasonally June is often also the weakest month for gold, making now a good time to buy.
Learn more about that here: Does Gold Seasonality Affect the NZ Dollar Gold Price?
Unsure About Any Terms We Use When Discussing the Charts?
Check out this post if any of the terms we use when discussing the gold, silver and NZ Dollar charts are unknown to you:
Continues below
—– OFFER FROM OUR SISTER COMPANY: Emergency Food NZ —– 
Do you have all the essentials on hand if you need to leave home in a hurry?
Get Your Own Emergency Survival Kit
Now Available. In Stock. Ready to Ship.
Gold Mining Shares Moving Higher – Leading Indicator for Gold
Another positive currently is that gold mining shares have been moving higher over the past week. Even while gold itself has been falling.
As NIA pointed out 2 days ago:
"Historically, gold miners have led gold prices higher, with miners breaking out before the price of gold and making their largest gains during the early stages of major gold rallies. By GDX rising big despite gold sitting near its 2018 low, it is an extremely bullish sign that a major gold rally is ahead."
All $10,000 Cash Transactions and $1,000 International Transfers Now Reported to N.Z. Police
Financial privacy in New Zealand took a blow this week when new reporting rules for banks and financial institutions came into force. All cash transactions over $10,000 will now be reported by banks to the police regardless of whether they appear suspicious or not.
We also outline the current and future reporting requirements for gold and silver dealers. So learn more about upcoming changes when you buy gold and silver.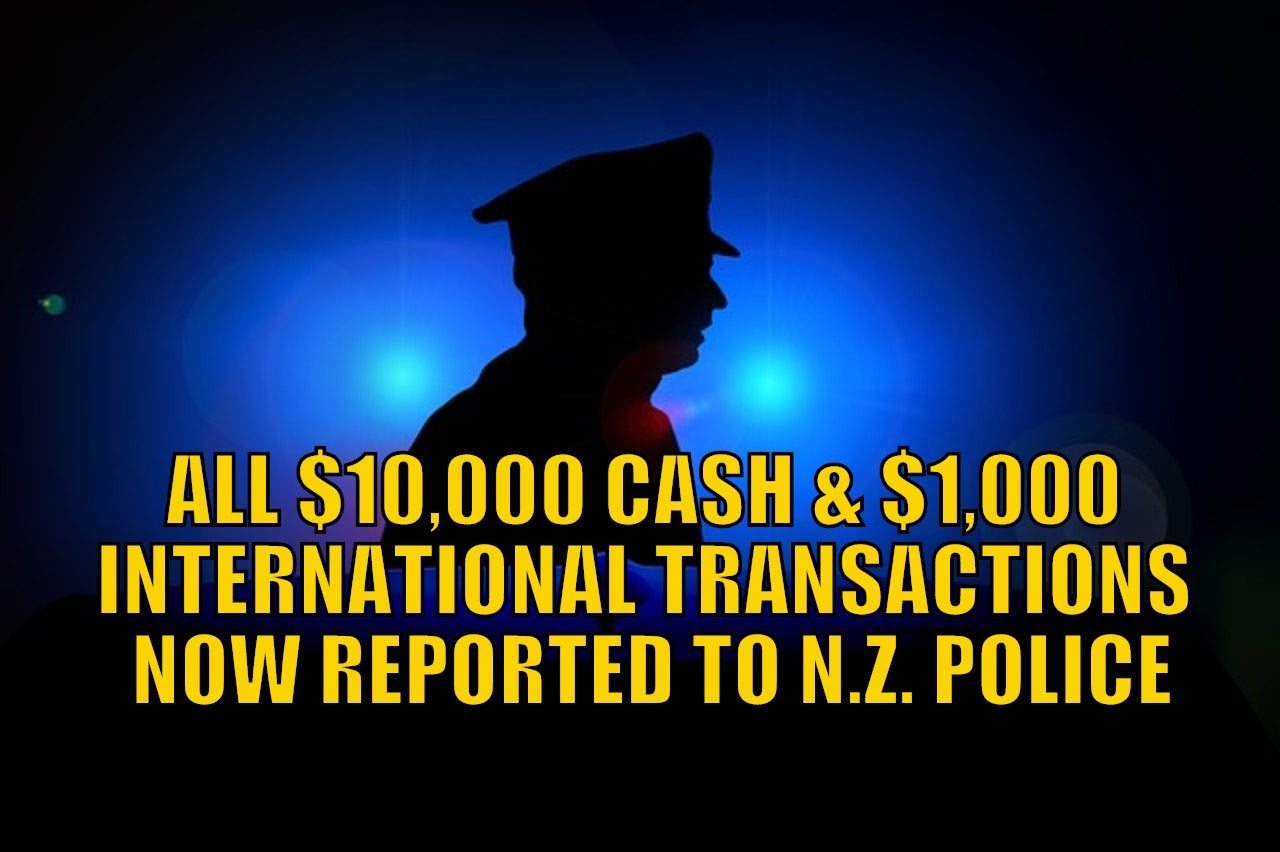 Rickards: Gold Price Has Been Locked to SDRs and Global Monetary Reset is Under Way
Have you read about the IMF Special Drawing Rights (SDRs)?
The latest research from Jim Rickards points to the gold price being "locked" to the SDR since the Chinese Yuan was added to the SDR in 2016.
It's an interesting theory and worth checking out…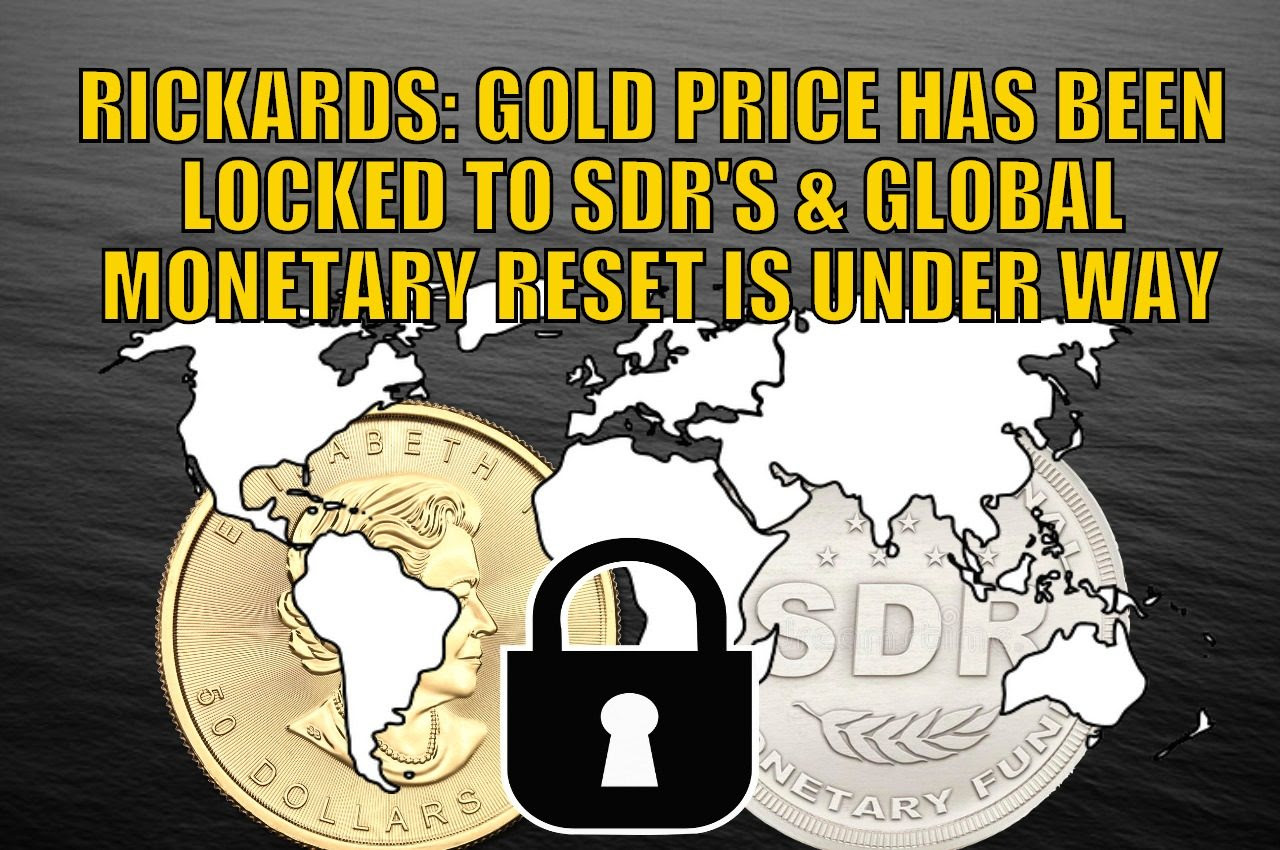 Your Questions Wanted
Remember, if you've got a specific question, be sure to send it in to be in the running for a 1oz silver coin.
Why Gold Bullion is Your Financial Insurance
Each week we write about what the gold price is doing and where it may go in the future.
But this week we've written an article about why only thinking about the profit potential of gold is perhaps a mistake.
If you have trouble convincing anyone of the need to hold gold, then this may help. We compare gold to a standard insurance policy for your house or car, and see how similar it is.
Although there is also a key difference and advantage with gold…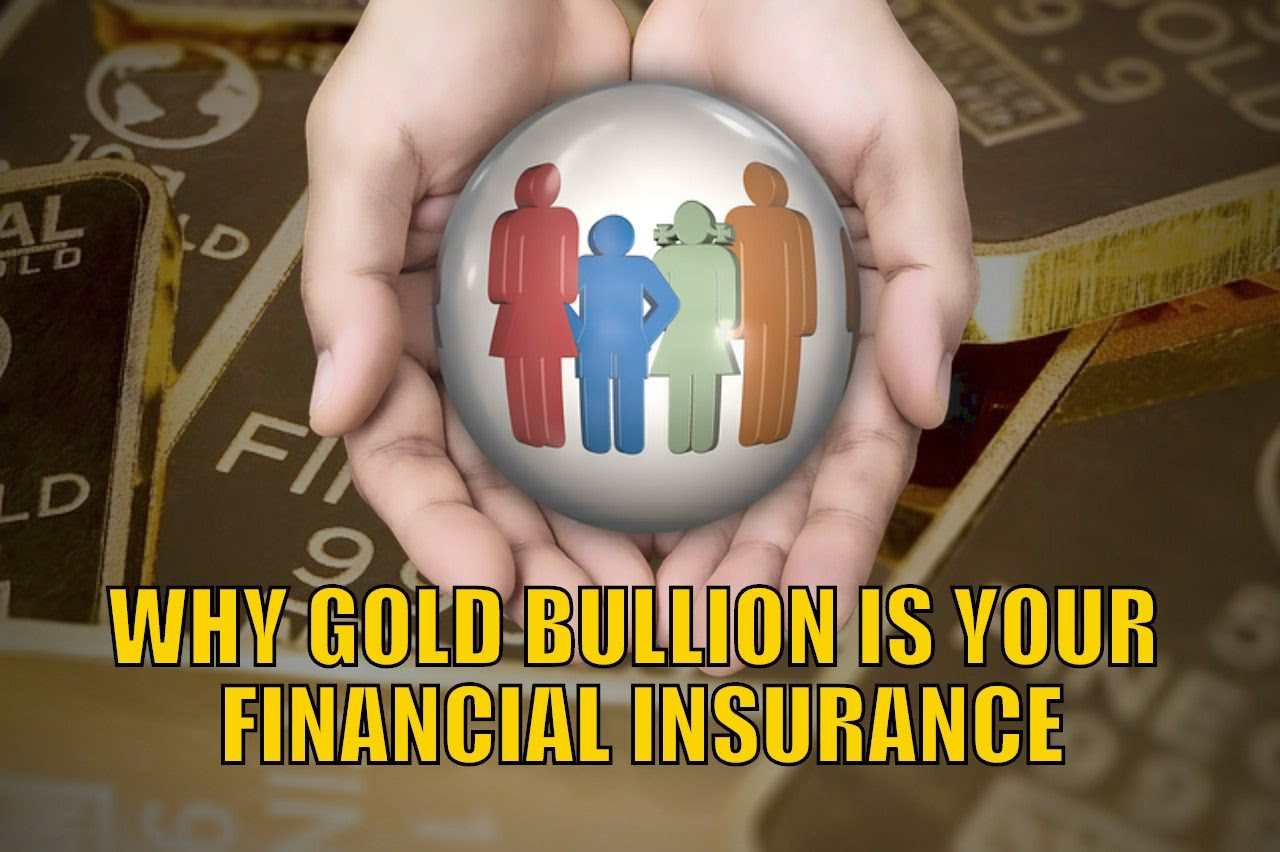 Have you got your financial insurance yet? Remember it's too late to buy insurance once the "house is on fire".
New Gold and Silver Deals Page
After a deal on gold or silver? We have a new deals page. Check out bulk price specials on 1 kg silver coins, 100 oz silver bars and backdated gold maples.
So head over and see all the new products available today.
Email: 

[email protected]

Phone: 0800 888 GOLD ( 0800 888 465 ) (or +64 9 2813898)
or Shop Online with indicative pricing
— Prepared for the unexpected? —
Never worry about safe drinking water for you or your family again…
 

The Big Berkey Gravity Water Filter has been tried and tested in the harshest conditions. Time and again proven to be effective in providing safe drinking water all over the globe.
This filter will provide you and your family with over 22,700 litres of safe drinking water. It's simple, lightweight, easy to use, and very cost effective.
Big Berkey Water Filter
Only 2 Remaining in the New Shipment – Learn More NOW….
—–
This Weeks Articles:
Wed, 4 Jul 2018 12:41 PM NZST
GATA's Chris Powell this week highlighted a reprint of an analysis by Jim Rickards in his latest Gold Speculator letter. Rickards argues: "…that the great "global monetary reset" often speculated about is already underway, as indicated by the recent close correlation between the gold price and the International Monetary Fund's super-currency, the Special Drawing Right, […]
The post Rickards: Gold Price Has Been Locked to SDRs and Global Monetary Reset is Under Way appeared first on Gold Survival Guide.
Wed, 4 Jul 2018 9:49 AM NZST
Do you buy gold with the expectation it will go up in price? Perhaps this isn't the best way to think of gold. See why you should think in terms of wealth protection first, rather than profit potential…   We prefer not to talk about gold being an investment. Investing is what you do with any […]
The post Why Gold Bullion is Your Financial insurance appeared first on Gold Survival Guide.
Sun, 1 Jul 2018 8:52 AM NZST
This Week: What Type of Silver Bar Should I Buy? RBNZ: Too Early to Say for Central Bank Digital Currency – Reading Between the Lines The Chicago Plan: The Final Assault in the War on Cash Prices and Charts Looking to sell your gold and silver?Visit this page for more information Buying Back 1oz NZ Gold 9999 Purity $1766 Buying Back 1kg […]
The post Experienced Trader Says Gold Bugs Are Depressed appeared first on Gold Survival Guide.
As always we are happy to answer any questions you have about buying gold or silver. In fact, we encourage them, as it often gives us something to write about. So if you have any get in touch.
Email: 

[email protected]

Phone: 0800 888 GOLD ( 0800 888 465 ) (or +64 9 2813898)
or Online order form with indicative pricing
---
---
---
Note:
Prices are excluding delivery
1 Troy ounce = 31.1 grams
1 Kg = 32.15 Troy ounces
Request special pricing for larger orders such as monster box of Canadian maple silver coins
Lower pricing for local gold orders of 10 to 29ozs and best pricing for 30 ozs or more.
Foreign currency options available so you can purchase from USD, AUD, EURO, GBP
Plus we accept Bitcoin, Bitcoin Cash, Visa and Mastercard
Note: For local gold and silver orders your funds are deposited into our suppliers bank account. We receive a finders fee direct from them. Pricing is as good or sometimes even better than if you went direct.


---
Can't Get Enough of Gold Survival Guide?
If once a week isn't enough sign up to get daily price alerts every weekday around 

9am

Click here for more info
---
---
The Legal stuff – Disclaimer:
We are not financial advisors, accountants or lawyers. Any information we provide is not intended as investment or financial advice. It is merely information based upon our own experiences. The information we discuss is of a general nature and should merely be used as a place to start your own research and you definitely should conduct your own due diligence. You should seek professional investment or financial advice before making any decisions.