Prices and Charts
---
Looking to sell your gold and silver?

 

Buying Back 1oz NZ Gold 9999 Purity
$2717
Buying Back 1kg NZ Silver 999 Purity
$1061
---
NZD Gold Bouncing Up From the Rising Trendline Again
Over the past week gold in New Zealand dollars dipped down to the rising blue uptrend line and then bounced back. There have been multiple bounces up from this line since March 2021. So it seems another higher low has been made for NZD gold. Now we are watching for a move, first up to around $2950, then back up to $3050. With the latter being the key level we need to see broken.
While in USD, gold dipped down to $1725 and then bounced back a little. Now we watch to see if that is a higher low. Or whether gold yet dips down to retest the breakout below $1700.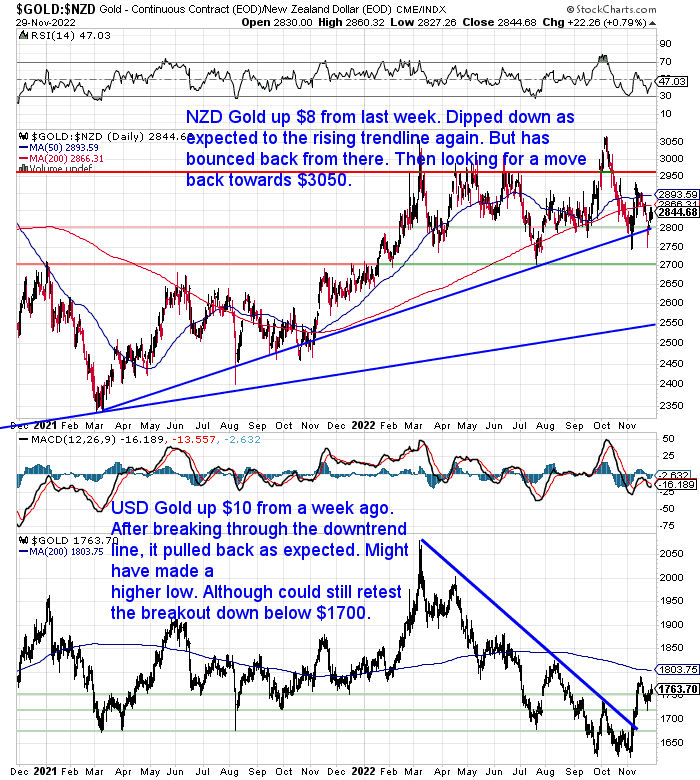 NZD Silver Holding Above $34 Level
Silver in New Zealand dollars is up 26 cents from a week ago. It did dip down to touch the intersection of the 50 and 200 day moving averages (MA) at $34. So far that mark has held and NZD silver seems to be making another higher low around here.
In USD terms silver has also pulled back as expected. It may have made a higher low around $20.50. Can it now make a higher high as well above $22?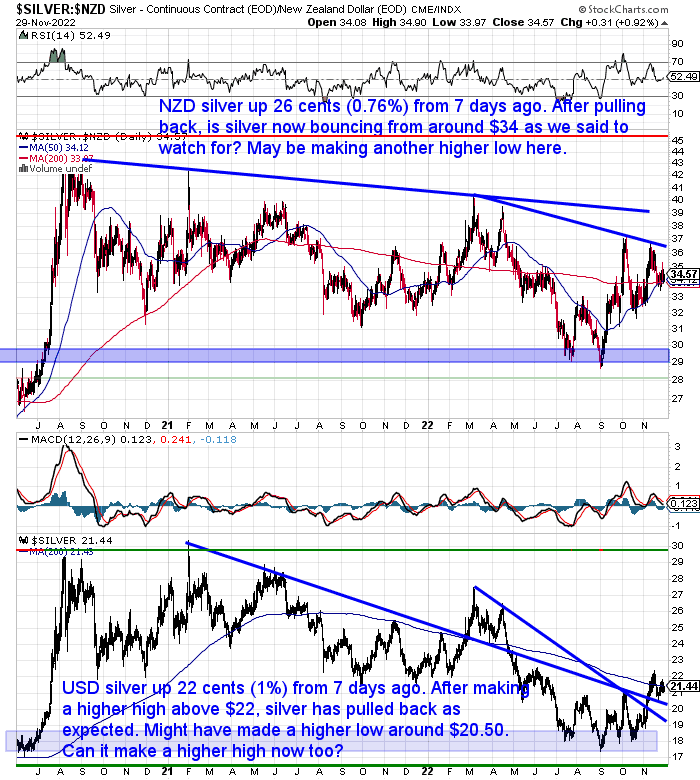 NZD Closing in on 200 Day MA
The Kiwi dollar is up 16 basis points from a week ago. It remains above the support/resistance line after last week's RBNZ 0.75% rate hike. As suspected it looks to be closing in on the 200 day moving average at 0.6300. This year the 200 day MA has proven tough resistance. So we could expect it to turn back down from there initially.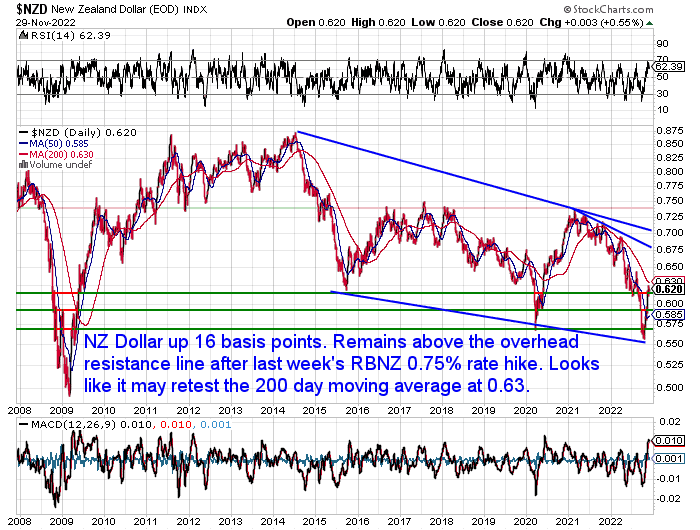 Need Help Understanding the Charts?
Check out this post if any of the terms we use when discussing the gold, silver and NZ Dollar charts are unknown to you:
Continues below
10 out of 11 Times – Buying This Year is Better Than Waiting Until Next Year
As we near the end of the year, we are reminded that the low volume Christmas/New Year holidays are often a time we see weakness in gold and silver. As we outline in this week's feature article below. The trouble is that it can be a difficult time of year to place an order. What with some suppliers closed and then possibly being on holiday yourself. It's also a good time of the year to unplug and unwind. So even if a dip happens you may not know about it.
However, another part of this week's feature article might give you some comfort in buying gold in the next few weeks.
Because in 10 of the last 11 years, buying at the end of one year was better than waiting until the next year. Or put another way, in those 10 out of 11 years, the NZD gold price the following year was higher than at the end of the current year.
You can see a chart that clearly shows that, but also discover:
5 Factors to Consider in Deciding When to Buy Gold or Silver
How to Use Technical Analysis to Determine When to Buy Gold and Silver
Using Gold Seasonality to Determine the Best Month to Buy Gold and Silver
When to Buy Gold or Silver? Choosing Between the Two Precious Metals
What is the Gold Silver Ratio?
Storage
Mark Ups or Margins Over Spot Price
Gold and Silver Buying Strategy
Your Questions Wanted
Remember, if you've got a specific question, be sure to send it in to be in the running for a 1oz silver coin.
Interesting Graphic: Real House Prices Over 40 Years
NZ Features prominently, especially towards the end, in this 2 min live graphic showing the percentage change in real house prices over the last 40 years…
The end result is NZ has the highest growth of any country over the last 40 years by a huge margin…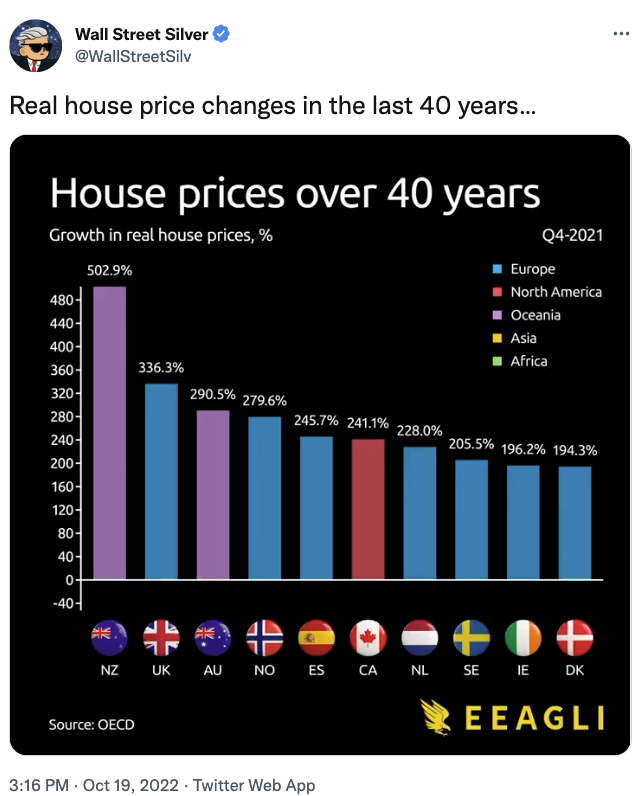 Now the question to ask is, was that growth justified due to how low NZ house values were in 1981?  Or are NZ house prices very overvalued now?
Credit Suisse – Could it be the First Domino to Fall?
2 weeks ago we mentioned in our post on derivatives that:
"In the last couple of weeks we have seen a dismal situation in Switzerland. Swiss banks, through the Swiss National Bank (SNB) have received $11 billion ongoing support through currency swaps (a form of dollar loans) from the Fed.

No details have been revealed of the Swiss situation except that 17 banks are involved. It could also be international banks. But most certainly the ailing Credit Suisse is involved.

What is clear is that these UK and Swiss situations are just the tip of the iceberg.

The world is now on the verge of another Lehman moment which could erupt at any time."
Here's an interesting further report on Credit Suisse, who is experiencing "massive outflows of money from customers, particularly in the asset management division, seen as the centerpiece of the new Credit Suisse. There are also massive withdrawals from Swiss customers in retail banking."
Analyst Tom Essaye of the Sevens Report said in a recent note:
"In short, Credit Suisse is starting to act like a bank that's about to go under".
The question to then ask is who might they take with them? Could this start a domino fall of other banks?
As we've said countless times before, gold and silver are the only financial assets that have no counterparty risk. That is, they are unique in not at the same time being someone else's liability.
Be sure you have enough. If you don't history shows it's better to be buying this year than waiting until next year…
Phone: 0800 888 GOLD ( 0800 888 465 ) (or +64 9 2813898)
or Shop Online with indicative pricing
This Weeks Articles:
Mon, 28 Nov 2022 1:01 PM NZST
When to buy gold or silver is a question that can have multiple meanings. Firstly you might ask it from the point of view of when is a good time to buy precious metals (gold and silver) in general. This in turn could depend on fundamental reasons for buying gold and silver. Such as how […]
The post When to Buy Gold or Silver: The Ultimate Guide (Nov 2022 Update ) appeared first on Gold Survival Guide.
Wed, 16 Nov 2022 8:02 AM NZST
Prices and Charts Looking to sell your gold and silver? Visit this page for more information Buying Back 1oz NZ Gold 9999 Purity $2772 Buying Back 1kg NZ Silver 999 Purity $1079 NZD Gold Pulling Back After Sharp Run Higher Gold in NZ Dollars is up $17 from 7 days ago. It got up close […]
The post Silver Allocation of 4% to 6% Optimal In Investment Portfolio appeared first on Gold Survival Guide.
As always we are happy to answer any questions you have about buying gold or silver. In fact, we encourage them, as it often gives us something to write about. So if you have any get in touch.
Phone: 0800 888 GOLD ( 0800 888 465 ) (or +64 9 2813898)
or Online order form with indicative pricing
---
---
7 Reasons to Buy Gold & Silver via GoldSurvivalGuide

Today's Prices to Buy
1oz NZ 99.99% pure gold bar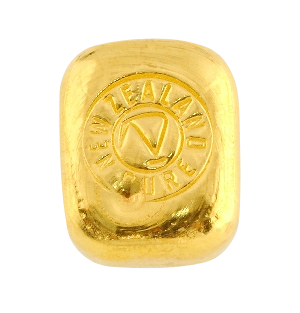 $2,930.90

1kg Pure Silver bar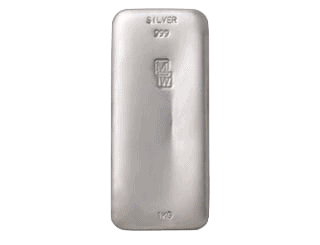 Local silver bar $1,231.70
1kg "Scottsdale Gold" Bar 99.99% with unique serial number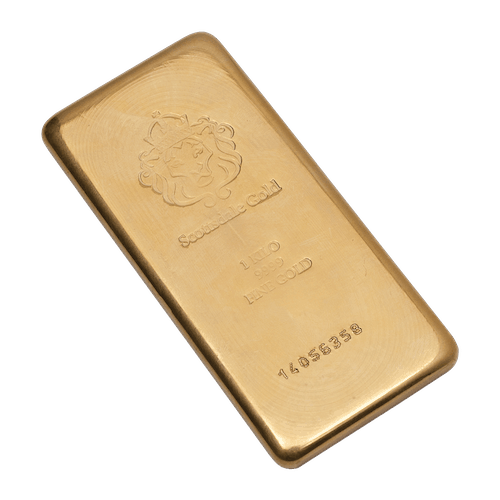 $93,793.57
1oz Canadian Gold Maple 99.99% pure gold coin (2022)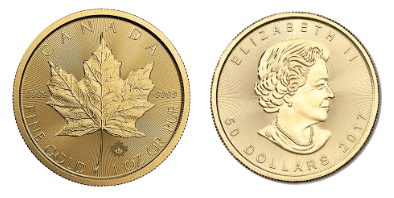 $3,034.20 (in stock)
1 oz RCM Silver Maple Coin
(Likely not dispatched until New Year)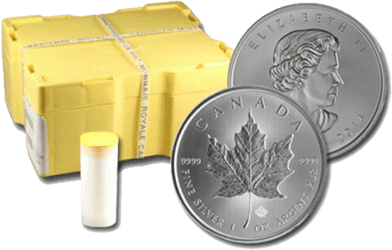 Tube of 25: $1159.50 (pick up price)Box of 500:
$23,183.48
Including shipping/insurance 
---
Note:
Prices are excluding delivery
1 Troy ounce = 31.1 grams
1 Kg = 32.15 Troy ounces
Request special pricing for larger orders such as monster box of Canadian maple silver coins
Lower pricing for local gold orders of 10 to 29ozs and best pricing for 30 ozs or more.
Foreign currency options available so you can purchase from USD, AUD, EURO, GBP
Plus we accept BTC, BCH, Visa and Mastercard

---
Can't Get Enough of Gold Survival Guide?
If once a week isn't enough sign up to get daily price alerts every weekday around 9am Click here for more info
---
---
The Legal stuff – Disclaimer:
We are not financial advisors, accountants or lawyers. Any information we provide is not intended as investment or financial advice. It is merely information based upon our own experiences. The information we discuss is of a general nature and should merely be used as a place to start your own research and you definitely should conduct your own due diligence. You should seek professional investment or financial advice before making any decisions.
Copyright © 2022 Gold Survival Guide.
All Rights Reserved.