This Week:
China's Slowdown Hits Australia – Could it Affect NZ?
NZ Dollar 

Gold

 Breakout About to Happen?
Why is a 1oz PAMP 

Gold

 Lady Fortuna Minted Bar Worth Less Than a Canadian 

Gold

 Maple Coin?
Prices and Charts
---
Looking to sell your 

gold

 and silver?
Buying Back 1oz NZ 

Gold

 9999 Purity
$1846
Buying Back 1kg NZ Silver 999 Purity
$707
---
Gold

 Bouncing Back Strongly After only A Brief Fall

This week NZD gold has bounced back strongly after dipping down close to the 50 and 200 day moving averages. The price now sits very close to the recent high around $1930 (although this isn't shown on the chart, as we write the price is at $1923 not $1912).

The 50 day moving average (MA) (blue line) has just crossed back above the 200 day MA (red line). This is generally indicative of a rising market.

So the odds are rising of a challenge of the recent high and the 2016 high. If this breakout were to occur there is a lot of upside ahead for gold. More on that in this weeks feature article below.
NZD silver also has bounced back strongly the past few days. Up almost 2% since last week after briefly dipping below the 200 day MA. It is not too far from the New Year high and also close to the downtrend line.
If we see a clear breakout in gold, silver is likely to follow. See below for more thoughts on this.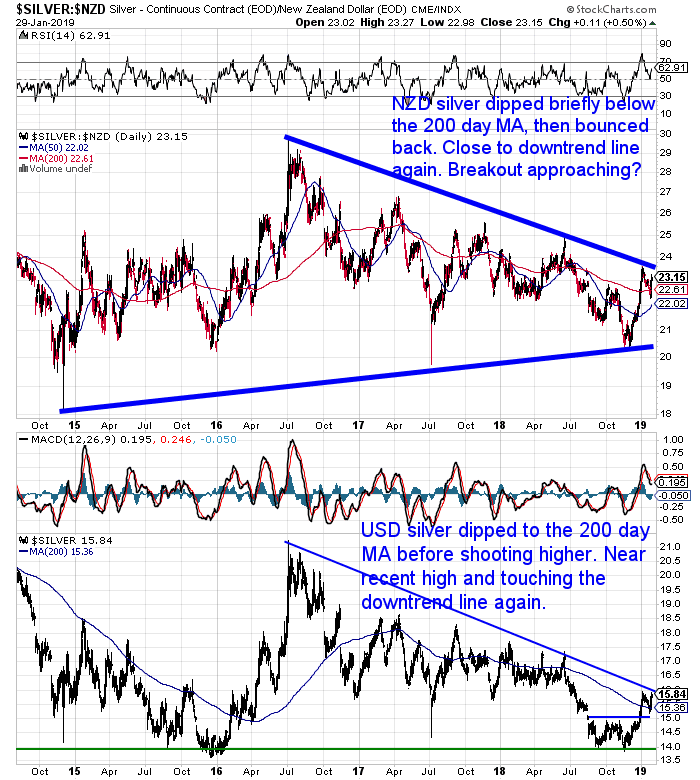 The NZ dollar has managed to get above the 50 and 200 day MA's. But looks to be pulling back a little now. The Kiwi seems to be in a sideways trading range for now.
Need Help Understanding the Charts?
Check out this post if any of the terms we use when discussing the gold, silver and NZ Dollar charts are unknown to you:
Continues below
—– OFFER FROM OUR SISTER COMPANY: Emergency Food NZ —–
Preparation also means having basic supplies on hand.
Are you prepared for when the shelves are bare?
For just $190 you can have 4 weeks emergency food supply.
Free Shipping NZ Wide.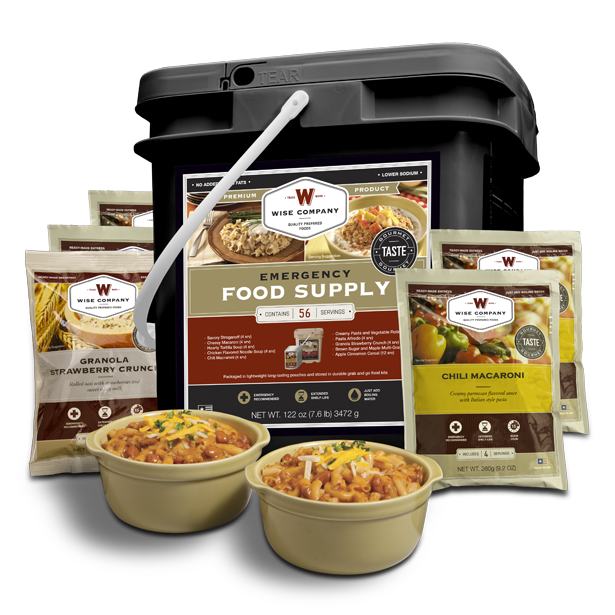 Smaller Emergency Food Packs Now Available.
NZ Dollar 
Gold

 Breakout About to Happen?

As noted above gold in NZ dollars is looking quite strong and possibly ready to break out to new multi year highs.

If this break out happens there is a lot of upside ahead for gold. See where these levels are and how far off a potential breakout may be.

Also check out what may be in store for silver.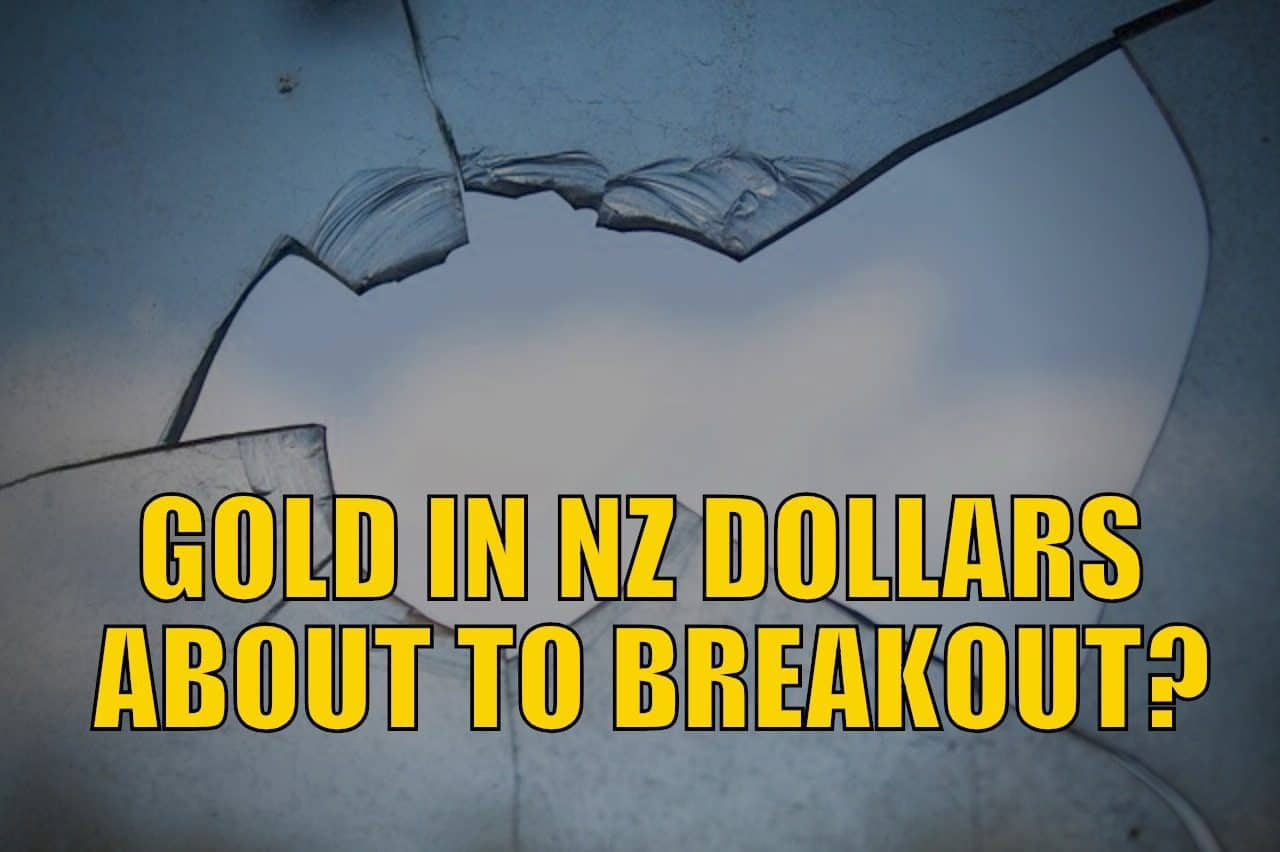 Why is a 1oz PAMP 
Gold

 Lady Fortuna Minted Bar Worth Less Than a Canadian 

Gold

 Maple Coin?

Are you close to buying some gold? Have you been considering what sort of gold to buy?

This article outlines the reasons why some products sell for more than others.

Then you can make up your own mind as to what to go for.
Your Questions Wanted
Remember, if you've got a specific question, be sure to send it in to be in the running for a 1oz silver coin.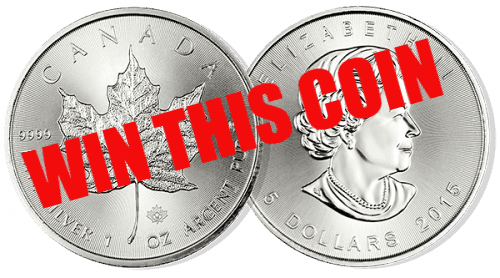 China's Slowdown Hits Australia – Could it Affect NZ?
Jim Rickards recently outlined how there are a lot of problems facing Australia currently.
"Australia is facing a constellation of challenges.
Chinese flight capital investment in Australia is drying up.
Chinese demand for Australian natural resource exports is also diminished, due to the slowdown in the Chinese economy.
Property prices are already in steep decline, and political forces will make matters worse with tax increases and the end of property tax loopholes if the Labor Party wins the upcoming elections.
Finally, the RBA will drop the ball by not cutting rates when it has the chance next month.
Political, tax and economic factors are aligned to slow the Australian economy even more than it has already slowed.
If these trends continue or accelerate, Australia may even face a recession in 2019 or 2020, which would be its first recession in almost 30 years."
Do any of these challenges sound similar to what we face in New Zealand?
It's hard to say how significant a correction Australian property will experience.
But the following chart highlights there is already mortgage stress equivalent to 2008 levels:
"…there's downward pressure on property prices coming from all sides, no matter what.
Banks have tightened up on credit, interest rates are sneaking back up, and there's a conga line of baby boomers who will soon be looking to offload an investment property or two to fund their imminent retirement.
…And if a Labor government get in next year and change negative gearing laws, and it's highly likely, there'll be one more reason for property prices to fall further.
Lastly, if you need any more proof that all is not so rosy for many people currently slaving away to pay off their mortgage, check out this chart…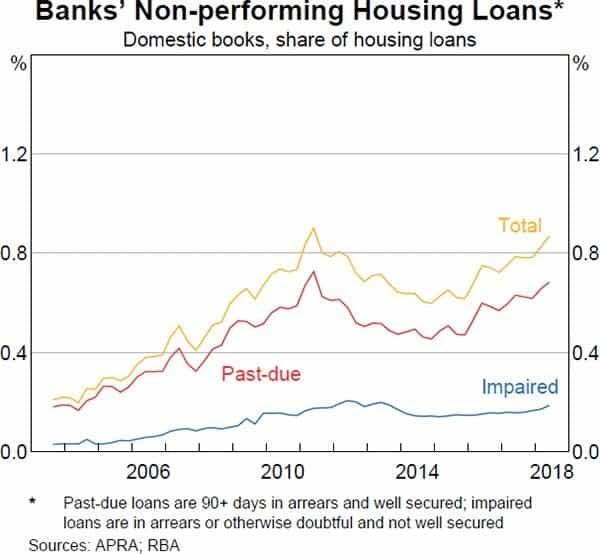 Source: APRA
Even today with employment high and interest rates low, we're actually at 2008 — GFC — levels of mortgage stress."
For now it seems the good times in Aussie may be over. New Zealand may not be too far behind either.
Be sure to have your financial insurance in place before you need it.
Check out the deals available currently.
Phone: 0800 888 

GOLD

 ( 0800 888 465 ) (or +64 9 2813898)
or Shop Online with indicative pricing
— Prepared for the unexpected? —

Never worry about safe drinking water for you or your family again…

The Big Berkey Gravity Water Filter has been tried and tested in the harshest conditions. Time and again proven to be effective in providing safe drinking water all over the globe.
This filter will provide you and your family with over 22,700 litres of safe drinking water. It's simple, lightweight, easy to use, and very cost effective.
Big Berkey Water Filter
New Stock Arriving Next Week – Learn More and Pre-order NOW….
—–
This Weeks Articles:
Tue, 29 Jan 2019 5:18 PM NZST
In our daily prices alerts we've been continuing to track a possible breakout in 
gold
 in NZ dollars. Today we'll have a look at how likely a 
gold
 breakout is, along with a look at silver in NZ dollars, and the New Zealand Dollar chart too. 
Gold
 in New Zealand Dollars Breaking Out? While NZD […]
The post NZ Dollar Gold Breakout About to Happen? appeared first on Gold Survival Guide.
Fri, 25 Jan 2019 11:32 AM NZST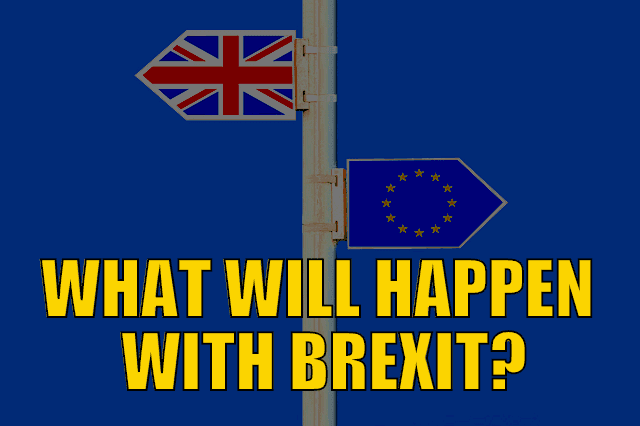 This Week: What Will Happen With Brexit? 
Gold
 – A Bob Each Way? Does a 
Gold
 Revaluation to US$10,000 Make Sense? Will it be Good or Bad? 
Gold
 Ratios Update: Dow/
Gold
, NZ Housing to 
Gold
, & 
Gold
/Silver Ratio – Jan 2019 Prices and Charts Looking to sell your 
gold
 and silver? Visit this page for more information Buying Back 1oz NZ 
Gold
 9999 Purity $1837 […]
The post What Will Happen With Brexit? appeared first on Gold Survival Guide.
As always we are happy to answer any questions you have about buying 

gold

 or silver. In fact, we encourage them, as it often gives us something to write about. So if you have any get in touch.
Phone: 0800 888 

GOLD

 ( 0800 888 465 ) (or +64 9 2813898)
or Online order form with indicative pricing
---
---
---
Note:
Prices are excluding delivery
1 Troy ounce = 31.1 grams
1 Kg = 32.15 Troy ounces
Request special pricing for larger orders such as monster box of Canadian maple silver coins
Lower pricing for local 

gold

 orders of 10 to 29ozs and best pricing for 30 ozs or more.
Foreign currency options available so you can purchase from USD, AUD, EURO, GBP
Plus we accept BTC, BCH, Visa and Mastercard
Note: For local 

gold

 and silver orders your funds are deposited into our suppliers bank account. We receive a finders fee direct from them. Pricing is as good or sometimes even better than if you went direct.


---
Can't Get Enough of 

Gold

 

Survival

 Guide?
If once a week isn't enough sign up to get daily price alerts every weekday around 9am Click here for more info
---
---
The Legal stuff – Disclaimer:
We are not financial advisors, accountants or lawyers. Any information we provide is not intended as investment or financial advice. It is merely information based upon our own experiences. The information we discuss is of a general nature and should merely be used as a place to start your own research and you definitely should conduct your own due diligence. You should seek professional investment or financial advice before making any decisions.
Copyright © 2018 

Gold

 

Survival

 Guide.
All Rights Reserved.