Prices and Charts

---
Looking to sell your gold and silver?
Buying Back 1oz NZ Gold 9999 Purity
$1984
Buying Back 1kg NZ Silver 999 Purity
$699
---
NZD Gold Still Rising
Gold in New Zealand Dollars has defied gravity this week. It continues to push higher helped by a further weakening NZ dollar exchange rate.
The price of gold in NZD now sits just above the blue uptrend line dating back to late 2016. However, the RSI is well into overbought territory. So we are overdue a pull back.
How low? Potentially right the way back to the area it broke out from. Just below $2000.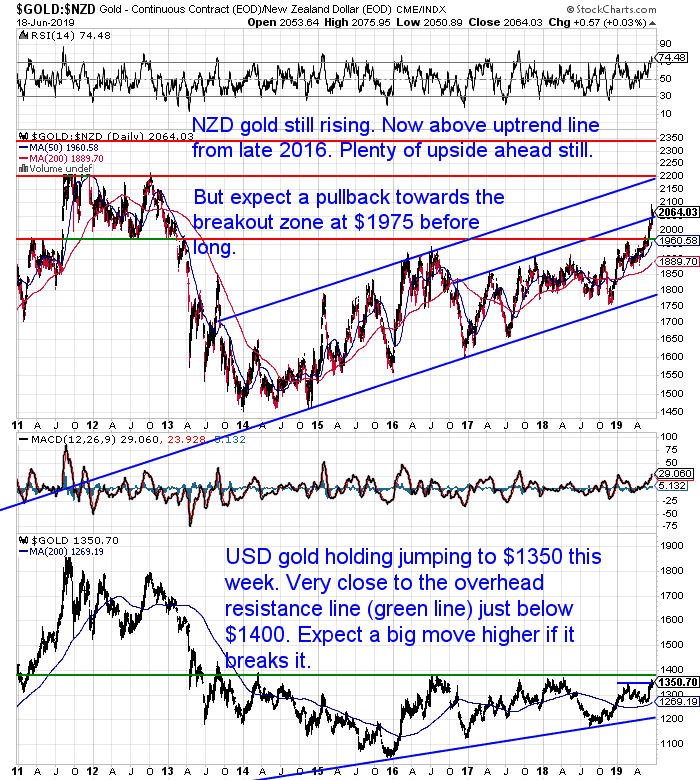 But now that NZD gold has clearly broken out any pullback is likely to be short lived. Odds now favour higher prices ahead. As the chart below shows there is plenty of upside ahead yet.
Watch for $2200 and then the all time high of $2350 is not too far above that.
Perhaps we won't be too far behind Australia who this week hit another all time record high for AUD gold?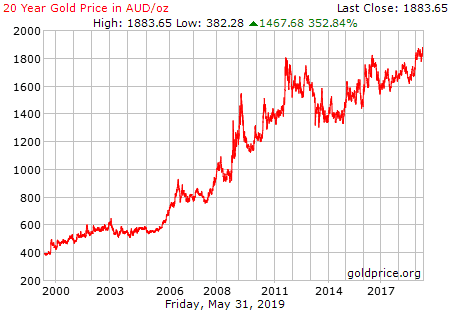 Silver Also Up Sharply This Week
For once silver also followed gold up this past week. In fact, today NZD silver sits right on the downtrend line dating back to 2016. But we have seen silver do this many times since then.
However, we get the feeling that this time could be the one.
We may be close to a breakout in silver. But, because it has been going sideways for most of this year, silver remains cheap. As a result, buying on the expectation of a breakout from here means there is likely not too much downside. Even if the breakout doesn't happen.
We're leaning towards the notion that silver will.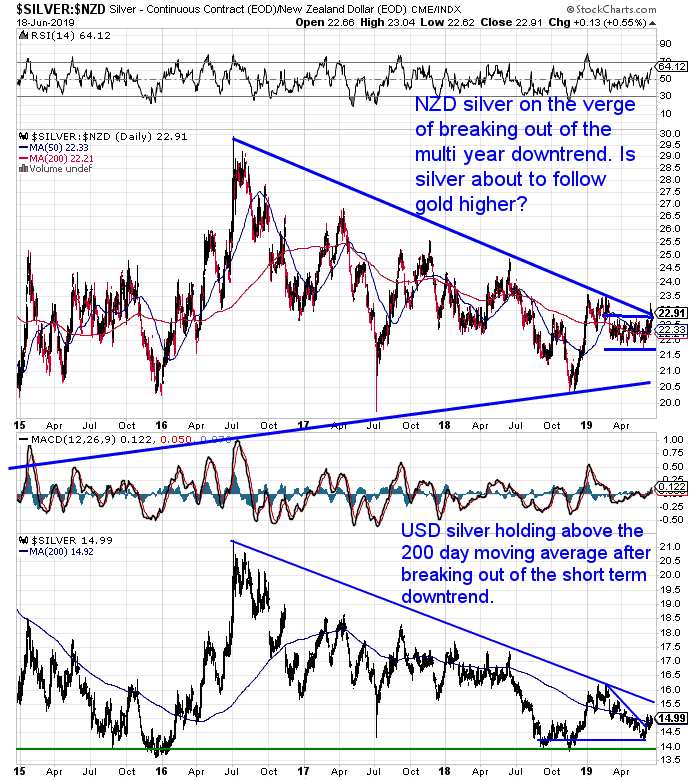 NZ Dollar Fall Continues
The New Zealand Dollar is down 0.81% this week. It again dipped just below 0.65 and looks like it will be tough to gain too much upward momentum.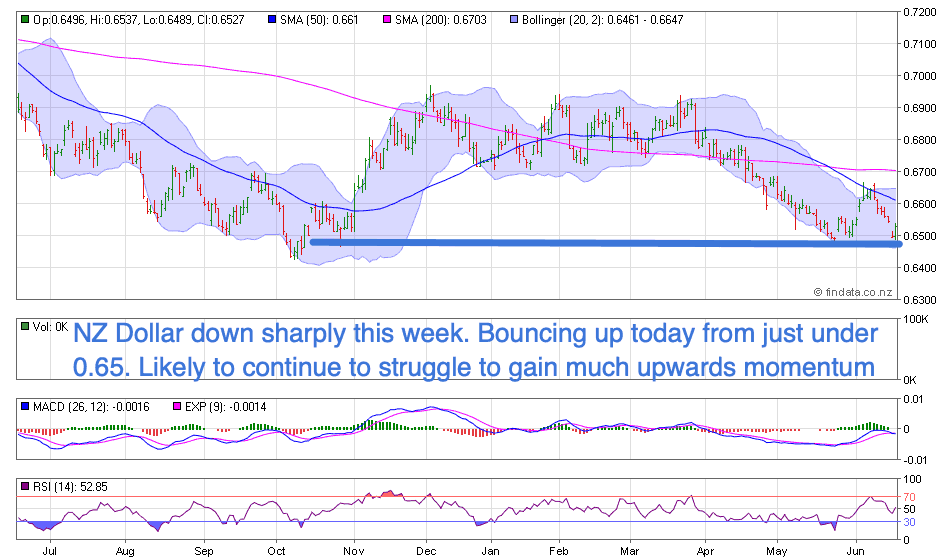 Need Help Understanding the Charts?
Check out this post if any of the terms we use when discussing the gold, silver and NZ Dollar charts are unknown to you:
Continues below
—– OFFER FROM OUR SISTER COMPANY: Emergency Food NZ —–
Preparation also means having basic supplies on hand.
Are you prepared for when the shelves are bare?
For just $240 you can have a 56 serving emergency food supply.
Free Shipping NZ Wide.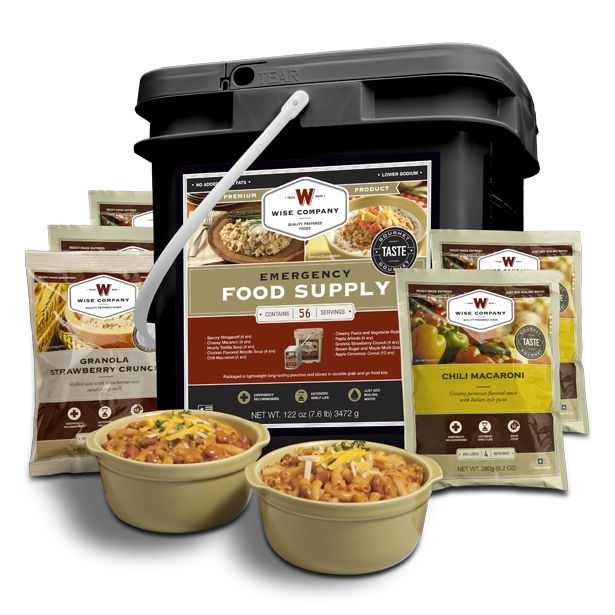 Smaller Emergency Food Packs Now Available.
Gold Backed Digital Currency: Is This Why Central Banks Are Buying So Much Gold?
We've been tracking the purchase of gold by central banks over the years. Russia has been the leader in recent times. Here's one possibility why they have been buying so much gold…
In our feature article this week we cover:
What Are Central Banks Scared of?
What Gold Backed Digital Currencies Are Already Available?
What to Look for in a Gold Backed Digital Currency?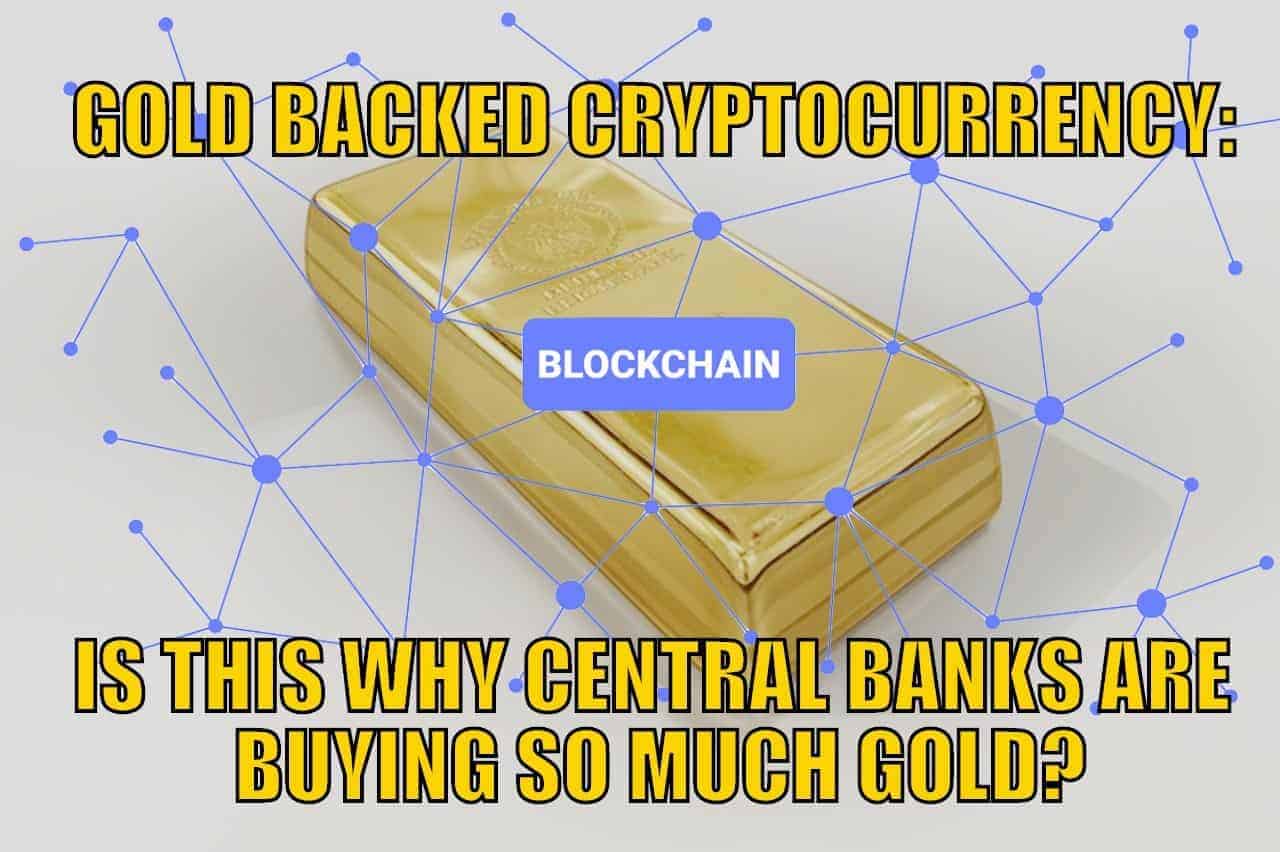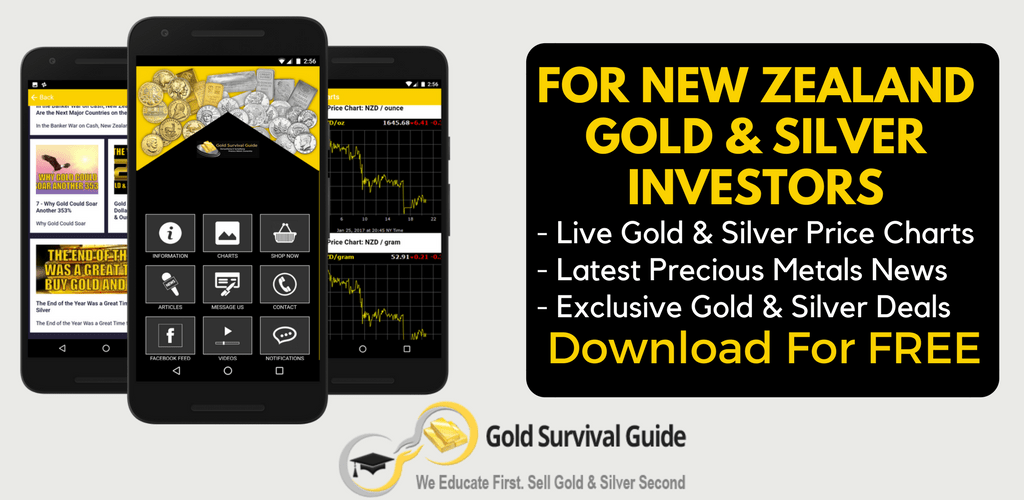 Your Questions Wanted
Remember, if you've got a specific question, be sure to send it in to be in the running for a 1oz silver coin.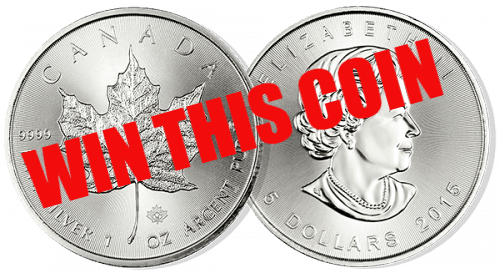 NZ Economy Close to Slipping into Reverse
The NZ dollar dropped sharply following the release of the BNZ / Business NZ Performance of Manufacturing Index (PMI) on Friday.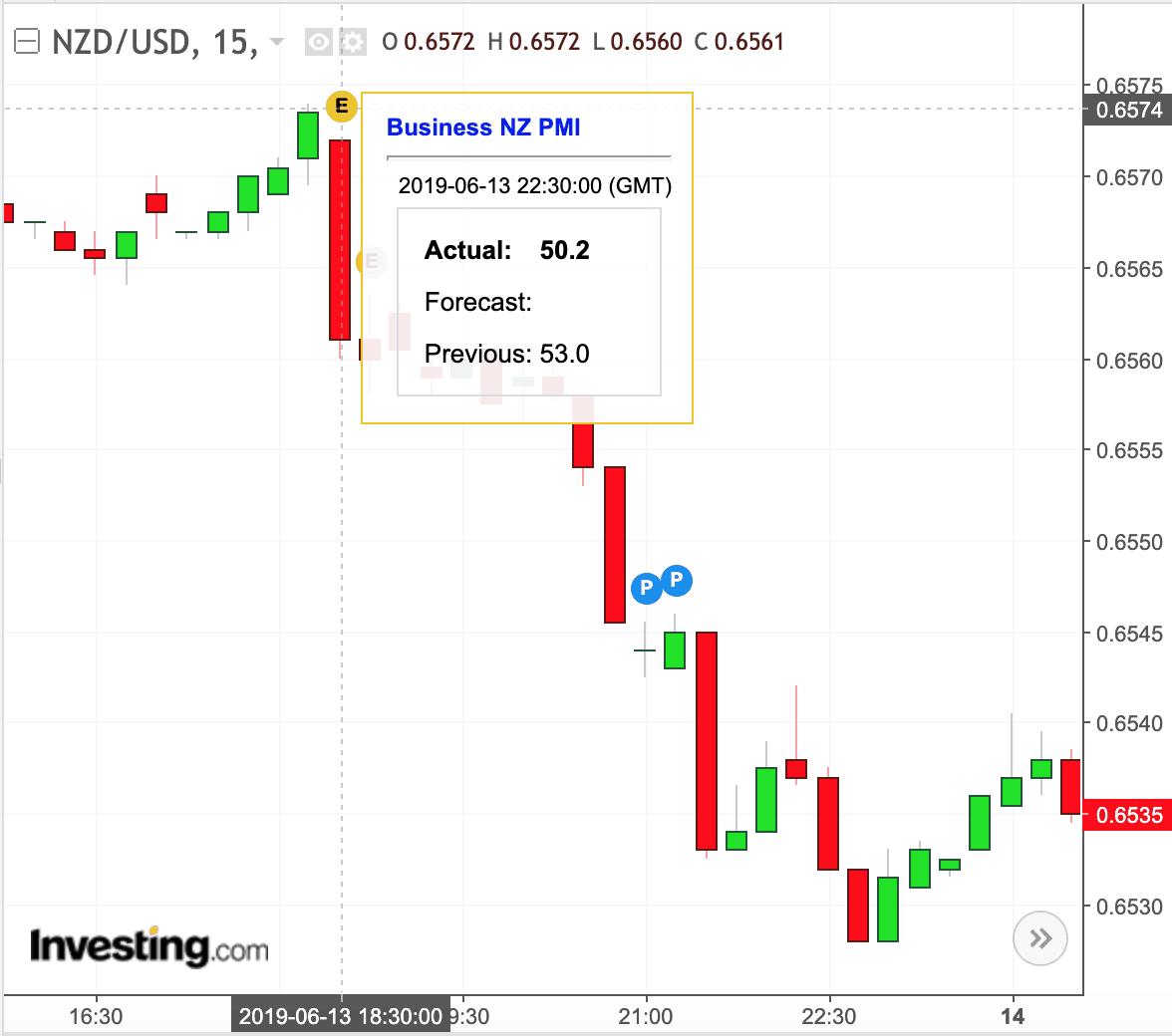 The PMI was 50.2, far below the market estimate for a reading of 53.0. Any PMI reading that comes in below 50 signals contraction. So this result suggested the New Zealand economy's manufacturing sector is very close to slipping into reverse.
Source: New Zealand Dollar Under the Hammer: PMI Data Confirms "Leading Indicators are Getting more Worrisome by the Day"
"BusinessNZ's executive director for manufacturing Catherine Beard said that the drop in activity to its lowest point in over six years was obviously a concern, especially when the sub-index values are examined.

"Production (46.4) was at its lowest value since April 2012, while the other key sub-index of new orders (50.4) only just managed to stay in positive territory.  Given the latter feeds through into the former, it does not instil a strong belief that the sector will show solid improvement over the next few months".
Kiwibank Economists: Further interest rate cuts needed here and overseas to stimulate demand
"On the same day as the manufacturing figures were released, Kiwibank's economists issued equally downbeat predictions.
In a note which drew heavily on the lyrics of British rock group Radiohead, Kiwibank said talk that the global economy was showing green shoots of recovery was nothing more than "fake plastic trees". Further interest rate cuts needed here and overseas to stimulate demand.
Kiwibank now sees New Zealand's GDP growth dropping to 2 per cent in the middle of the year, with lower growth rates over the next two years. Growth peaked at around 4 per cent in 2017.
Low inflation and plans to require banks to hold more capital would force the Reserve Bank to continue to cut interest rates, Kiwibank said. Economists Jarrod Kerr and Jeremy Couchman see the Reserve Bank cutting the official cash rate to 1.25 per cent, with a healthy chance of two further cuts to a low of 0.75 per cent."
How Might the RBNZ Respond to the NZ Economy Weakening Further?
The NZ economy certainly looks to be slowing even further.
The question is how might the central bank respond to this?
Earlier this month we asked the question:

Could Negative Interest Rates Be in Store for New Zealand?
This isn't as outlandish as it might first sound.
As this week we have bank economists openly discussing such moves and more.
Economists at the largest bank in New Zealand, ANZ, say there is a "very real" chance that the Reserve Bank of New Zealand's monetary policy will run out of conventional ammunition.
They also suggested the central bank look at a series of unconventional measures, including quantitative easing.
Australia also openly discussing money printing
Here's a report from this morning from across the Tasman too:
"Reserve Bank must consider quantitative easing, economists argue — so what is it?
Economists say the policy of large-scale money printing by the Reserve Bank is now on the table, and it needs to be discussed more openly."
Source.
Read on to see why money printing in New Zealand is looking more and more likely.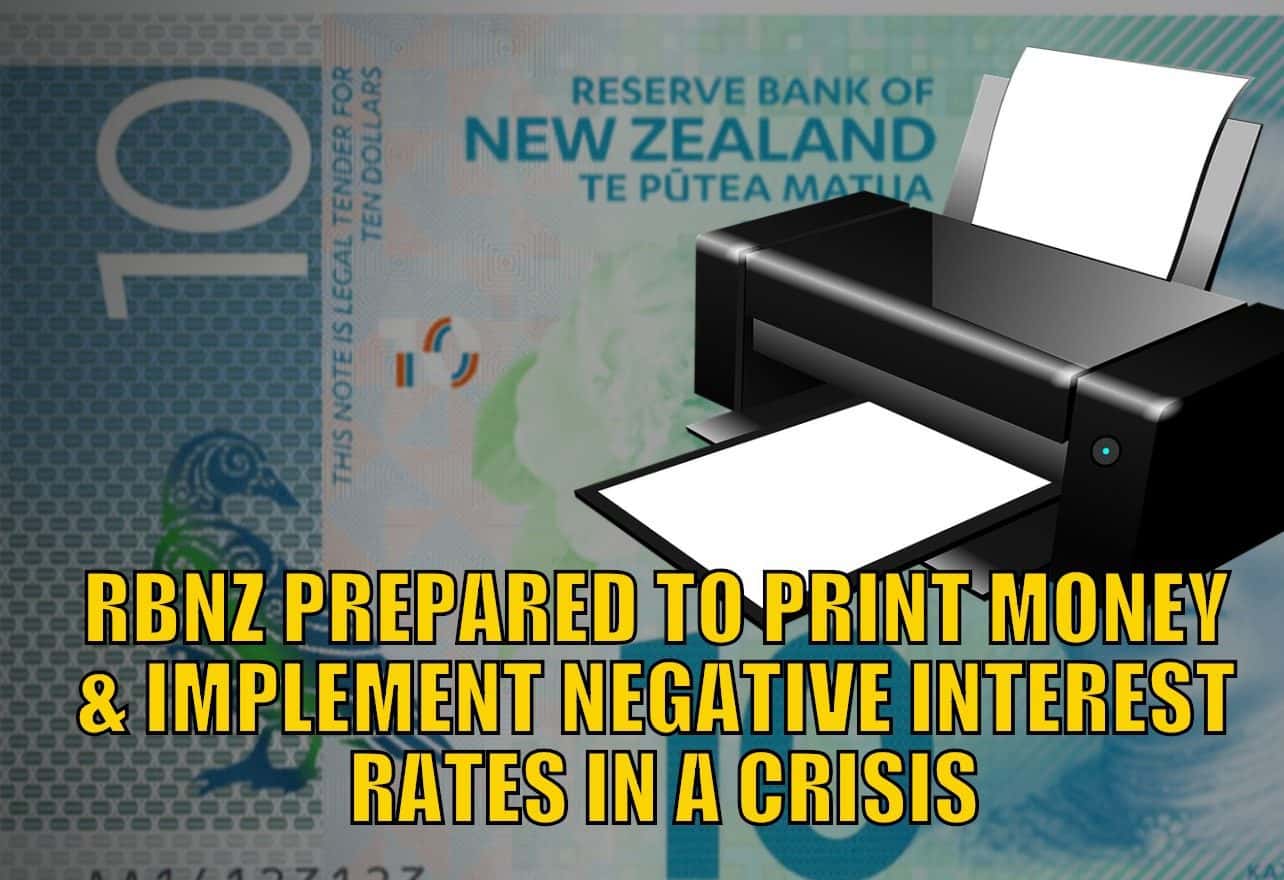 The smart money is slowly moving into gold for protection against a slowing global economy.
If you want to join them please get in touch. We have just 10 gold maple coins left. They'll probably be gone this week so get in quick.
Or let us know any questions you have:
Phone: 0800 888 GOLD ( 0800 888 465 ) (or +64 9 2813898)
or Shop Online with indicative pricing
— Prepared for the unexpected? —

Never worry about safe drinking water for you or your family again…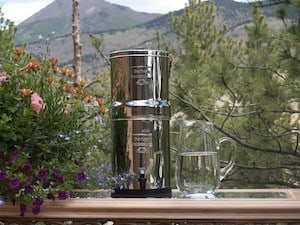 The Berkey Gravity Water Filter has been tried and tested in the harshest conditions. Time and again proven to be effective in providing safe drinking water all over the globe.
This filter will provide you and your family with over 22,700 litres of safe drinking water. It's simple, lightweight, easy to use, and very cost effective.
Royal Berkey Water Filter
—–
This Weeks Articles:
Wed, 19 Jun 2019 1:25 PM NZST
Is This What's in Store for New Zealand Down the Road? How's this for perverse? Could anything as crazy as negative interest rates on mortgages come to New Zealand? Homeowners in Denmark are "about to get negative interest rates on their loans for all maturities through to five years, representing multiple all-time lows for borrowing […]
The post Could Negative Interest Rates Be in Store for New Zealand? appeared first on Gold Survival Guide.
Tue, 18 Jun 2019 9:14 AM NZST
Could a gold backed cryptocurrency to settle international balance of payments be the reason why central banks are buying record amounts of gold? On 10 June 2019 the People's Bank reported that China's national gold reserves grew by 15.6 tonnes in May to 1,916 tonnes. (And it's highly likely that China is not revealing their […]
The post Gold Backed Cryptocurrency: Is This Why Central Banks Are Buying So Much Gold?appeared first on Gold Survival Guide.
As always we are happy to answer any questions you have about buying gold or silver. In fact, we encourage them, as it often gives us something to write about. So if you have any get in touch.
Phone: 0800 888 GOLD ( 0800 888 465 ) (or +64 9 2813898)
or Online order form with indicative pricing
---
---
7 Reasons to Buy Gold & Silver via GoldSurvivalGuide

Today's Prices to Buy
1oz NZ 99.99% pure gold bar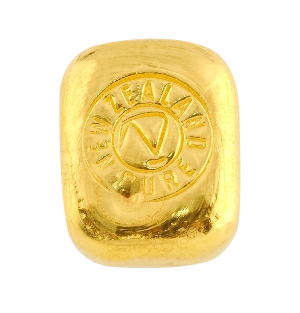 $2107
1kg NZ 99.9% pure silver bar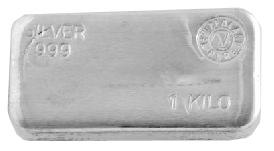 $806
 (price is per kilo for orders of 1-24 kgs)
$801 (price is per kilo only for orders of 25 kgs or more)
1oz PAMP Suisse 99.99% pure gold bar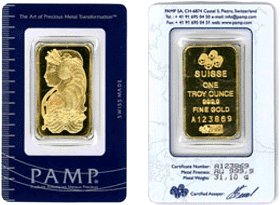 $2168
1kg PAMP 99.9% pure silver bar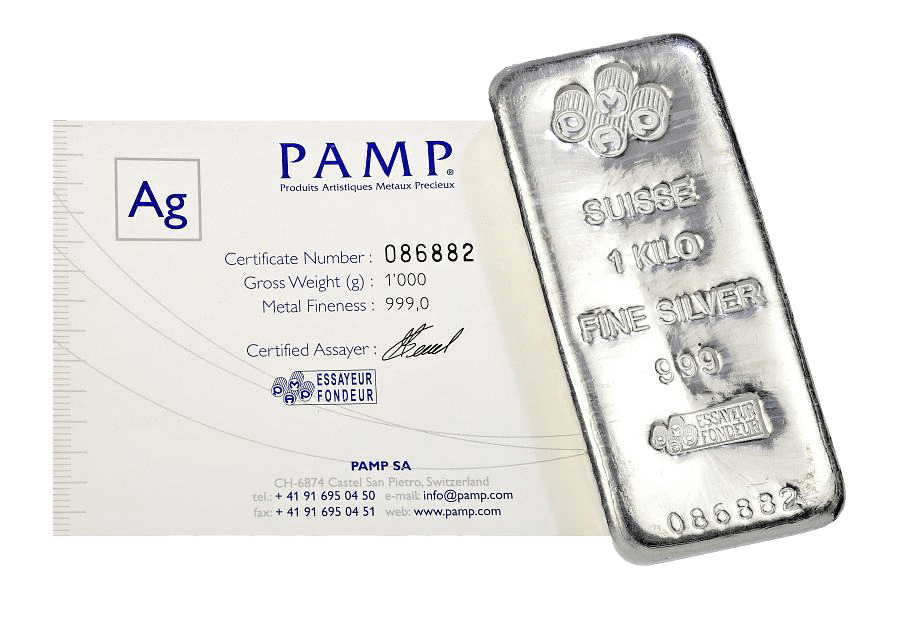 $856
1oz Canadian Gold Maple 99.99% pure gold coin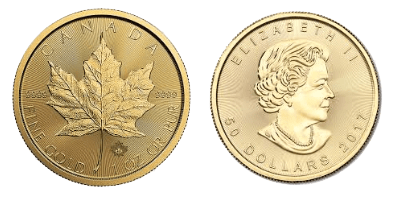 $2142
---
Note:
Prices are excluding delivery
1 Troy ounce = 31.1 grams
1 Kg = 32.15 Troy ounces
Request special pricing for larger orders such as monster box of Canadian maple silver coins
Lower pricing for local gold orders of 10 to 29ozs and best pricing for 30 ozs or more.
Foreign currency options available so you can purchase from USD, AUD, EURO, GBP
Plus we accept BTC, BCH, Visa and Mastercard
Note: For local gold and silver orders your funds are deposited into our suppliers bank account. We receive a finders fee direct from them. Pricing is as good or sometimes even better than if you went direct.


---
Can't Get Enough of Gold Survival Guide?
If once a week isn't enough sign up to get daily price alerts every weekday around 9am Click here for more info
---
---
The Legal stuff – Disclaimer:
We are not financial advisors, accountants or lawyers. Any information we provide is not intended as investment or financial advice. It is merely information based upon our own experiences. The information we discuss is of a general nature and should merely be used as a place to start your own research and you definitely should conduct your own due diligence. You should seek professional investment or financial advice before making any decisions.
Copyright © 2019 Gold Survival Guide.
All Rights Reserved.