---
Prices and Charts

---
Looking to sell your gold and silver?

 

Buying Back 1oz NZ Gold 9999 Purity
$2506
Buying Back 1kg NZ Silver 999 Purity
$1038
---
NZD Gold Up Care of a Weaker Kiwi Dollar
NZD gold has bounced back a little this week, although solely due to the New Zealand dollar continuing to weaken. After bouncing up off the blue downtrend line, NZD Gold is up 0.80% from a week ago. But down over the past couple of days.
We could see a return to the downtrend line, or even a dip down to the 200 day moving average just below that line.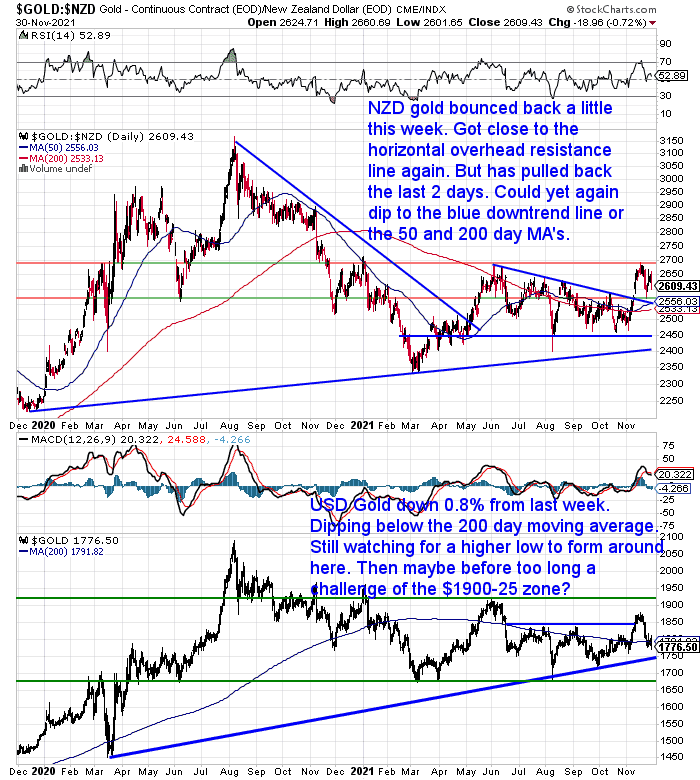 NZD Silver Down 1%
Conversely New Zealand Dollar silver was down over 1% from 7 days prior. Continuing the fall of the week previous and now sitting smidgen under the 50 day moving average. We are watching for a higher low to form around the current level. Or maybe a dip down to the blue horizontal support line at $33.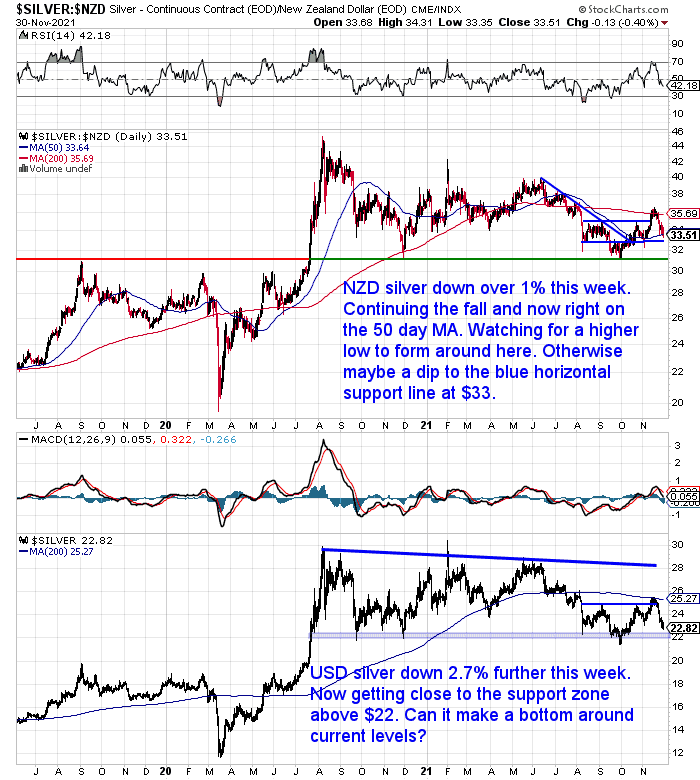 New Zealand Dollar Down 1.60%
As noted already the Kiwi dollar weakened sharply the past week, aiding local precious metals prices. It has been quite a fall. After reaching 0.7200 in October, the NZ dollar is now right at the bottom of the current sideways trading pattern dipping under 0.6800 yesterday.
The odds are that could well be the bottom for the current fall. As the Kiwi dollar is now sitting at the bottom of the sideways trading range it has been in all year. So we could expect it to turn back up from here.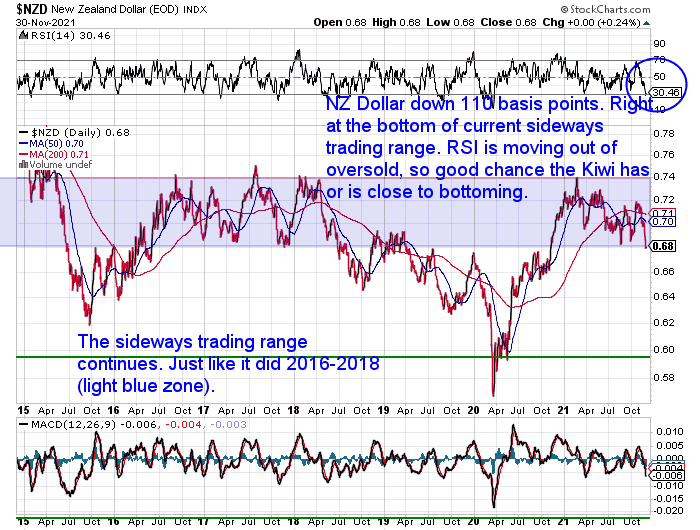 Need Help Understanding the Charts?
Check out this post if any of the terms we use when discussing the gold, silver and NZ Dollar charts are unknown to you:
Continues below
—– OFFER FROM OUR SISTER COMPANY: Emergency Food NZ —–
Long Life Emergency Food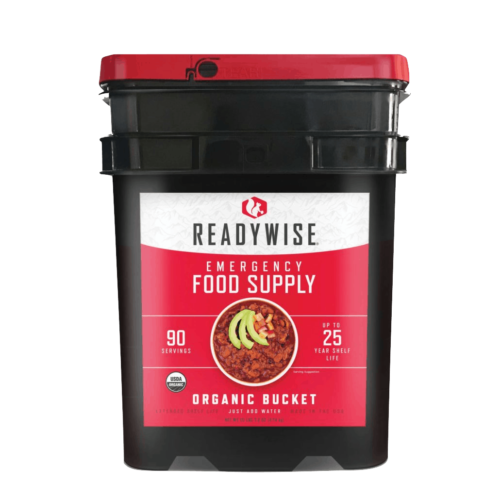 These easy to carry and store buckets mean you won't have to worry about the shelves being bare…
Free Shipping NZ Wide
Get Peace of Mind For Your Family NOW….

  
—–
Should I Buy Gold or Silver in 2021? 7 Factors to Consider in Gold vs Silver
Should I buy gold or silver is probably the most common question we get from first time buyers of precious metals. Lately this question has been popping up a lot.
So this week we cover it in detail. Outlining 7 factors to take into consideration in making your decision, highlighting whether gold or silver is the winner in each case. If you don't have time to read you can always skim through the "Deciding between gold or silver tips"
1. Gold or Silver as a Crisis Hedge
2. Volatility
3. Affordability
4. Mark Ups or Margins Over Spot Price
5. Storage
6. Ability to be Borrowed Against
7. Potential Upside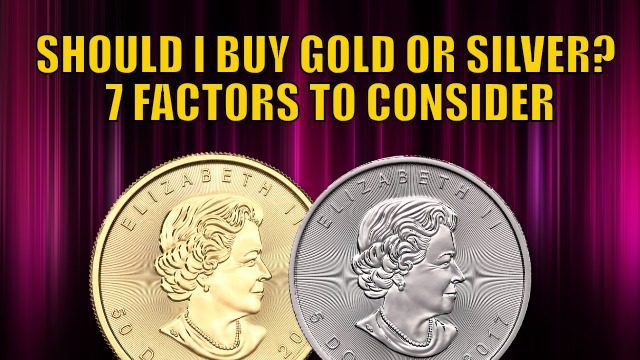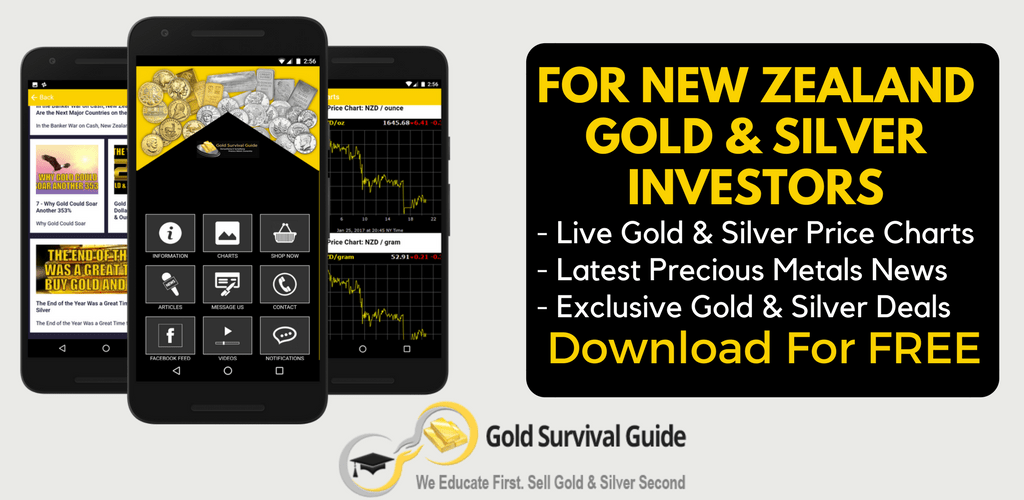 Your Questions Wanted
Remember, if you've got a specific question, be sure to send it in to be in the running for a 1oz silver coin.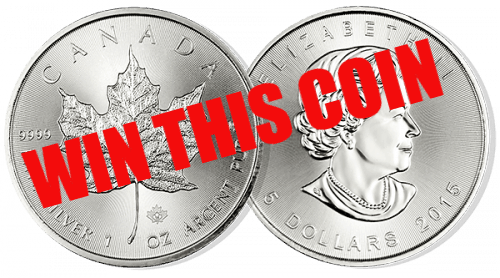 Gold Price Forecast: What Experts Predict
Also this week we have a range of gold price predictions from various experts across the planet. Some expect the price to go up, others down.
So check that out and see what the forecasts are for both next year and also out to a 5 year horizon.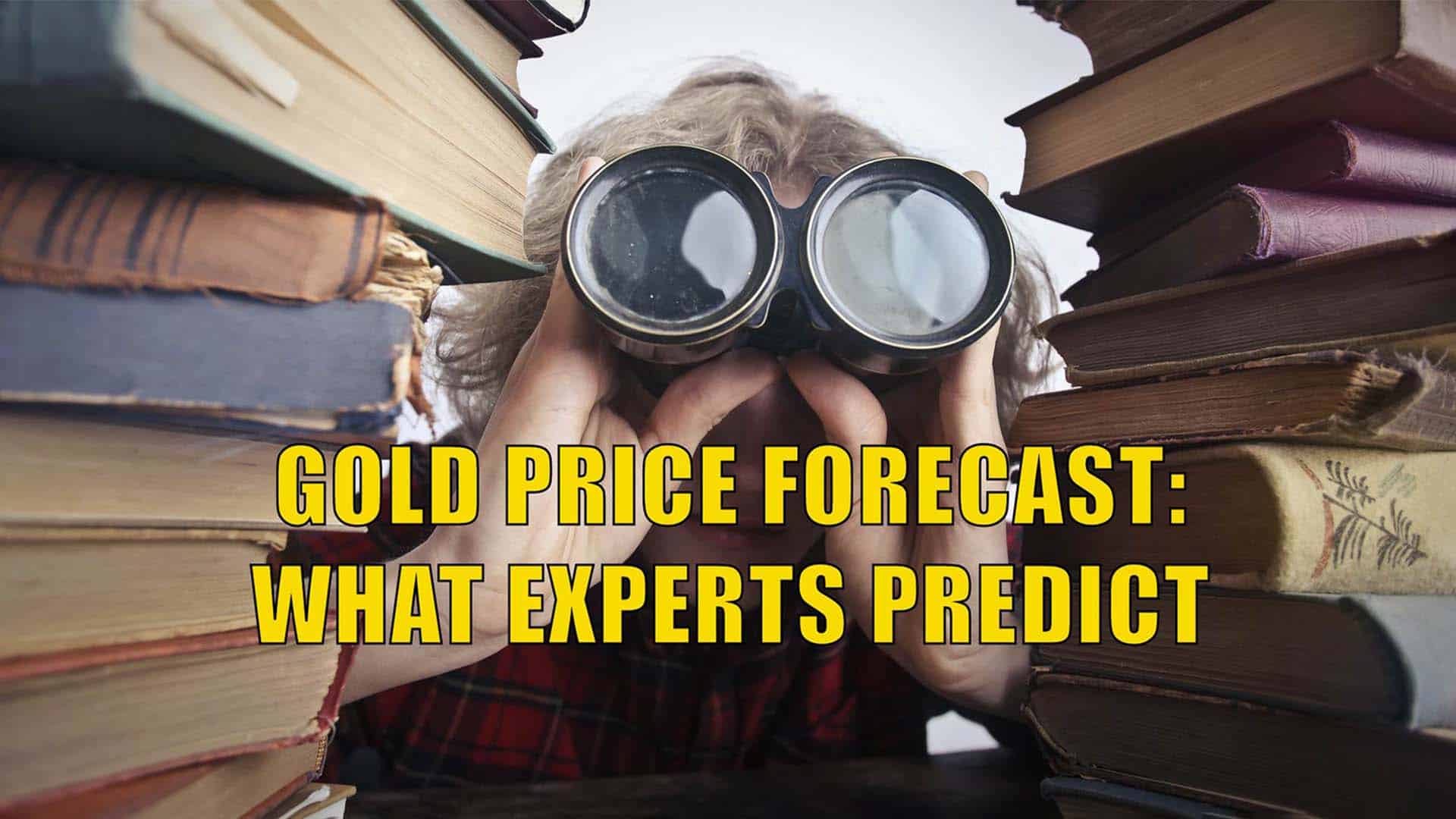 Lack of Silver Coins and Ongoing Dispatch Delays
In case you missed it at the start of this email, there are not too many silver coin options currently. This is due to an increase in demand combined with international shipping delays. Also due to many world mints switching production over to their 2022 coins. Many are waiting on blanks to be able to continue with production. So lower stock, heightened demand and shipping delays are combining to cause delays.
But in smaller denominations of silver we do still have 5oz and 10oz bars as an option. These also have the advantage of having lower premiums above spot price. These are in stock but there are still delays of around 3 weeks due to backlogs and courier delays.
When Auckland eases Covid restrictions and the courier system settles, we expect these delays to be eliminated.
Thank you for your continued support and patience.
Your orders remain insured and stored within the vaulting system until they are collected or dispatched.
Please get in contact if you'd like a quote or have any questions:
Phone: 0800 888 GOLD ( 0800 888 465 ) (or +64 9 2813898)
or Shop Online with indicative pricing
— Prepared for the unexpected? —
Never worry about safe drinking water for you or your family again…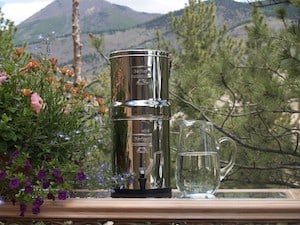 The Berkey Gravity Water Filter has been tried and tested in the harshest conditions. Time and again proven to be effective in providing safe drinking water all over the globe.
This filter will provide you and your family with over 22,700 litres of safe drinking water. It's simple, lightweight, easy to use, and very cost effective.
—–
This Weeks Articles:
Tue, 30 Nov 2021 3:09 PM NZST
As British politician Nigel Farage once said, "Predictions are a mug's game." Nonetheless, if you are considering investing in gold, you would be a mug for not considering where the experts perceive the price of gold to be heading. With that in mind, let's take a look at where the experts believe the price of […]
The post Gold Price Forecast: What Experts Predict appeared first on Gold Survival Guide.
Tue, 30 Nov 2021 3:35 AM NZST
After you've decided to buy precious metals, the question now on your mind is "Should I buy gold or silver?" Which metal is a better choice for you? Many of the reasons to buy gold or reasons to buy silver are very much the same. However there are also some significant differences between gold and silver. In this article […]
The post Should I Buy Gold or Silver in 2021? 7 Factors to Consider in Gold vs Silver appeared first on Gold Survival Guide.
As always we are happy to answer any questions you have about buying gold or silver. In fact, we encourage them, as it often gives us something to write about. So if you have any get in touch.
Phone: 0800 888 GOLD ( 0800 888 465 ) (or +64 9 2813898)
or Online order form with indicative pricing
---
---
7 Reasons to Buy Gold & Silver via GoldSurvivalGuide

Today's Prices to Buy
1oz NZ 99.99% pure gold bar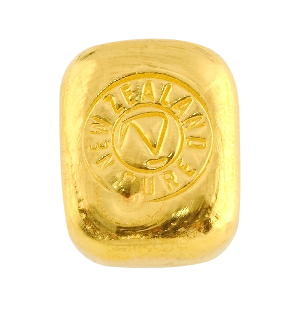 $2,701.60

1kg ABC 99.95% pure silver bar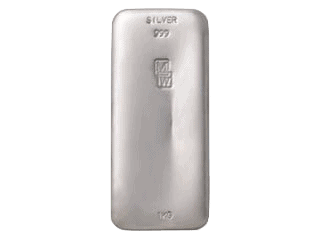 $1,209.20 or local silver bar 1,193.40
1kg "Scottsdale Gold" Bar 99.99% with unique serial number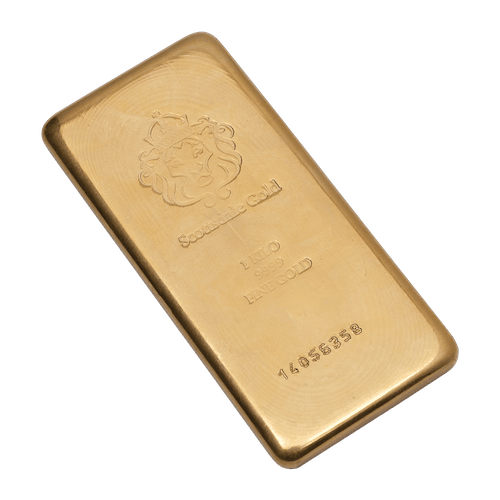 $86,503
1 oz Gold PAMP Suisse Lady Fortuna Minted Bar with Certificate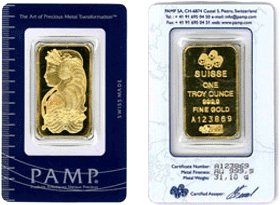 $2,818.70
 (in stock)
1oz Canadian Gold Maple 99.99% pure gold coin (2020)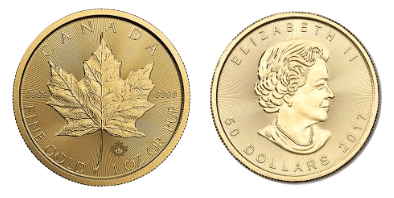 $2,803.60 (in stock)
1 oz RCM Silver Maple Coin
(Minimum order size tube of 25 coins)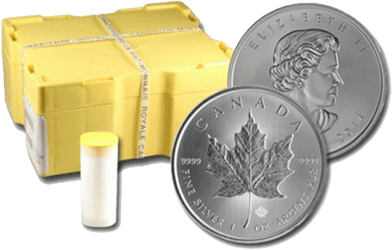 Tube of 25: $n/a (pick up) (Only Krugerrands or Britannias available)Box of 500:

$21,526.59 (Pre-order)
(Fully insured and delivered)
---
Note:
Prices are excluding delivery
1 Troy ounce = 31.1 grams
1 Kg = 32.15 Troy ounces
Request special pricing for larger orders such as monster box of Canadian maple silver coins
Lower pricing for local gold orders of 10 to 29ozs and best pricing for 30 ozs or more.
Foreign currency options available so you can purchase from USD, AUD, EURO, GBP
Plus we accept BTC, BCH, Visa and Mastercard

---
Can't Get Enough of Gold Survival Guide?
If once a week isn't enough sign up to get daily price alerts every weekday around 9am Click here for more info
---
---
The Legal stuff – Disclaimer:
We are not financial advisors, accountants or lawyers. Any information we provide is not intended as investment or financial advice. It is merely information based upon our own experiences. The information we discuss is of a general nature and should merely be used as a place to start your own research and you definitely should conduct your own due diligence. You should seek professional investment or financial advice before making any decisions.
Copyright © 2020 Gold Survival Guide.
All Rights Reserved.