Prices and Charts

---
Looking to sell your gold and silver?
Buying Back 1oz NZ Gold 9999 Purity
$2786
Buying Back 1kg NZ Silver 999 Purity
$1060
---
Sorry a bit late today due to internet outage…
Stronger Kiwi Dollar Nudges Gold in NZD Lower
Gold in New Zealand dollars was down half a percent solely due to the stronger NZ Dollar this week. Gold is now back close to the 50 day moving average (MA), but up from the blue rising trendline. That line continues to be a good place to buy, as gold has held above it since November last year. If it didn't hold then the next major support zone is the 200 day MA and the $2700 horizontal support line.
So unlike the stock market currently, buying any dips in gold looks like being a good call.
In USD terms (lower half of the chart), gold has also kept bouncing up off the blue uptrend line. Making what looks to have been a higher low recently.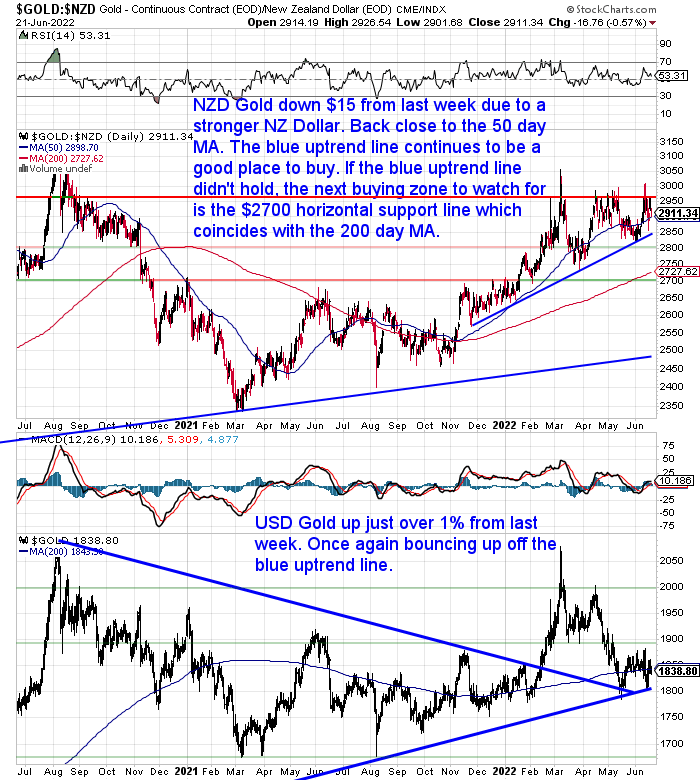 Silver Outperforms Gold This Week
Silver in New Zealand dollars is up 30 cents from 7 days ago. NZD silver continues to just bounce up and down between the blue uptrend line and the 200 day MA. This compressed trading range has been going since early May. We need to see silver get back above $35 now.
But on the positive side the uptrend line is proving to be strong support. So much like with gold, any return to that line should be looked at as a buying opportunity.
Meanwhile USD silver looks like it might have made a higher low last week. But silver remains in a sideways pattern for now. This is a common occurrence with silver. Long periods of little to no action, followed by fast bursts higher (or lower sometimes).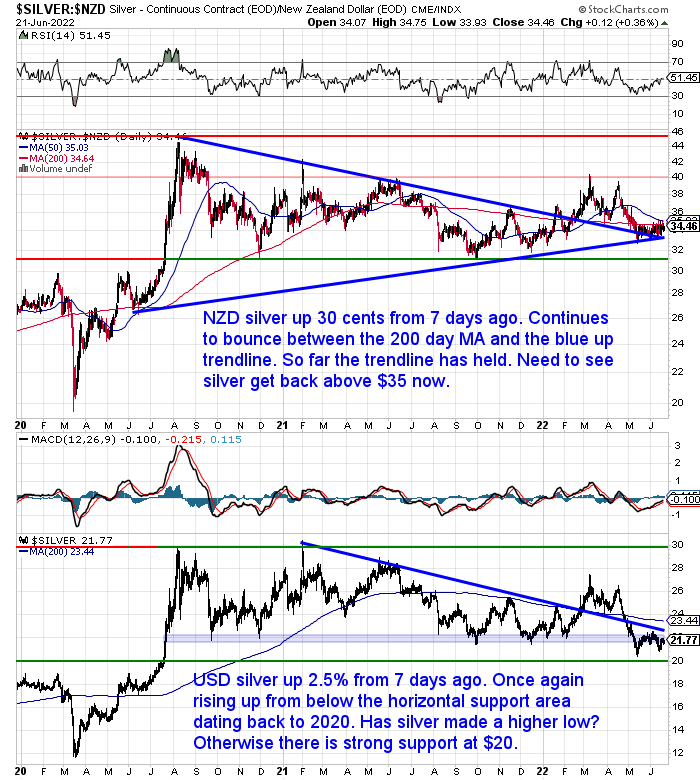 Kiwi Dollar Bouncing Back After Sharp Fall
The New Zealand dollar has bounced back. Up over 100 basis points in the past 7 days, after what was a very sharp fall down to the 0.62 horizontal support line. We might see the NZD move back up to the 50 day moving average from here. But the trend since early 2021 has been down. The Kiwi needs to get back clearly above 0.69 for that trend to be changed.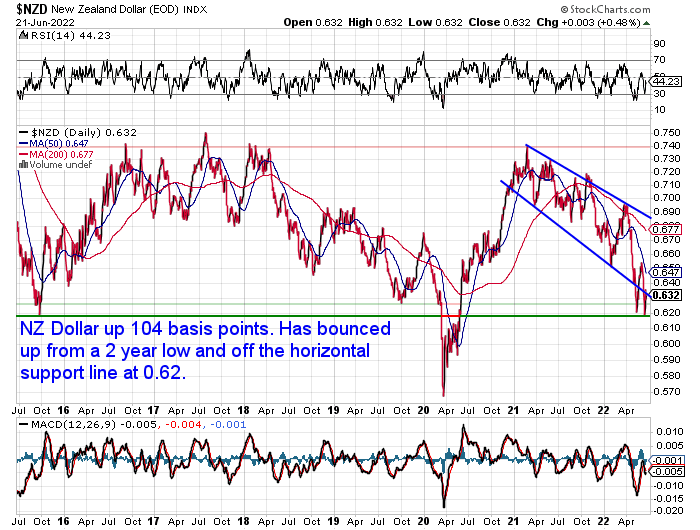 Need Help Understanding the Charts?
Check out this post if any of the terms we use when discussing the gold, silver and NZ Dollar charts are unknown to you:
Continues below
—– OFFER FROM OUR SISTER COMPANY: Emergency Food NZ —–
Long Life Emergency Food – Back in Stock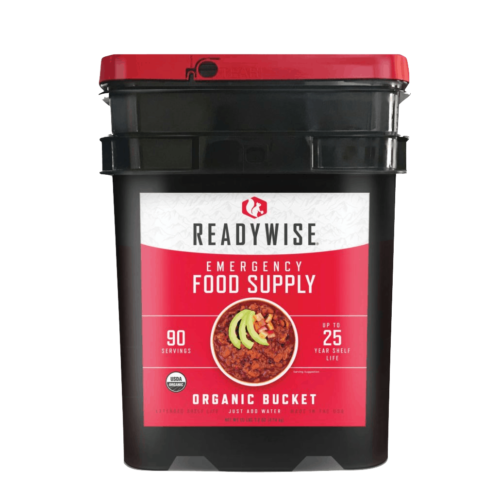 These easy to carry and store buckets mean you won't have to worry about the shelves being bare…
Free Shipping NZ Wide*
Get Peace of Mind For Your Family NOW….


—–
Does Gold Seasonality Affect the NZ Dollar Gold Price? What Does 2022 Have in Store?
If you've been around the gold sector for a little while you've no doubt come across talk of "gold seasonality". See how seasonality has played out in gold ( and also silver) over the past 17 years…
Here's what's covered in this week's feature article:
What is Gold Seasonality?
But Does Gold Seasonality Affect the New Zealand Dollar Gold Price?
What About Silver Seasonality for Silver in NZ Dollars?
Buying Opportunity for Gold and Silver Approaching?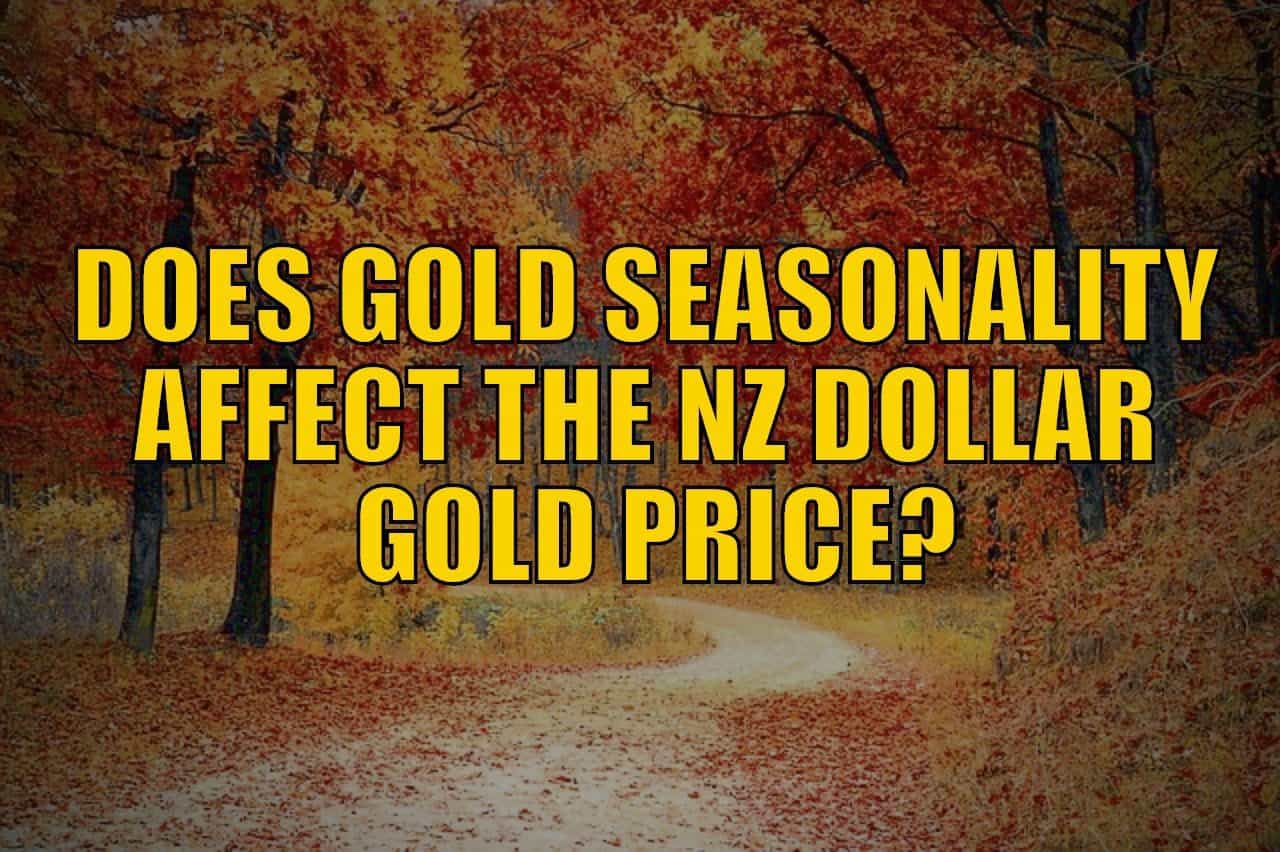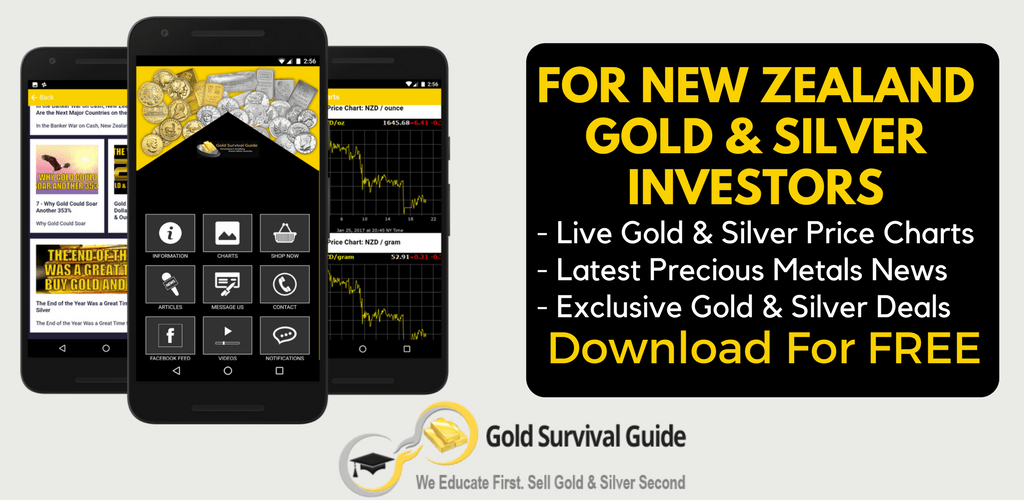 Your Questions Wanted
Remember, if you've got a specific question, be sure to send it in to be in the running for a 1oz silver coin.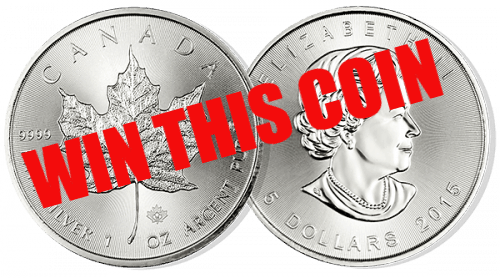 NZ Consumer Confidence Drops to Lowest Level Since 1988 – GDP Likely to Follow
Newshub reports that:
"Consumer confidence has dropped to its lowest level since 1988, with significant nosedives among people aged between 30 and 49, Westpac research has found.
The Westpac McDermott Miller Consumer Confidence Index released on Tuesday revealed a fall of 13 points to 78.7. Anything below 100 indicated there were more people pessimistic about the economy than optimistic.
In March, the index was 92.1. The last time it was in the 70s was in 1988, making the June quarter's consumer confidence result the lowest in 34 years."
The fact that this reading is the lowest since the survey began in 1988 is quite significant. As the period since 1988 has included the doom and gloom that followed the 1987 stock market crash, along with the Global Financial Crisis of 2008.
It seems that inflation at a 32 year high is starting to have some impact on what people see coming down the pike.
The chart below shows that consumer confidence is reasonably correlated to GDP growth. Although it doesn't take nostradamus to see that the economy is likely to get more sluggish.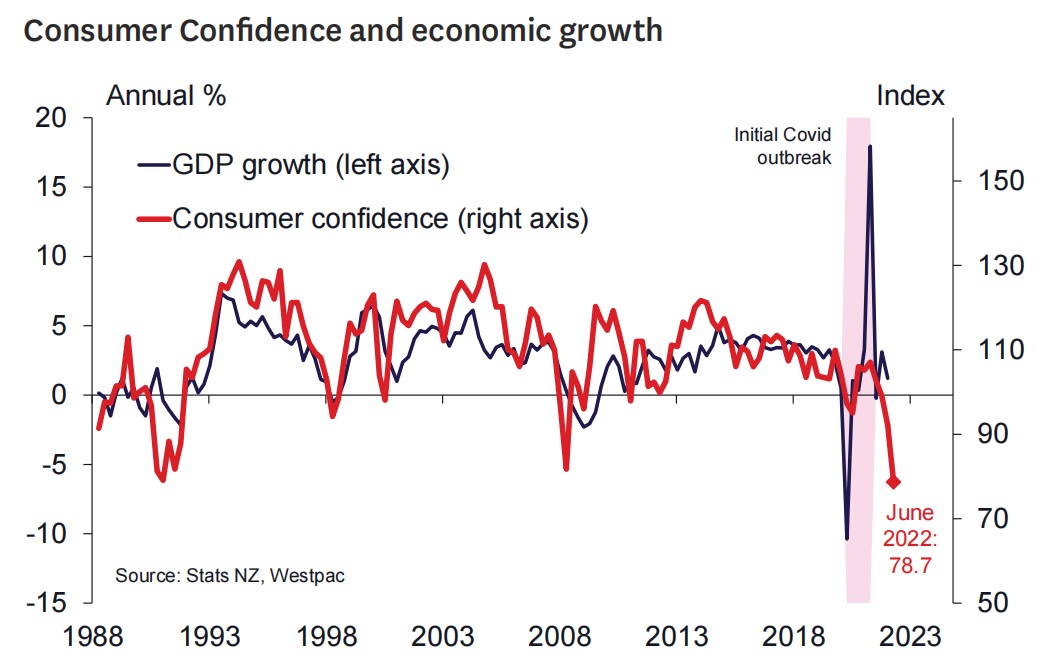 But we still get the impression that most think this will be a year or so and then things will "return to normal". Our bet remains on a persistent period of stagflation, possibly for years to come.
The majority of the populace is not prepared for this. Are you?
If you'd like a quote, then please get in touch…
Phone: 0800 888 GOLD ( 0800 888 465 ) (or +64 9 2813898)
or Shop Online with indicative pricing
— Prepared for the unexpected? —
Never worry about safe drinking water for you or your family again…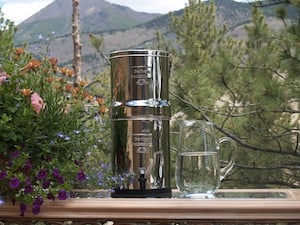 The Berkey Gravity Water Filter has been tried and tested in the harshest conditions. Time and again proven to be effective in providing safe drinking water all over the globe.
This filter will provide you and your family with over 22,700 litres of safe drinking water. It's simple, lightweight, easy to use, and very cost effective.
—–
This Weeks Articles:
Wed, 25 May 2022 5:13 AM NZST
Prices and Charts Looking to sell your gold and silver? Visit this page for more information Buying Back 1oz NZ Gold 9999 Purity $2781 Buying Back 1kg NZ Silver 999 Purity $1059 NZD Gold Yet Again Bouncing Up From Uptrend Line Gold in New Zealand dollars is up $42 or 1.5% from a week ago. […]
The post In Gold We Trust Report 2022 Out Now: Stagflation 2.0 appeared first on Gold Survival Guide.
Wed, 18 May 2022 5:35 AM NZST
Prices and Charts Looking to sell your gold and silver? Visit this page for more information Buying Back 1oz NZ Gold 9999 Purity $2745 Buying Back 1kg NZ Silver 999 Purity $1051 Gold Dipping Lower Out of Recent Consolidation Range Gold in NZ Dollars is down over 2% from 7 day ago. It has dipped […]
The post But What About Longer Term Risks? appeared first on Gold Survival Guide.
Tue, 17 May 2022 11:20 AM NZST
We've previously looked at all the reasons we could think of as to why to buy gold. So it seems only fair that we should give "poor mans gold" the same treatment and so today we look at the question – "Why buy silver?"… Reasons to Buy Silver? Same as the Reasons to Buy Gold […]
The post Why Buy Silver? Here's 21 Reasons to Buy Silver in 2022 appeared first on Gold Survival Guide.
As always we are happy to answer any questions you have about buying gold or silver. In fact, we encourage them, as it often gives us something to write about. So if you have any get in touch.
Phone: 0800 888 GOLD ( 0800 888 465 ) (or +64 9 2813898)
or Online order form with indicative pricing
---
---
7 Reasons to Buy Gold & Silver via GoldSurvivalGuide

Today's Prices to Buy
1oz NZ 99.99% pure gold bar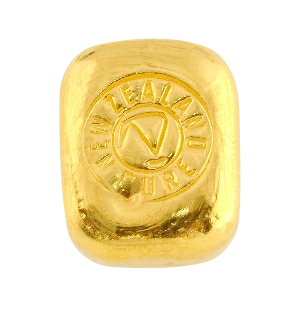 $3,029.90

1kg Pure Silver bar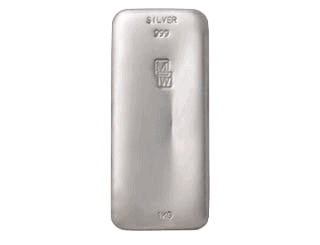 Local silver bar $1,218.60
1kg "Scottsdale Gold" Bar 99.99% with unique serial number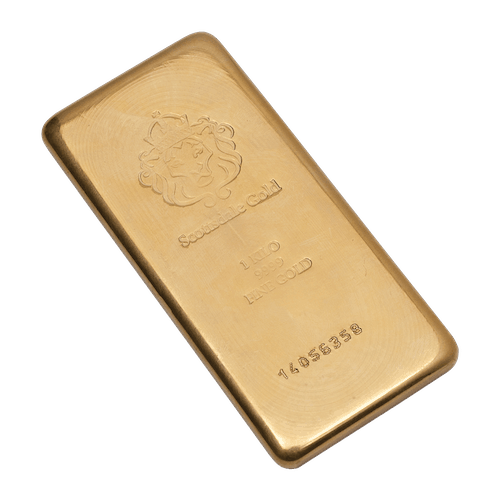 $96,729.12
1oz Canadian Gold Maple 99.99% pure gold coin (2020)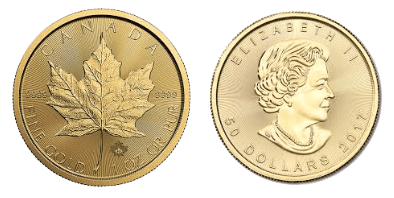 $3,133.20 (in stock)
1 oz RCM Silver Maple Coin
(Minimum order size tube of 25 coins)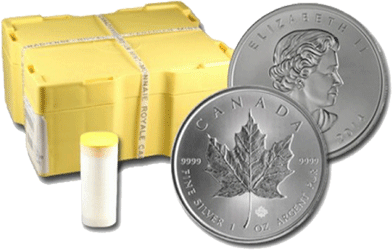 Tube of 25: $1092.5 (pick up) (Not due for around 4 weeks)
Box of 500:

$21,854.20 (Pre-order)
Including shipping/insurance 6/7 weeks delivery
---
Note:
Prices are excluding delivery
1 Troy ounce = 31.1 grams
1 Kg = 32.15 Troy ounces
Request special pricing for larger orders such as monster box of Canadian maple silver coins
Lower pricing for local gold orders of 10 to 29ozs and best pricing for 30 ozs or more.
Foreign currency options available so you can purchase from USD, AUD, EURO, GBP
Plus we accept BTC, BCH, Visa and Mastercard

---
Can't Get Enough of Gold Survival Guide?
If once a week isn't enough sign up to get daily price alerts every weekday around 9am Click here for more info
---
---
The Legal stuff – Disclaimer:
We are not financial advisors, accountants or lawyers. Any information we provide is not intended as investment or financial advice. It is merely information based upon our own experiences. The information we discuss is of a general nature and should merely be used as a place to start your own research and you definitely should conduct your own due diligence. You should seek professional investment or financial advice before making any decisions.
Copyright © 2020 Gold Survival Guide.
All Rights Reserved.