Prices and Charts

---
---
Correction Over? It Looks Like Gold Has Bottomed Out
Gold in New Zealand dollars is up $45 from 7 days ago. It has clearly bounced up off the support line in the uptrend channel. This provides a strong possibility of the correction being over and gold having bottomed out. As we have said a few times lately, the fact that there is very little interest in buying also makes us pretty confident that the bottom is in. Past experience shows us that most people don't buy at the bottoms. So we might expect that gold will slowly head back towards the top of the trend channel to challenge $2700. Not necessarily straight away though. But the trend remains up in the medium term and also in the long run.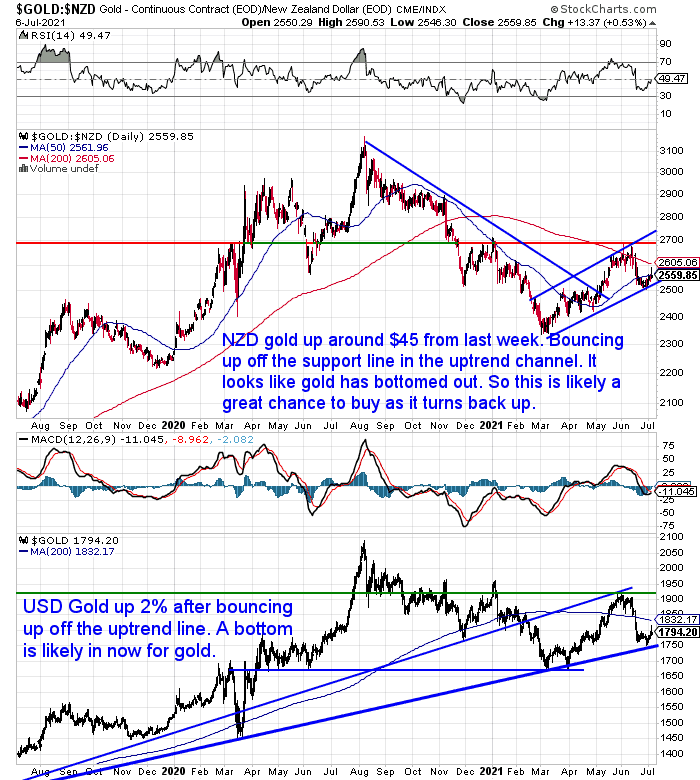 Silver Underperforms Gold, But Still Up
Silver in New Zealand dollars was up for the week, but less than gold. Like gold, silver also has bounced up off the uptrend rising support line, and it's very likely silver also has bottomed out. Unlike gold, silver remains above the 200 day moving average. With the uptrend starting from November rather than gold's which only began in March of this year. We are fairly confident that the bottom is in for silver too.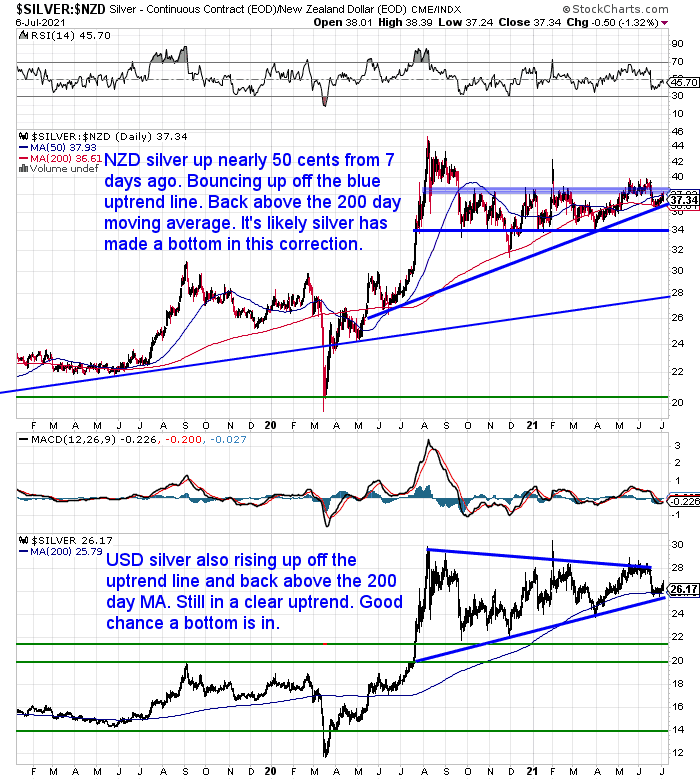 NZ Dollar Also Likely to Have Bottomed out
The New Zealand dollar was up around 20 basis points on a week ago. It is likely to have bottomed out too. Expect a wave higher again now. But the Kiwi appear to just be in a sideways trading range. So our guess is the exchange rate won't play too much of a role in setting local gold and silver prices for the next little while.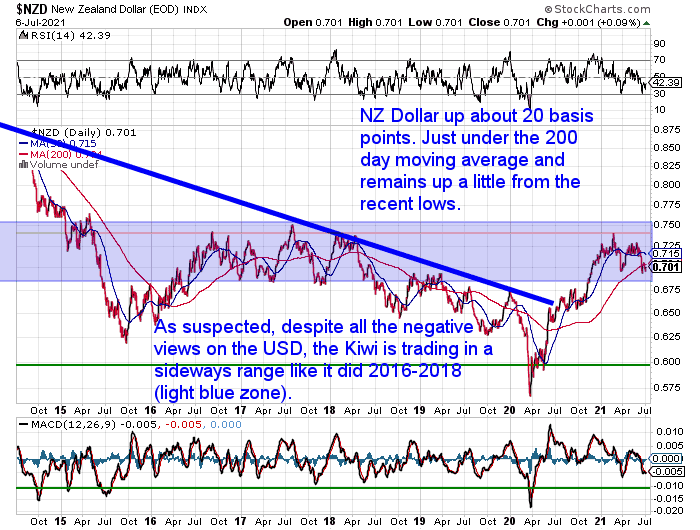 Need Help Understanding the Charts?
Check out this post if any of the terms we use when discussing the gold, silver and NZ Dollar charts are unknown to you: Continues below

—– OFFER FROM OUR SISTER COMPANY: Emergency Food NZ —–
NEW: Certified Organic Long Life Emergency Food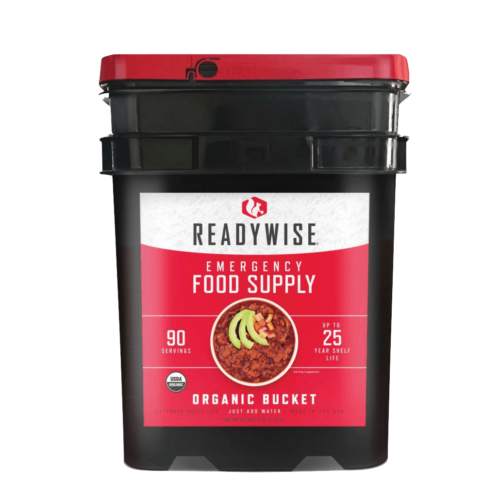 This easy to carry bucket has 90 servings of organic breakfasts and mains Free Shipping NZ Wide
Get Peace of Mind For Your Family NOW….
—–
Reader Question: Will New Zealand Property Prices Ever Fall?
A recent reader question asked whether we think New Zealand house prices are likely correct. Or even though they appear very overvalued will we just see a plateau? This is a timely question since Bloomberg just crowned New Zealand as the world's frothiest housing market Here's what's covered:
NZ Crowned World's Frothiest Housing Market
Will Property in New Zealand Ever Fall?
Rising Interest Rates Could be an Issue
Timing A Correction is Very Difficult – Here's What to Do Instead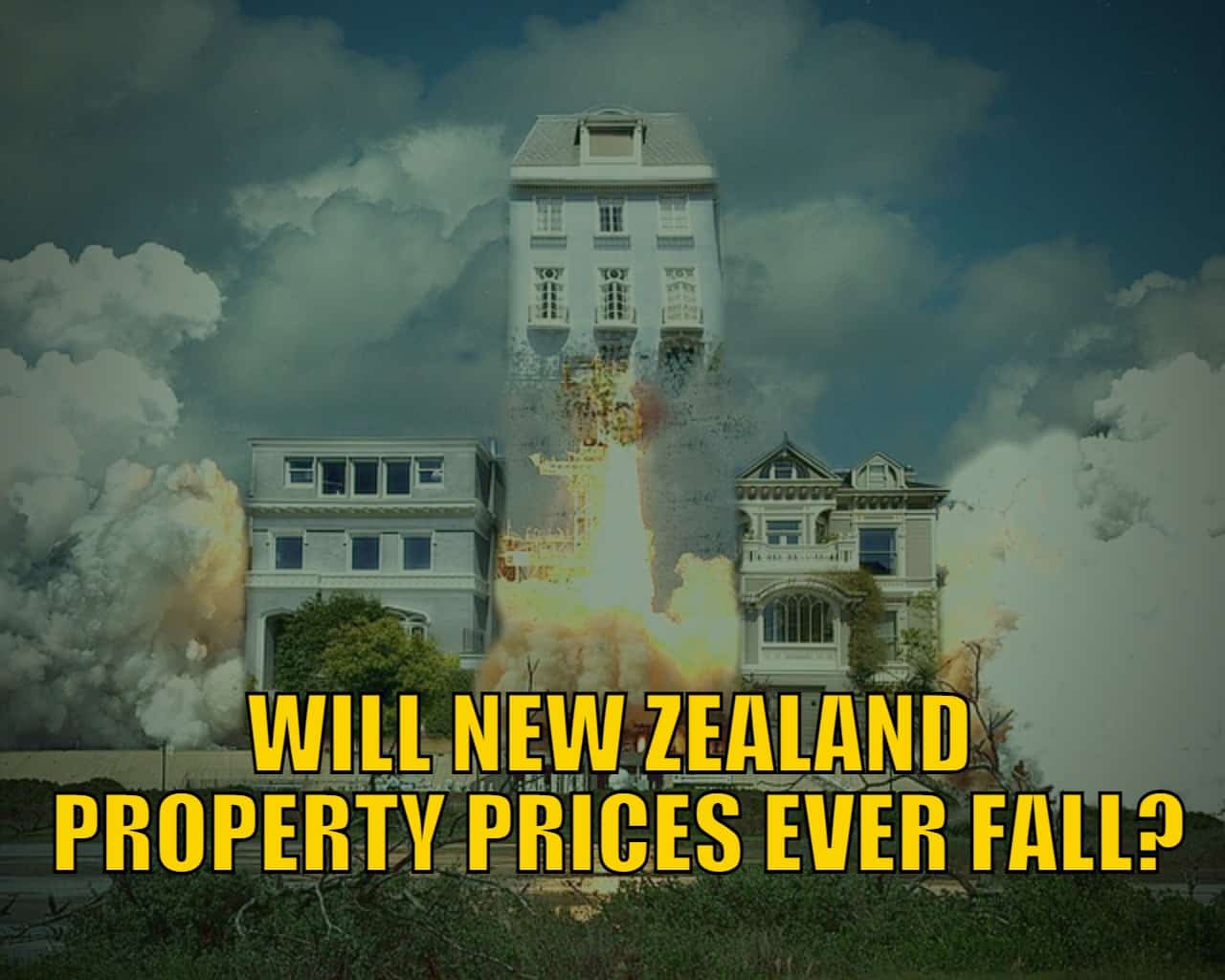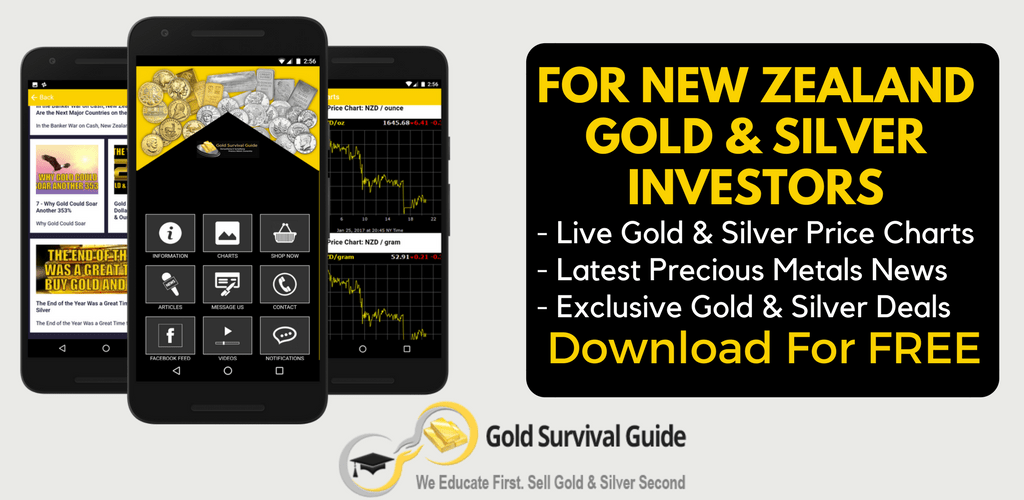 Silver Coin Winner
The winner of the question of the month for June is Dennis M. His question was: "Is New Zealand still the only country not to have any depositor protection – therefore theoretically 100% of deposits could be taken?" In case you missed it at the time here was our response. A 1 ounce silver coin is on it's way to you Dennis.
Your Questions Wanted
Remember, if you've got a specific question, be sure to send it in to be in the running for a 1oz silver coin.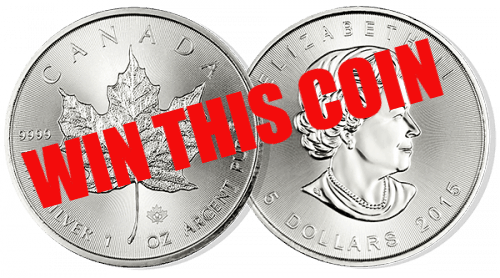 Share of Total Net Worth Held by Top 1% at Record High 32%
Back in May we shared a laughable report that said the RBNZ Doesn't Know What Impact Low Interest Rates Have Had on Inequality in NZ!? Here's some US numbers that clearly show the impact of the US central bank's response to COVID19. This chart speaks for itself with the share of total net worth held by the top 1% hitting a record 32% this year.
Source. (Note: For more on the Cantillon Effect mentioned in the chart see this old post: Rising Auckland House Prices: Shortage or Cantillon Effect?) The above data is for the USA. But we think it's not too long a bow to draw to expect the same result in most places across the planet, including here.
Runaway House Prices: The 'Winners and Losers' From the Pandemic
Property prices are likely to be a major factor in amplifying the wealth of the top 1%. A Financial Times article shows it's not just New Zealand experiencing record high house prices. The same thing is happening the world over:

"The coronavirus lockdown was supposed to be a great leveller. Instead, a property boom is reinforcing inequalities. Aggregate global wealth accumulated by households rose by about $28.7tn in 2020, according to a report published this week by Credit Suisse, which highlighted the extraordinary disconnect between this growth and the fortunes of the wider economy. …The phenomenon is global. Some of the sharpest rises have been in the US, where data released this week showed the median price for all housing types was up 23.6 per cent year on year in May. Most US homes now sell above asking price, with an offer accepted in a fraction of the time from listing than it took before the pandemic, according to Daryl Fairweather, chief economist at Redfin, an online property brokerage. But even in Japan and Italy, where ageing populations limit demand, price growth has accelerated. With ultra loose monetary policy holding down borrowing costs, house price inflation now stands in double digits in many developed economies, from Sweden to South Korea, Canada to the Netherlands and New Zealand — with the biggest increases seen not in capitals, but in suburbs, smaller cities and rural areas. Norway's central bank said last week that Oslo had seen a net outflow of residents for the first time in 20 years in 2020, as remote workers switched from city centre flats to more spacious houses on the capital's outskirts. In the UK, press coverage of G7 leaders meeting in the Cornish resort of Carbis Bay inspired a fresh burst of house hunting in the scenic south-west region, where the market is "bonkers", says buying agent Henry Pryor." Source.

Here's a cartoon we saw on Twitter that we think clearly shows the impact of central bank and government policies. With prices now "out of reach" of many would be home buyers. In the US they also have institutional investors such as the giant private equity Blackstone competing for houses. Blackstone has now become the world's largest real estate manager.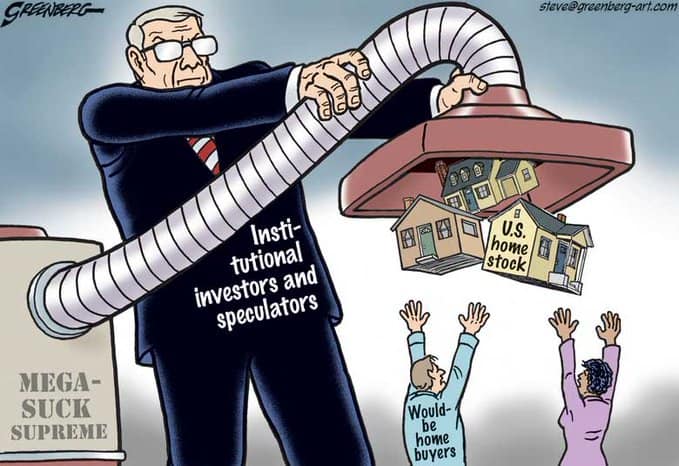 Source. What to learn from this? Do we blame the speculators and increase taxes on the rich? When people you know say "the government should be doing more" about housing affordability, (or anything for that matter!), maybe point out that it is government and central bank policies that are directly creating the problems. A recent very apt phrase we recently heard was: "Price inflation for the poor, asset inflation for the rich." However, you don't actually have to be rich to get some protection from the inflation in price of everyday goods. Gold and silver come in small enough denominations that just a few hundred dollars will get you a position as an insurance policy.
Local Silver Bars Available Again
We have some local silver bars available again. Local suppliers finally have 1kg silver bars available, on back order with a 10-15 day wait. Along with local silver 5oz bars, we also now have 10 oz bars and 500g local silver bars. Limited stock but available now. The 500g bars are not yet on the website. So phone or email for a quote for those. We currently have ABC serial numbered 1kg bars on a 2 week back order. These are actually cheaper than comparable bars we've seen advertised lately in the USA. So silver down under is well priced globally at the moment. Also now in stock are 10oz ABC silver bars and on back order 500g ABC silver bars. Phone or email to order them.
Phone: 0800 888 GOLD ( 0800 888 465 ) (or +64 9 2813898)
or Shop Online with indicative pricing
— Prepared for the unexpected? —
Here's how to always have clean fresh drinking water on hand.
The Sport Berkey Water Filter Bottle – $69 Delivered
Ideal for travel. Driving, camping, backpacking.
Free Shipping NZ Wide.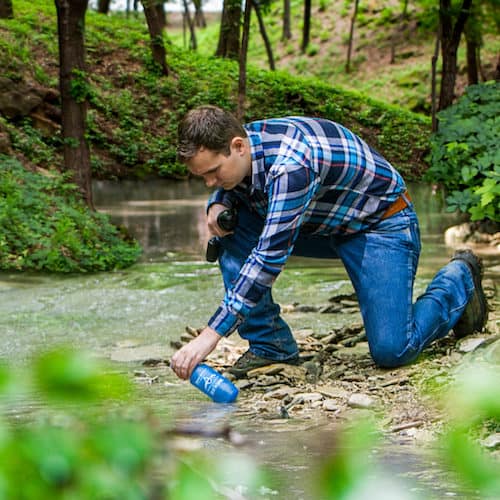 —–
This Weeks Articles:
Tue, 6 Jul 2021 5:35 PM NZST
Here's a reader question that's likely crossed your mind recently too… "Will New Zealand house prices ever fall?" Reader Jim R. writes: "There may or may not be a question here but I thought I'd ask. It's more based around property but may be linked. As inflation is here to stay for a while the […] The post
Will New Zealand Property Prices Ever Fall?
appeared first on
Gold Survival Guide
.
Wed, 30 Jun 2021 12:17 PM NZST
Prices and Charts Looking to sell your gold and silver? Visit this page for more information Buying Back 1oz NZ Gold 9999 Purity $2424 Buying Back 1kg NZ Silver 999 Purity $1149 NZD Gold Back on the Uptrend Line Gold in New Zealand dollars edged higher during the past 7 days, but fell overnight, to […] The post
RBNZ 3rd Largest Holder of Sovereign Bonds & Central Banks Are Trapped
appeared first on
Gold Survival Guide
.
Thu, 24 Jun 2021 3:33 AM NZST
Prices and Charts Looking to sell your gold and silver? Visit this page for more information Buying Back 1oz NZ Gold 9999 Purity $2436 Buying Back 1kg NZ Silver 999 Purity $1143 Gold Breaks Down From Sideways Consolidation Gold in New Zealand Dollars is down almost 3% from 7 days ago. Breaking down at last […] The post
It's Not Just the Charts Saying Gold May Be Ready to Bounce
appeared first on
Gold Survival Guide
.
As always we are happy to answer any questions you have about buying gold or silver. In fact, we encourage them, as it often gives us something to write about. So if you have any get in touch.
Phone: 0800 888 GOLD ( 0800 888 465 ) (or +64 9 2813898)
or Online order form with indicative pricing
---
---
---
Note:
Prices are excluding delivery
1 Troy ounce = 31.1 grams
1 Kg = 32.15 Troy ounces
Request special pricing for larger orders such as monster box of Canadian maple silver coins
Lower pricing for local gold orders of 10 to 29ozs and best pricing for 30 ozs or more.
Foreign currency options available so you can purchase from USD, AUD, EURO, GBP
Plus we accept BTC, BCH, Visa and Mastercard
Note: For local gold and silver orders your funds are deposited into our suppliers bank account. We receive a finders fee direct from them. Pricing is as good or sometimes even better than if you went direct.

---
Can't Get Enough of Gold Survival Guide? If once a week isn't enough sign up to get daily price alerts every weekday around 9am Click here for more info
---
---
The Legal stuff – Disclaimer: We are not financial advisors, accountants or lawyers. Any information we provide is not intended as investment or financial advice. It is merely information based upon our own experiences. The information we discuss is of a general nature and should merely be used as a place to start your own research and you definitely should conduct your own due diligence. You should seek professional investment or financial advice before making any decisions.
Copyright © 2020 Gold Survival Guide. All Rights Reserved.